McLaren Automotive Debuts MP4-12C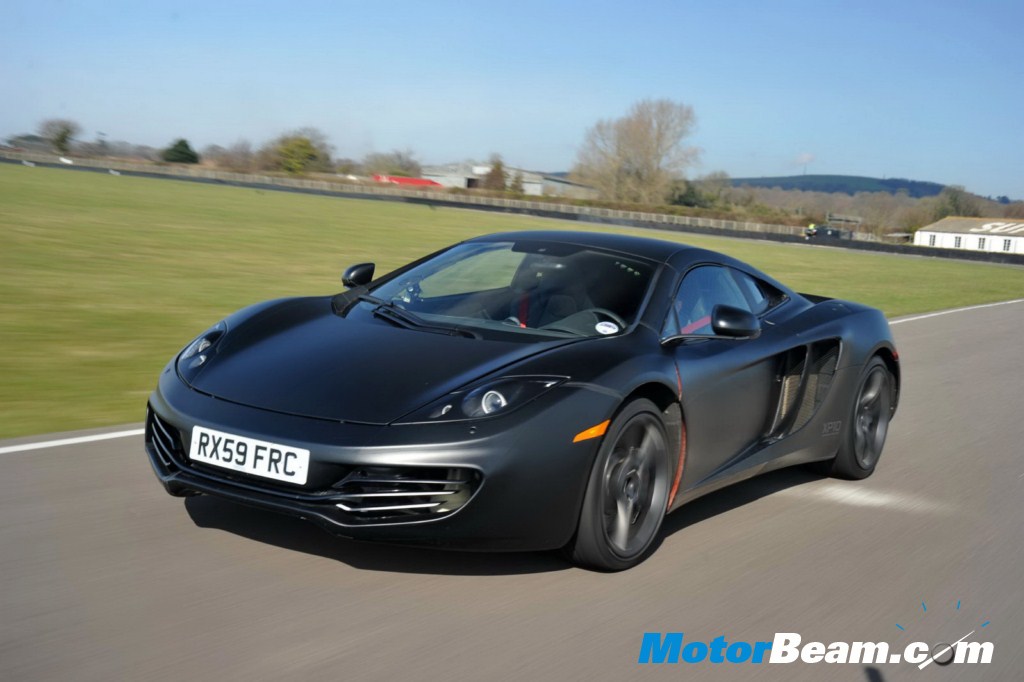 The McLaren MP4-12C is revealed as the first in a range of high-performance sports cars from McLaren Automotive. The McLaren MP4-12C features a carbon fibre chassis structure, Carbon MonoCell and reaches 60 mph mark in under 3 seconds and 0-124 mph in under 10 seconds. The 2010 Porsche 911 Turbo hits 60 in 3.2 seconds, the Corvette ZR1 takes 3.5 seconds, the Lamborghini Gallardo LP560-4 and Ferrari 458 Italia take 3.4 and 3.3 seconds respectively and the Nissan GT-R takes 3.5-second.
All the parts of the McLaren MP4-12C are bespoke and unique to this car. Everything from the engine right down to the tailor-made switches and buttons is pure McLaren: nothing has come from another manufacturer's parts bin. The 12C is powered by a bespoke McLaren 'M838T' 3.8 litre, V8 twin-turbo engine producing around 600bhp, driving through a McLaren seven speed Seamless Shift dual clutch gearbox (SSG). It is targeting not only new standards for power and performance in its sector, but also class-leading fuel economy and CO2 emissions; supported by McLaren's experience of active aerodynamics to aid cooling, grip, handling and road holding.
[ id=31]