Harley-Davidson & Bajaj Bidding To Buy Ducati
Harley & Bajaj bidding to buy Italian superbike maker Ducati, several other buyout funds in the race too.
Ducati was in the news when Audi (the brand that owns Ducati) had put up the former for sale. There were speculations that Royal Enfield would be buying Ducati, then came Hero MotoCorp, then Suzuki and then Honda. None of those brands seem to be in the list now.
Nonetheless, it's Harley's and Bajaj's turn now. Both Harley-Davidson and Bajaj Auto are lining up a takeover bid for buying Ducati. It isn't only Harley and Bajaj but there are several buyout funds that are also preparing bids for the Monster maker.
Harley-Davidson has hired Goldman Sachs, an American multinational finance company to work on the deal and bids for which are expected to start in July while Volkswagen which owns Audi is working with Evercore (an investment banking company) on the sale which will help it fund a strategic overhaul following its emission scandal.
Volkswagen hopes to raise between 1.4 and 1.5 billion Euros from the sale of Ducati, valuing it at 14 to 15 times its EBITDA (Earning before Interest, Taxes, Depreciation, and Amortisation) of about 100 million Euros, but some of the bidders may struggle to pay as much as 1.5 billion Euros. Hero MotoCorp and TVS Motor too walked away from the deal because of this price.
Whoever buys, be it Harley-Davidson or Bajaj Auto, they of-course will have access to Ducati's Italian super technology, but the buying brand (Harley-Davidson or Bajaj Auto) should complement with Ducati. There will be technology and innovation transfers happening at both their tables, given how our Indian market is growing, this technology transfer from Ducati will take time to bear necessary fruit. Pulsar 1299 Chakan S anyone?
Bajaj Could Buy Ducati
– Harley-Davidson and Bajaj Auto are preparing bids for buying Ducati
– Harley-Davidson has hired Goldman Sachs to work on this deal
– Ducati was acquired by Audi in the year 2012
– Volkswagen which owns brand Audi hopes to raise between 1.4 and 1.5 billion Euros from the sale of Ducati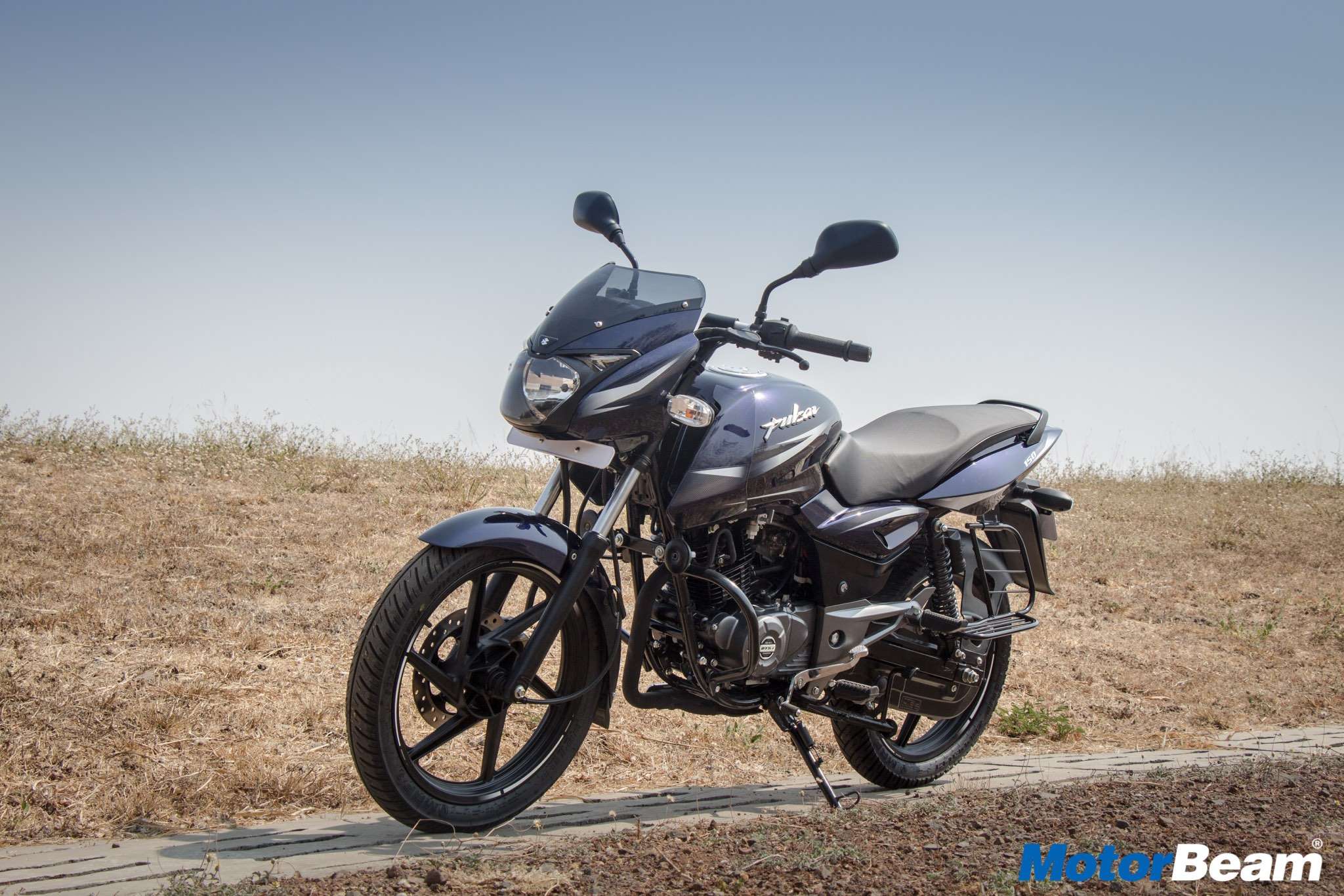 Source – Reuters.com