Harley-Davidson Won't Launch Street 500 In India, Only For Exports
The Street 500 will only be exported from the Indian facility as Harley-Davidson is looking to gain profits over volumes. The bike was initially expected to be launched locally in 2015.
After gaining an extremely positive response for its most affordable cruiser the Street 750, it was likely that Harley-Davidson would launch the Street 500 in India this year that would further intensify its position in the market and increase sales by a significant margin. However, the company has had a change of heart and has confirmed that the Street 500 will be exclusively for exports and will not be launched in the country. Earlier the company's MD had confirmed that the Street 500 would be launched in 2015.
Harley says that the decision to not launch the Street 500 is based on market feedback. The Harley Street 500 would have been an even more competitively priced offering, priced at around Rs. 3.5 lakhs (ex-showroom) and the most affordable cruiser to come from the American giant. Citing positive sales of the Street 750, the success of the Street 500 was a given, not to forget the company would directly compete with the offerings from Royal Enfield in the same displacement bracket. That said, Harley has chosen to enable a more profit oriented plan without the need to expand volumes.
Both the Harley Street 750 and 500 cruisers are produced at the company's Bawal plant in Haryana, apart from being produced at the Harley facility in the US. The Fat Boy maker sold over 8000 bikes across its entire range in the country last year and the sales trend is expected to be in the high double-digit trend for the next few years.
Produced equally in India and the US, Harley-Davidson produced 10,000 units of the Street range in India last year that is exported to markets like Europe, Thailand, Indonesia, Philippines, Australia and Japan apart from addressing domestic demand. The company also plans to increase production this year that will not only meet the demand in India but will also help expand to newer markets as growth has been extensive in the Asia-Pacific and Latin American regions. Harley will be exporting the Street 500 and 750 to China this year from the Indian facility.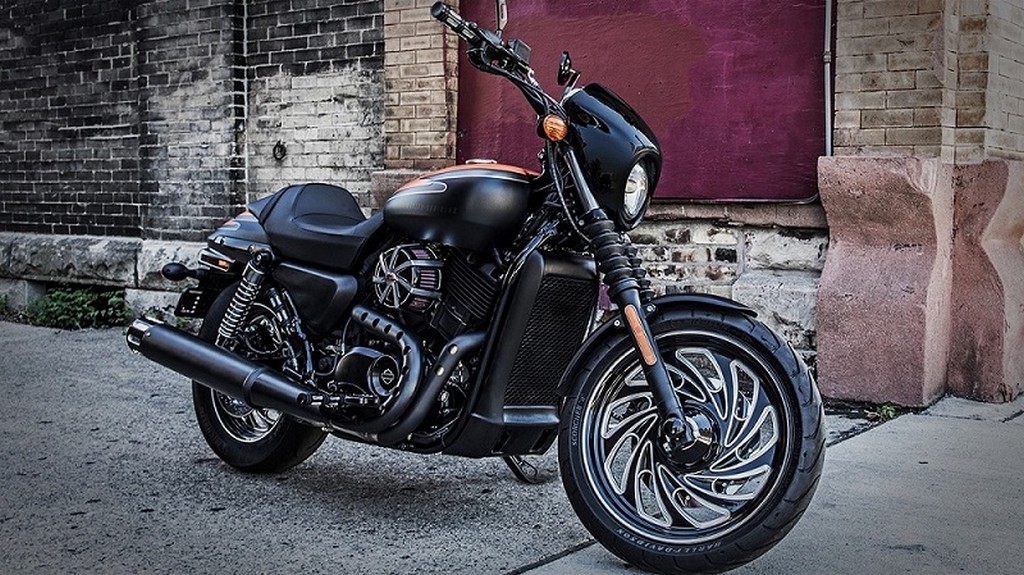 Source – TheHinduBusinessLine.com