Maruti Suzuki To Open New Premium Dealerships For Big Cars
Trying to shed its image of a small car maker, Maruti Suzuki will open new dealerships with a premium look, aimed at selling bigger cars from the company's portfolio.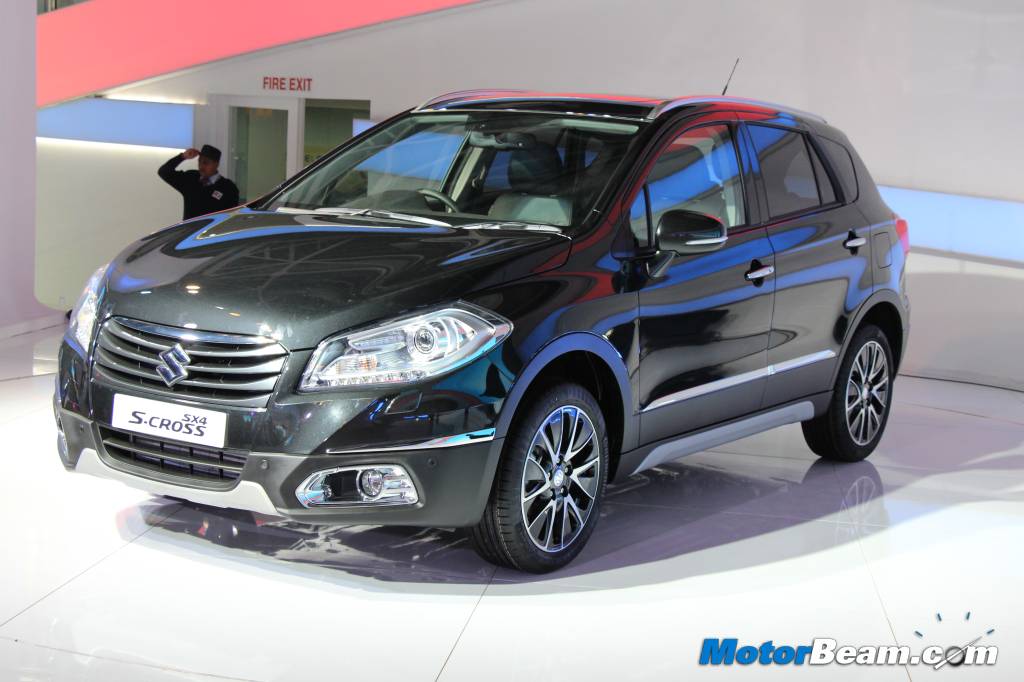 India's largest car maker Maruti Suzuki is looking to start a new range of premier dealerships across the country to focus on targeting premium customers, as the company aims to double its volume to two million cars in the next five years. The new dealerships will be under the same brand name but would make them distinct from the current network of dealerships by catering to its high-end cars, a place where Maruti has negligible presence and has faced a fair share of failure in the past.
The first few dealerships will be opened in cities like Delhi and Mumbai and Maruti Suzuki plans to open around 30 to 35 new outlets in major cities in the next one year. The company's official was clear in mentioning that they would be focusing on growing their portfolio of cars in the premium segment. While most of Maruti Suzuki's sales targets are met by cars like the Alto, Wagon R, Swift and DZire, they aim to spread their volumes more evenly and provide a much better sales experience to cater to customers in premium segments with the help of the new dealership network.
Maruti seems keen to improve its image from a small car manufacturer. They recently launched the Ciaz which replaced the ageing SX4 and has also planned a slew of launches like the S-Cross and a new compact SUV. While the SX4 never really picked up, the Grand Vitara, a premium SUV that the company imported in India, also failed to cut much ice with buyers. Maruti Suzuki had also launched the Kizashi, a model which was positioned in the premium segment, but it failed to meet sales expectations due to its high pricing and lack of diesel engine.
Source – EconomicTimes.com