Haval H6 Spied On Test In India
China's favourite SUV, the Haval H6 by Great Wall Motors has been spotted in India.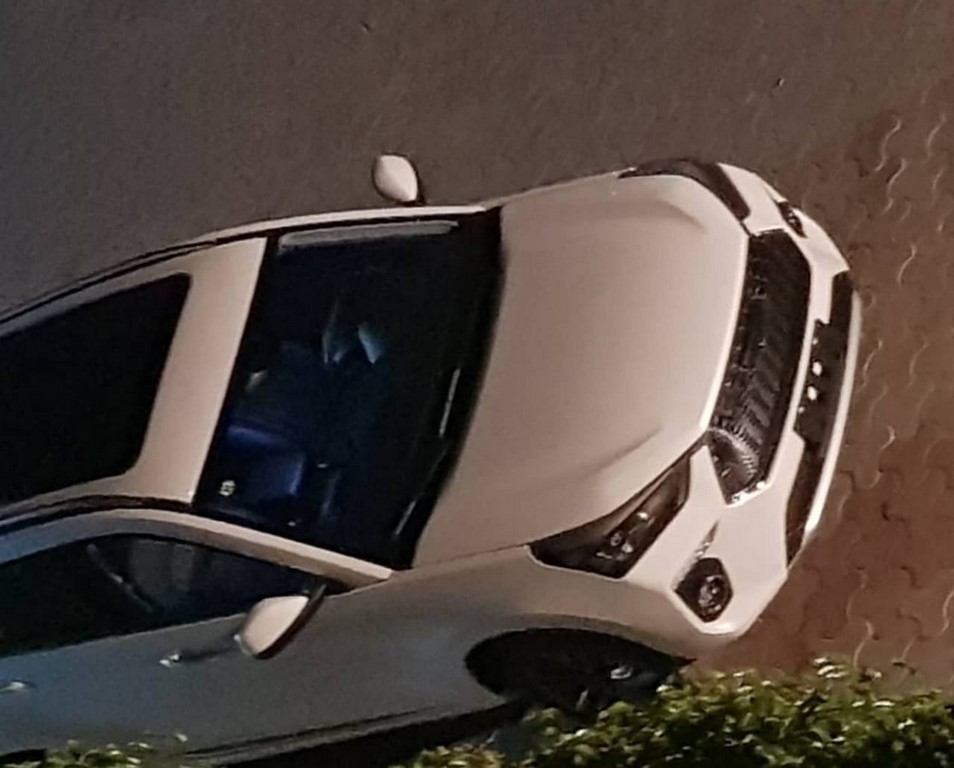 Great Wall Motors Company (GWMC) is the largest SUV seller in China. It already has its technical sector established in Karnataka. This centre has been established for Artificial Intelligence and EV coding. The Chinese brand has its eyes set on making it's brand presence known in the Indian automotive sector and has already begun hiring personnel for its automotive operations.
The Chinese brand, Great Wall could bring its first vehicle around the year 2021-22. The Haval H6 is at the top of the sales charts as the best selling SUVs in China for nearly 6 years. In February alone, 25,728 units of the H6 were sold and it contributed to more than one-third of the total sales volume for the Chinese brand.
Haval H6 Coupe has been spied for the first time in India hinting that it could be the first to arrive in the next two years. It is sold in China with a 4C20, 2.0-litre, gasoline-powered engine, that produces 194 BHP and 315 Nm of torque. The engine comes mated to either a 6-speed DCT automatic gearbox or a 6-speed manual gearbox. It boasts of a wheelbase of 2720 mm and a ground clearance of 170 mm.
The Haval H6 Coupe comes with a hexagonal front grille, bulky headlamps, rectangular fog lamps, dual exhausts, etc. On the interiors, it gets a massive 8-inch touchscreen and a 3.5-inch MID. In terms of safety, the car comes with ESP, all-directional airbags, TCS and ABS with EBD. It also gets ALS, which is an automatic headlight levelling system.
Haval H6 Spied
– GWMC could bring the Haval H6 Coupe by the year 2021-22
– The car comes powered by a 2.0-litre petrol engine
– The Haval H6 is China's top-selling SUV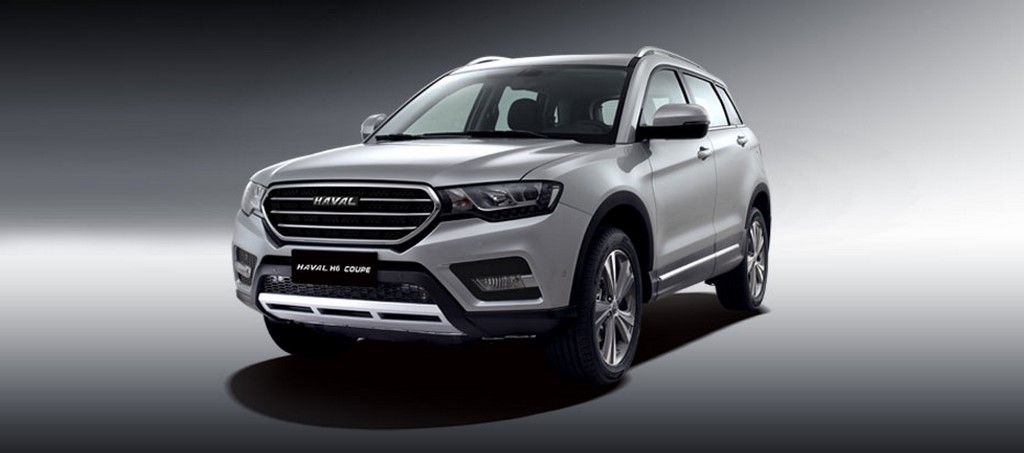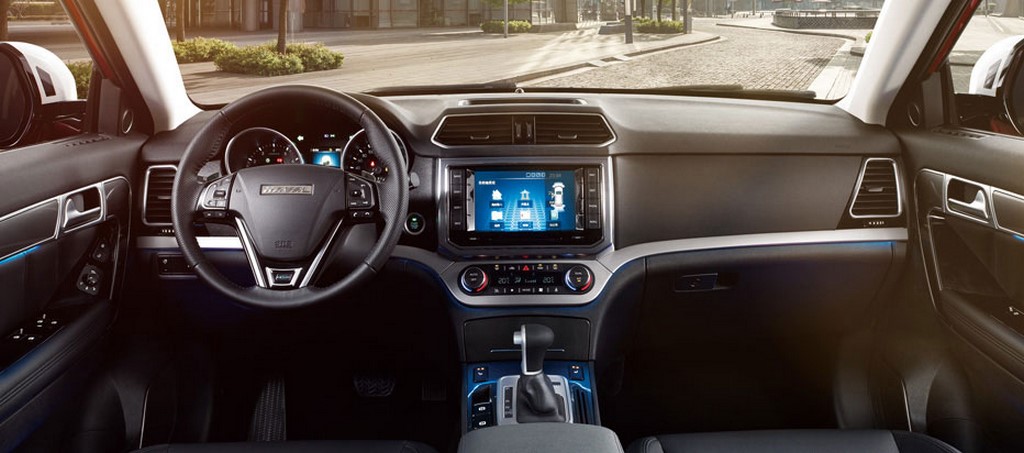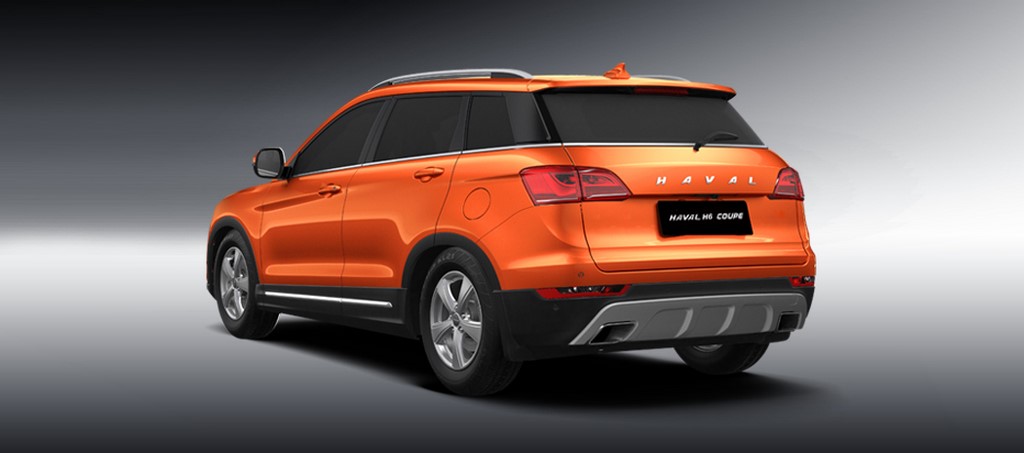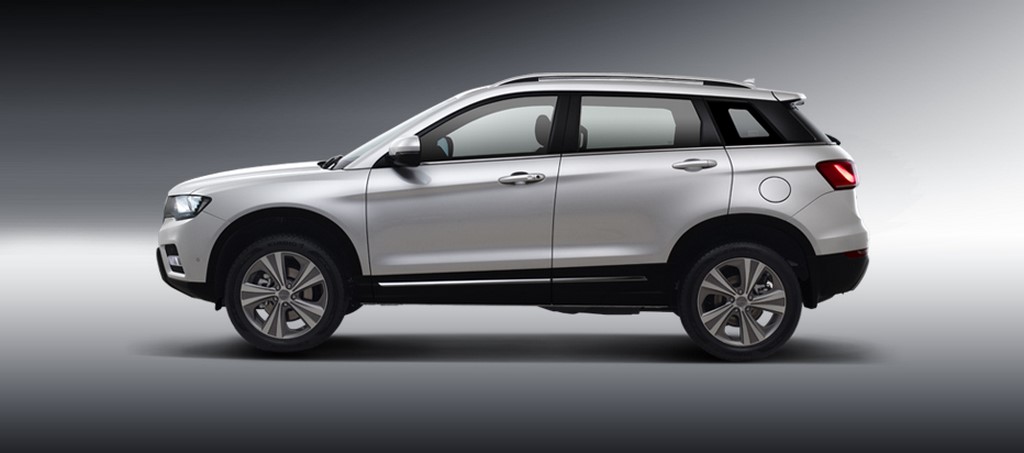 Image source – Gagan Choudhary on Instagram