Hero Sure Is Hero MotoCorp's Used Vehicle Facility
Hero has revived its 'Hero Sure' brand to re-enter the used vehicle business in India.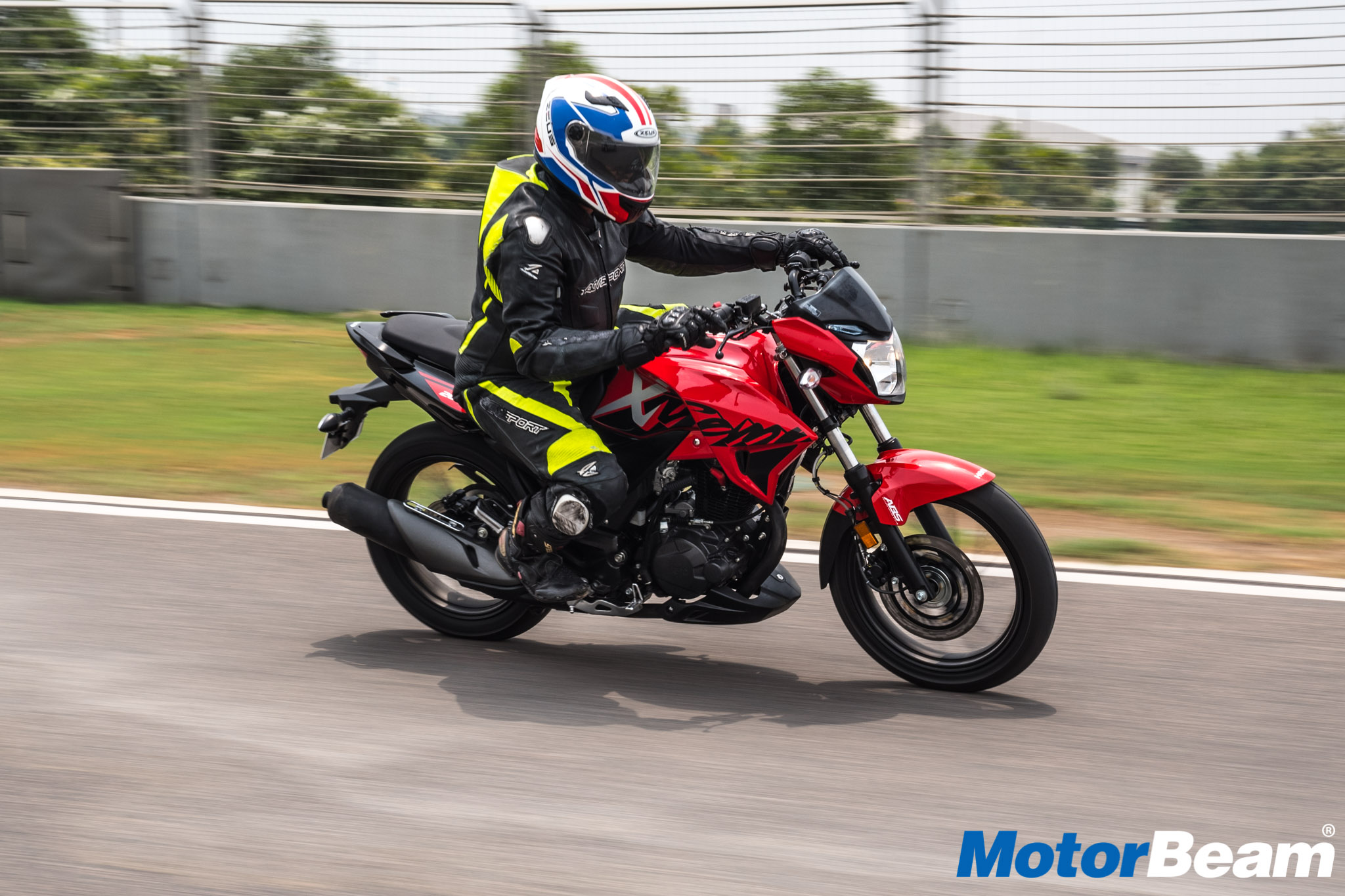 Hero MotoCorp, the largest motorcycle manufacturer in India manages to sell about seven million units per year. Although these bikes are new, there are old bikes too that ply on the Indian roads. The old bike owners looking for an upgrade can now get a better deal through Hero which has begun its 'Hero Sure' used bike facility at a hundred dealerships.
Hero Sure is similar to the Maruti owned 'True Value' used vehicle facility, only that Hero buys and sells used 2-wheelers instead of cars. Hero ensures that the evaluation of your bike is a completely transparent process and customer satisfaction is paramount to the company.
An official used vehicle facility from a company as big as Hero also ensures peace of mind for the consumers. Third-party used vehicle dealers often don't put the full picture clear while buying or selling a used bike. Possible examples of these are under evaluation of your bike or not disclosing the full problems of a second-hand bike when you buy one. These are all well taken care of ensures Hero.
The Hero Sure facility is currently available in states including Tamil Nadu and Gujarat and it has been receiving a very good response from the customers. The company is currently dealing in about 5000 units per month but this will rapidly increase as the number of places this facility is available increases. Hero currently has about 6500 touch points in India but only a hundred have the used bike facility. This means it still has more than 95 percent market untapped.
Hero earlier too had a used bike facility with the same name for its customers but that had to be discontinued after the Goods and Services Tax (GST) was implemented. Since it was still in its early stages, Hero was forced to reconsider continuing in this business. But now, the policies related to GST have very well settled down and Hero is back at it with renewed hopes.
Hero Sure
– The company has begun an official facility for used vehicles
– It is currently available only at a hundred dealerships
– Set to expand as it has 6500 touch points in India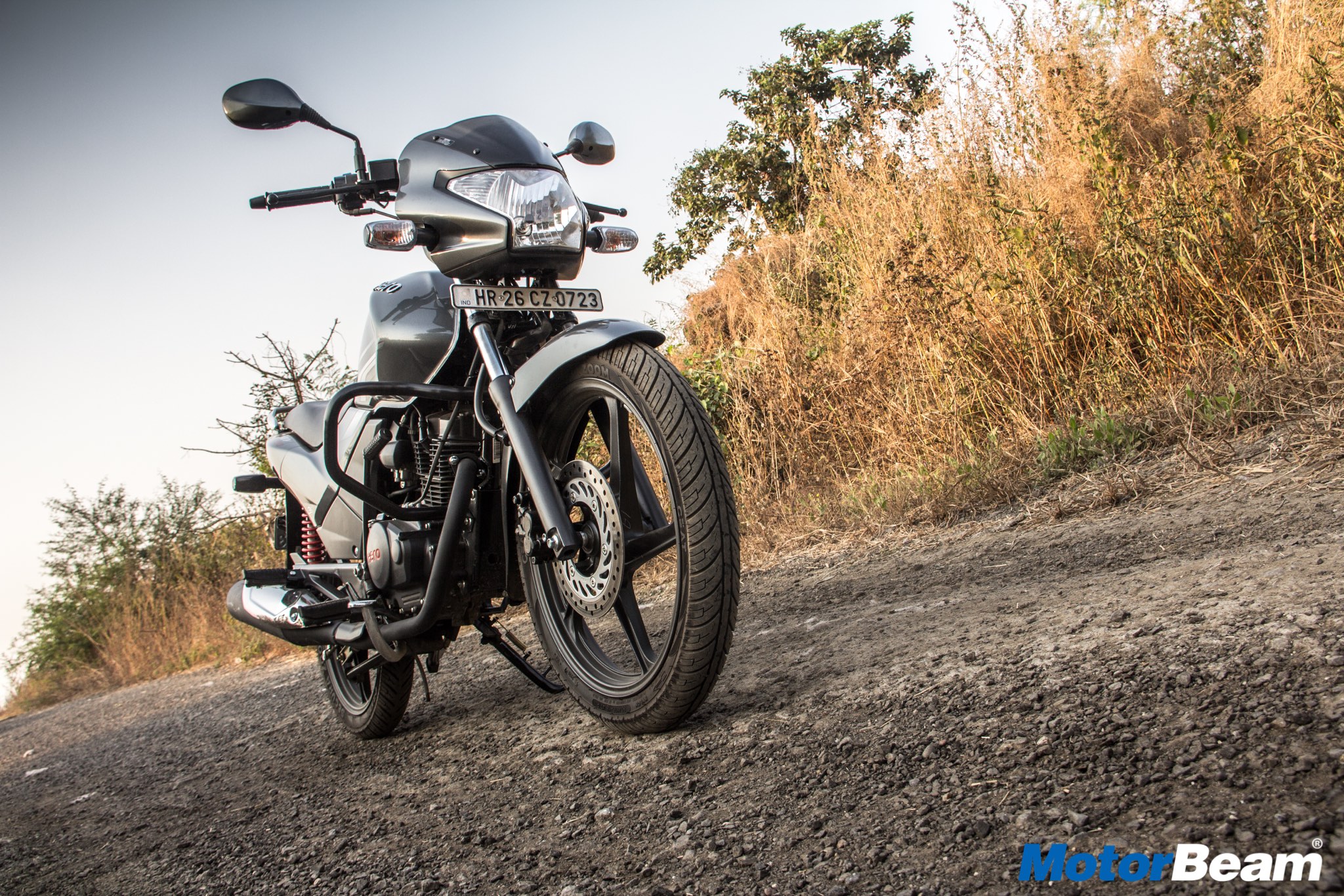 Source – BusinessStandard.com