Hero Hunk Spotted With ABS On Video, Coming Soon?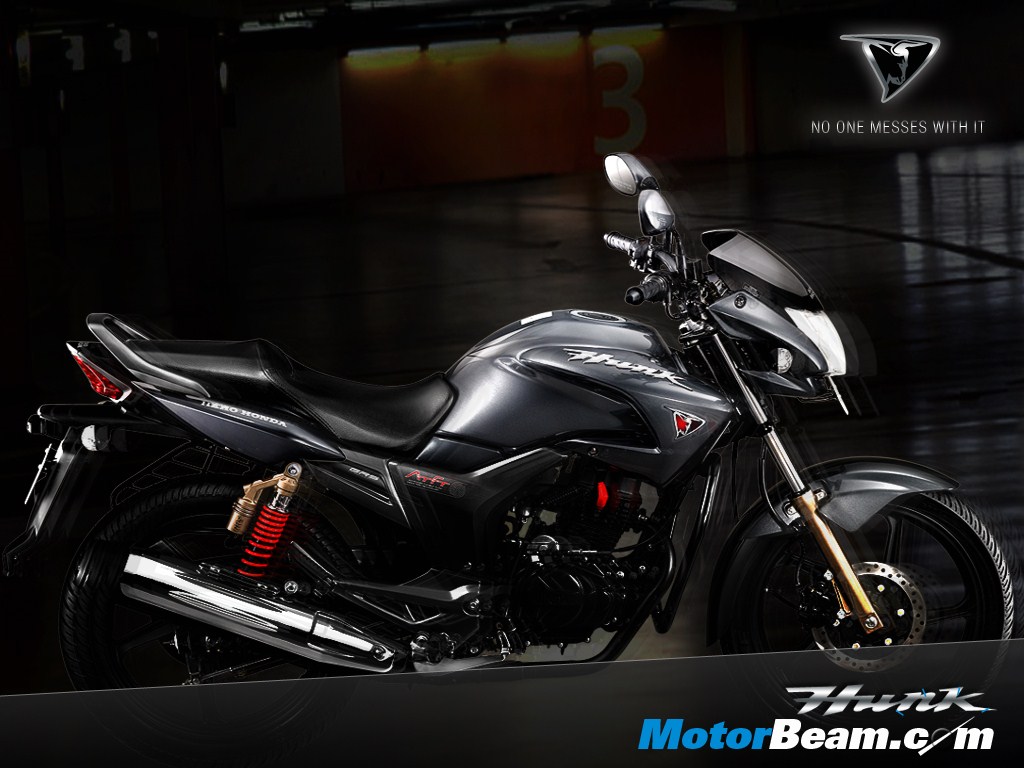 Bosch is always known as the most successful and innovative aftermarket and genuine OEM part maker for the automotive industry throughout the world. It has been known for low cost fuel-injection systems to highly precise direct injection systems found in supercars. In India we know them through the small service bays and mainly for parts such as highly reliable and efficient spark plugs, brake lines and mostly for its ABS systems. The new kid on the block, the KTM Duke 390 has the latest generation of Bosch's ABS system which works surprisingly well and comes at an affordable price and hence it comes standard on the Austrian machine. However, after looking at the success of ABS in a motorcycle thanks to Bosch, other companies have started approaching them since a long time and their work together has been finally witnessed.
Hero MotoCorp will be the third manufacturer to offer ABS in their upcoming quarter-litre bike, codenamed the HX250R. However, a video below shows that Bosch has already started working on smaller bikes with Hero and the bike is none other than the Hunk. A bike which was once rumoured to have ABS (years back) has been spotted in full glory in the new Bosch advertisement for ABS in smaller bikes for emerging markets. Well, this could be a camera trick but on keen observation and repeated looks, we could not find any trickery and we are bound to speculate that Hero 150cc bikes and above are likely to get ABS in the near future. This is a good move as soon the government will force manufacturers to make ABS standard.
[youtube:https://www.youtube.com/watch?v=LeZOSaa8xqc 540 375]
In India, the segment below 150cc is pure 100% commuter who just wants to commute safely and not go above speeds of 60 km/hr. While in Europe, 125cc bikes are bound to get ABS because they come in a sportier avatar and have all the tech to have performance of a 150cc motorcycle and that rule could be modified and put into Indian motorcycles. Obviously this bike in this ad is a one off prototype which is being tested and getting readied for the future but there is no denying that everybody is trying to get ABS on an entry level performance motorcycle which starts in India as a 150cc bike. Call this a scoop or an exclusive but we are just happy that biking is about to get a lot more safer because people in India do not know how to use bikes with disc brake equipped on it and majority accidents happens because of lack of knowledge and obviously our chaotic conditions.