Peugeot Denies Collaboration Reports With Mahindra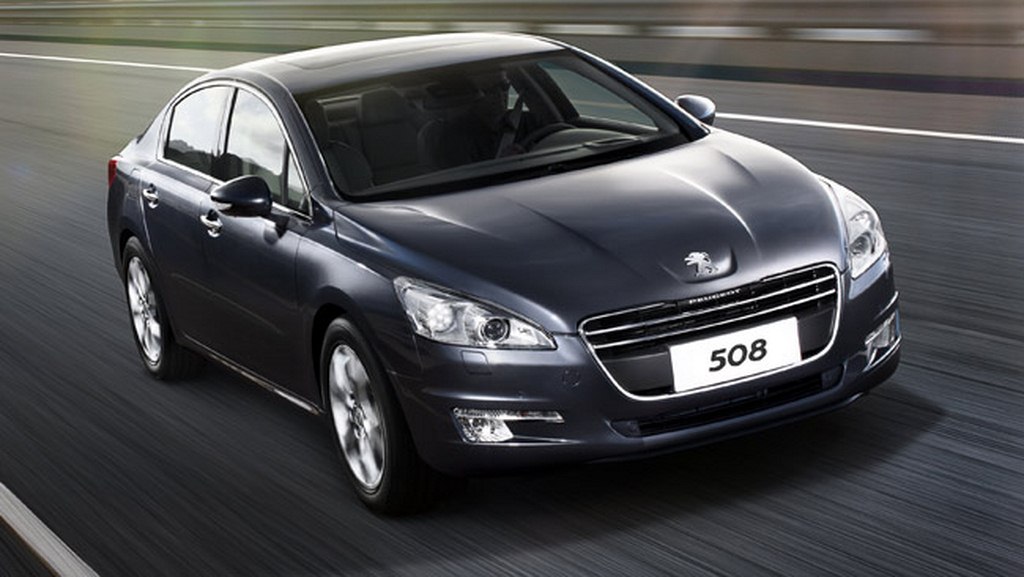 Earlier this week, reports suggested that French automaker PSA Peugeot Citroen and Mahindra were looking into a possible collaboration that would lead to sharing of production facilities, powertrains and investments by both the companies. A leading newspaper reported that, apparently Mahindra executives had been to the Peugeot headquarters in France and talks were underway towards a strategic alliance that could bring Peugeot back to India in its third outing.
However refuting these reports, Peugeot said via a spokesperson that even though the Indian market is very important to the company for the future, it is not currently in talks with anybody at this stage on a rapid return to India. With sales dwindling and losses mounting in millions of dollars, the company's current priority is the recovery of the group in Europe. Mahindra on the other hand did not issue an agreement or denial explanation to the reports.
Peugeot was actually one of the first global automakers to enter the Indian market in partnership with Premier automobiles. However, the association did not sail through and after a limited run, the French automaker pulled out of India in 1997. Peugeot once again made waves in 2011 of a possible entry and even participated in the 2012 Auto Expo very optimistically. There was also a proposed Rs. 4000 crore production facility in Sanand, Gujarat in the works. However, after plunging sales in its home market Europe, the automaker went into deep financial crisis and had to shelve the project altogether. The company is currently undergoing a restructuring process with new products that are expected to bring in better sales.
Mahindra on the other hand is on an acquisition spree and has had several partnerships in the past too. The automaker has a majority stake in South Korean company SsangYong and previously collaborated with French automaker Renault and sold the Logan sedan (now the Verito) briefly in India, before ending the partnership in 2010. The company was also in the forefront bidding for Jaguar Land Rover but pulled out due to valuation concerns. A tie-up with PSA Peugeot will give more exposure and expansion power to Mahindra, especially across Europe where the automaker has very limited presence.