Hero Bikes To Get i3S, IBS, Engine Immobiliser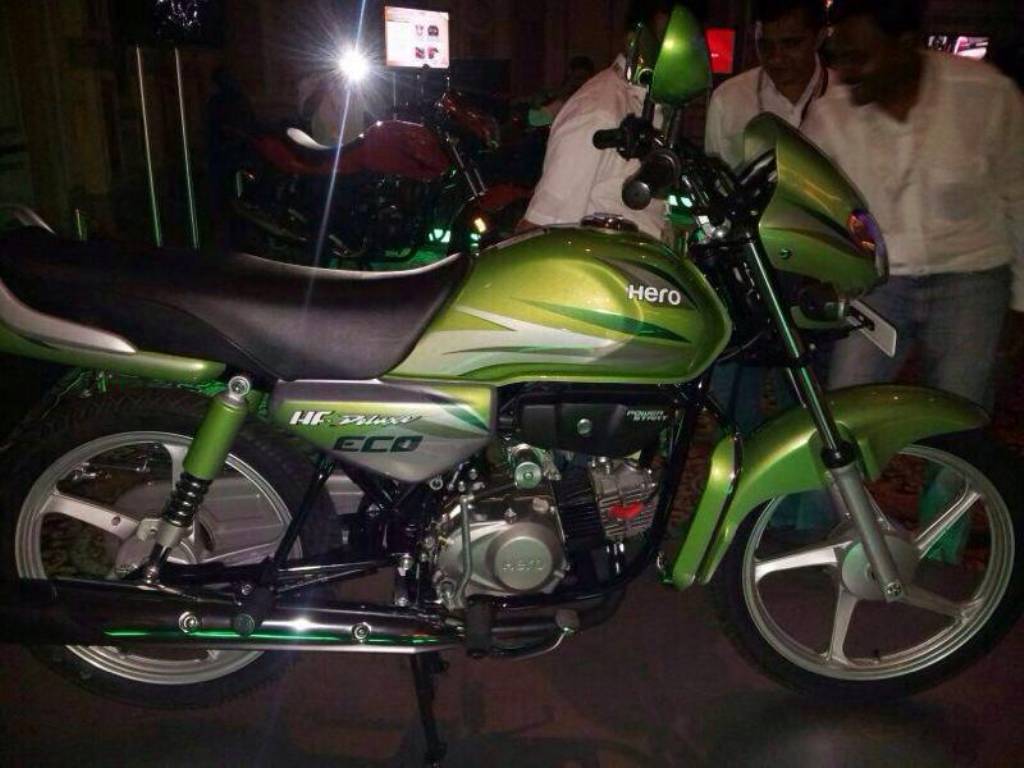 Hero MotoCorp is set to launch 15 products in the next 6 months but like we said earlier, don't be too excited. After seeing the updated Karizma R and Karizma ZMR, we don't have much hope from Hero's designers. Other than their flagship bikes, Hero has also updated its volume selling products including the Splendor, HF Deluxe and Pleasure scooter. The company also showcased a new scooter at its Hero Global Sales and Marketing Conference at Macau recently. The new Hero scooter will be launched by the end of the year, rivalling market leader and its erstwhile partner's Honda Activa.
Other than the minor cosmetic changes, Hero MotoCorp is taking a big leap forward by introducing many industry first technologies in its bikes. Three such technologies were highlighted by the company at its recent conference. One is the idle Stop Start System (i3S) aka engine stop-start system, which needs no explanation as it's a mechanism which shuts the vehicle when you halt and seamlessly turns it on when you get on the throttle. Mostly seen in cars, it transfers vehicle onto battery power to save on fuel which is what Hero will claim as the USP of this system. It remains to see how much extra mileage the stop-start system extracts.
Then there is the electronic immobiliser which prevents the bike from starting when an incorrect key is used. This system helps the bike from being robbed as duplicate and fake keys can't start the engine as the original key has a chip which matches with the on-board computer to enable ignition. The third system isn't new to 2-wheelers and is called Integrated Braking System (IBS), which applies both front and rear brakes when you touch either brake lever in a scooter. This is similar to Honda's Combined Braking System (CBS) and is also referred to as linked braking system.
Hero MotoCorp proudly claims that all these innovations have been done in their own R&D centre which was just recently set up. When in partnership with Honda, Hero's R&D efforts were restricted by the Japanese firm. The company has applied for patents for these technologies. The i3S will feature on the iSplendor and the IBS will feature on the Pleasure (both bikes are pictured below). The engine immobiliser will debut on the Xtreme and slowly Hero will bring these technologies to all its bikes. Hero will showcase a slew of new products along with concept models at the upcoming Auto Expo.