Hero MotoCorp Could Manufacture Cars In The Future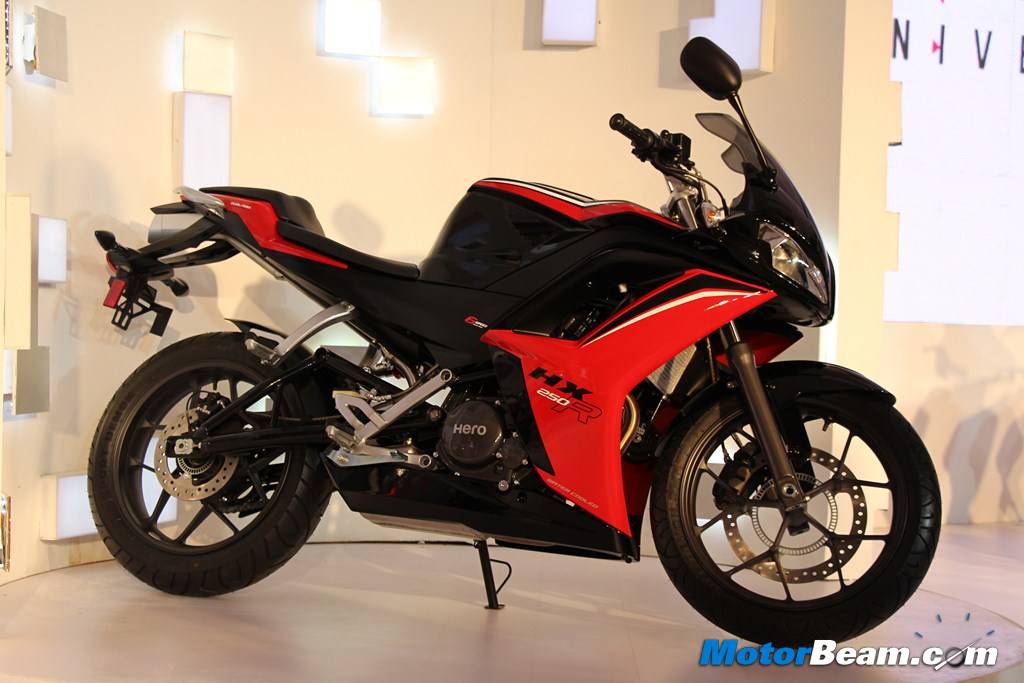 A lot was written and spoken about Hero when it decided to part ways with erstwhile partner Honda in 2010. Hero however, had a bigger ambition in mind. With a name change to Hero MotoCorp, the Indian motorcycle giant is still ruling the two-wheeler market in the country four years after the split, while Honda is trying to catch up to Hero's volumes. With domestic sales increasing by the day, Hero also ventured into the export market where it is witnessing positive growth as well. However, the company's long term prospects yield a lot more than just two-wheelers and commuter motorcycles.
As a part of its long term goal, Hero MotoCorp MD and CEO Pawan Munjal recently shared that the company also wants to venture into producing cars and commercial vehicles in the future. While the current focus remains on local product development and to capture the two-wheeler market globally, the Indian manufacturer would like to venture into mainstream production of four-wheelers eventually, which are more complicated to develop and have a very competitive market.
Post the split from Honda, which was also its technology partner; Hero ventured to having tie-ups and mergers with other companies for research and development. The company owns a 49 percent stake in American company Erik Buell Racing (EBR), along with Engines Engineering and AVL that have been providing the automaker with technical and design expertise for its new products. The new found friendship has also allowed Hero to venture into newer global markets in order to expand its base.
India's largest 2-wheeler manufacturer is currently focusing on emerging markets like Africa and Latin America, apart from developed markets. The company is currently retailing its products in Peru and Ecuador and is finding a partner in Argentina to commence operations. Hero will also start its first fully-owned overseas plant in Columbia next year and has a long term strategy that includes having presence in 50 markets by 2020.
Coming to the idea of a two-wheeler manufacturer producing cars; several manufacturers simultaneously produce cars and motorcycles and are very successful in both divisions. Manufacturers like Honda, Suzuki, BMW, Peugeot and many more have an illustrious history of producing high performance and commuter motorcycles as well as cars in the industry. Most recently, even Bajaj Auto showcased the U-Car concept, which is the closest the company has been to creating a proper four-wheeler.
Source – Financial Express