Hero MotoCorp To Phase Out Ignitor, Maestro, Impulse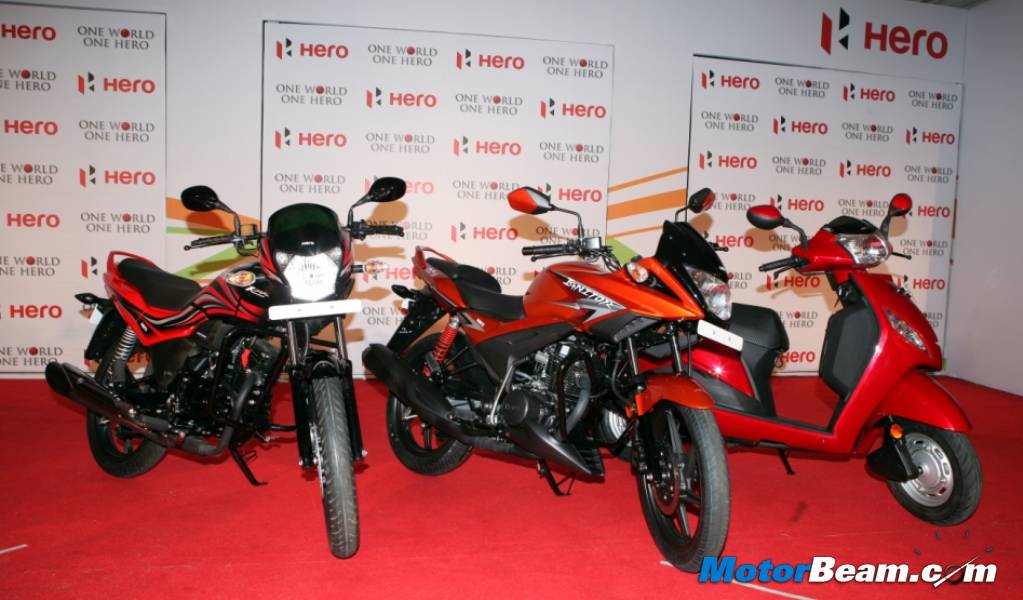 In a move which is nothing short of shocking, Hero MotoCorp has decided to phase out three motorcycles, which were launched just recently. Yes, Hero MotoCorp plans to discontinue the Ignitor, Impulse and Maestro from its product line-up. While the date of phasing out these 2-wheelers has not been disclosed, the reason Hero plans to pull these models out of the market can be attributed to the Honda technology present in them. One can expect Hero to discontinue the above mentioned products by 2014.
While Hero will pull these recently launched bikes from the market, the company is sure to replace them with another product, which would be developed solely by them, with assistance from their recent partners – Erik Buell Racing, AVL and/or unnamed European partner. Hero will also launch the Passion xPro which too would be discontinued in the future. All of the products from Hero's current stable will be replaced by indigenous bikes within the next two years.
In order to develop products, not only has Hero tied up with more technology sound companies but also set aside Rs. 400 crore to set up an integrated R&D centre near Jaipur. The company is expected to launch a slew of products in the future, including a 250cc motorcycle, which will replace the Karizma (probably with the same name). Hero's pact with Honda ends in 2014, which is when we can expect a lot of product launches and upgrades from the world's largest 2-wheeler manufacturer.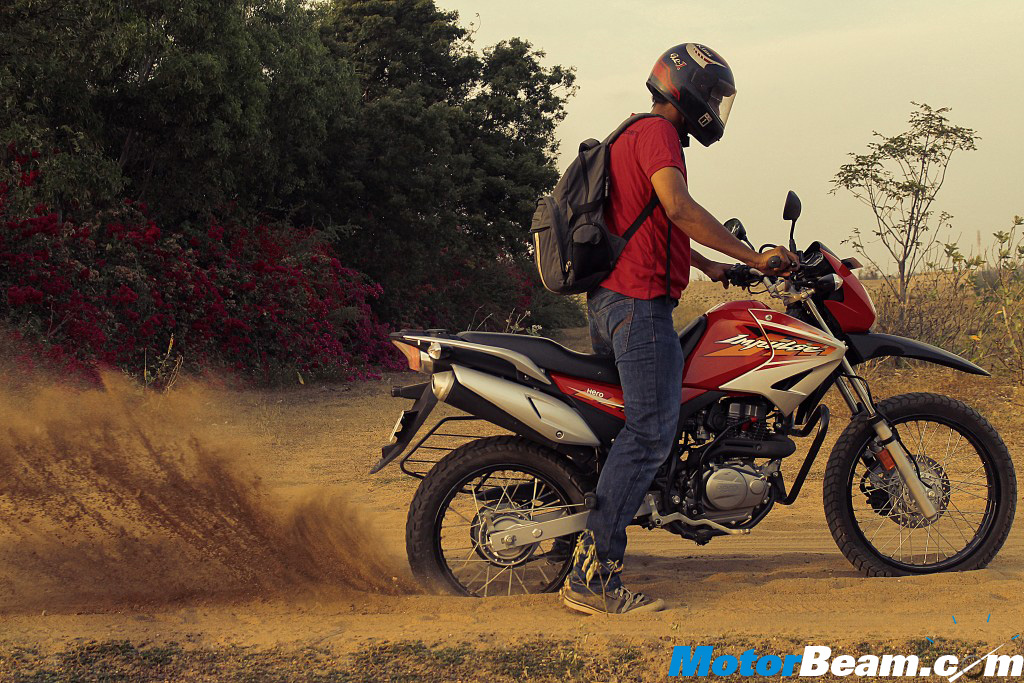 Source – Economic Times