Hero Unlikely To Buy Bankrupt EBR, Auction Scheduled
Erik Buell Racing, which declared bankruptcy will undergo an auction process to find a suitable buyer and it is unlikely that Hero will buy EBR.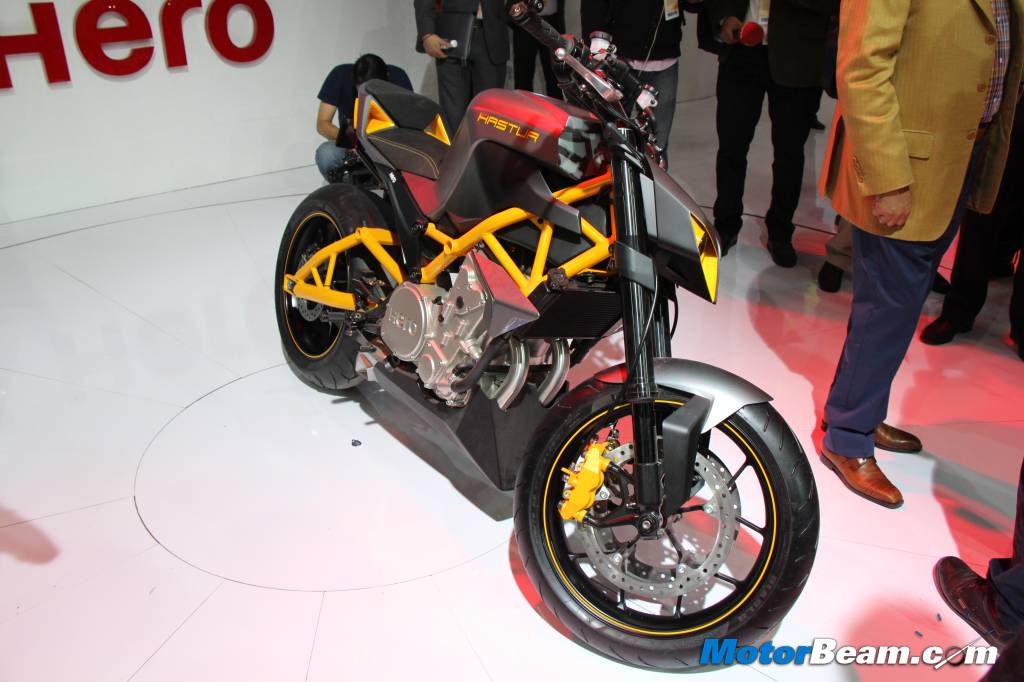 Erik Buell Racing was a technical partner with Hero MotoCorp and helped the Indian manufacturer develop a number of bikes, including the HX250R and Hastur. Hero also showcased EBR products at the 2014 Auto Expo. The manufacturer invested Rs. 150 crores in the company and acquired a stake of 49.2%. EBR then filed for bankruptcy in April 2015 and went on to cease all its operations. With this bankruptcy, Hero's global plans also went for a complete toss. However, the company then released a statement that they are confident that their product plans will not be affected inspite of EBR closing its operations.
There was some speculation in the air that Hero MotoCorp may completely buy out Erik Buell Racing. But now, it has been learnt that EBR will undergo an auction on 21st July and this bidding process will continue till 23rd July. All bids will be subject to court approval. Also, the company is not selling off individual pieces but large blocks according to the papers. In the past, Harley-Davidson had bought a 49% stake in EBR in 1993 before completely taking over the company in 1996. Harley-Davidson and Buell launched Erik Buell Racing in 2009 after which Hero MotoCorp came in to the picture.
The new Karizma twins got ruined in the market and a major credit for that also goes to EBR. While people speculated that the Hastur won't make it to the markets, the company has declined this rumour and stated that it is nearing completion and will be ready in the future, we do have our doubts though. The HX250R is also months away from launch and it'll be great if Hero manages to launch both the products in the near future. If Hero would have bought out EBR, then they could have got a lot of expertise from the latter, but it seems that Hero is confident enough to manage on its own from their new R&D centre.