Erik Buell Racing's Assets Sold To Atlantic Metals Group
Erik Buell Racing has sold its remaining assets worth $2.25 million to a metals company Atlantic Metals Group LLC taking the total amount paid for the company to $5 million.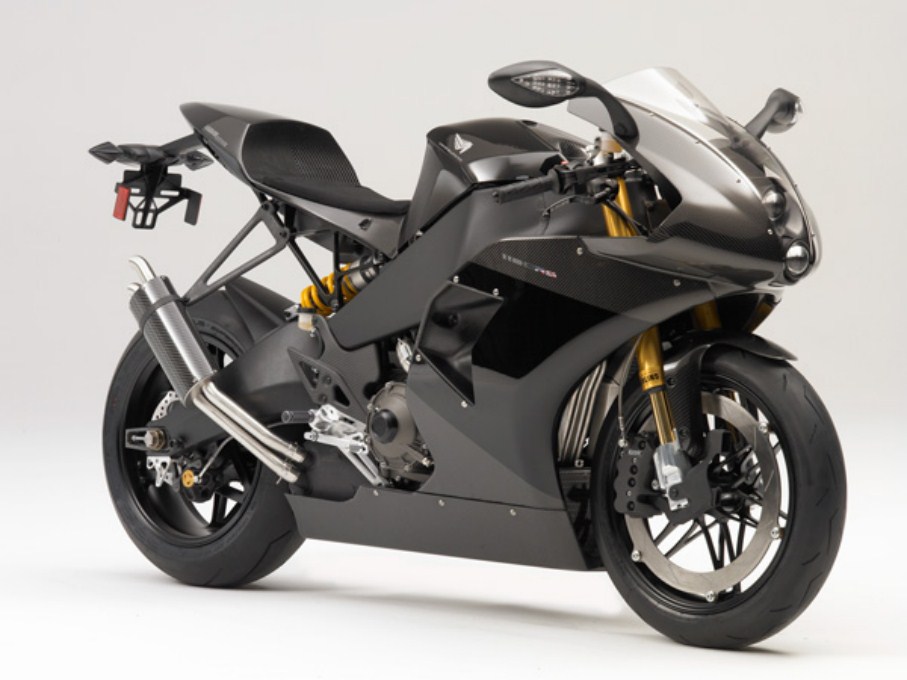 Erik Buell Racing, the manufacturer of high performance motorcycles has sold its remaining assets at a court-ordered auction for $2.25 million, bringing the total amount paid for the company to $5 million. The company previously shut down in April this year and had to seek court protection from creditors. This left about 130 employees of the firm out of work and the company was caught with millions of dollars in debt. Court records show that the company had about $20.8 million in assets and $20.4 million in liabilities. The former employees were owed $2,02,000 in paid time off and one of the largest amounts were owed to Mito tech Co. a Japanese design firm at $7,33,000 and Porsche engineering group at $3,90,000.
Walworth County Circuit Court documents identified the buyer of the motorcycle firm's manufacturing assets as Atlantic Metals Group LLC. They have agreed to acquire all the factory machinery, tools, motorcycle inventory, parts inventory, accounts and intangible assets as part of the deal. The buyer has also not revealed any of their plans and wants to refrain from making any announcements for some time. Lawyers related to the 'Buell case' have said that the former employees would be at the foremost when it came to getting what they are owed followed by the secured creditors, court appointed receivers, consultants and lawyers, while the unsecured creditors would be forced to share what's left after paying all of the above mentioned people.
In 2013, Hero MotoCorp, the world's largest two wheeler manufacturer had acquired 49.2 percent stake in Erik Buell Racing for $25 million. Hero brought their designers and engineers to India to work with its product development team. Recently, in July, Hero had also acquired $2.8 million worth Buell's consulting business assets. Michael Polsky, the court appointed attorney said that they were confident and happy to have generated so much money in such a short span especially for a company that shut down suddenly. Erik Buell himself was unavailable for any comments but Polsky said that he was cooperative in the sale of the company.