Hero Will Stop Paying Honda Royalty, Saving Rs. 415 Crores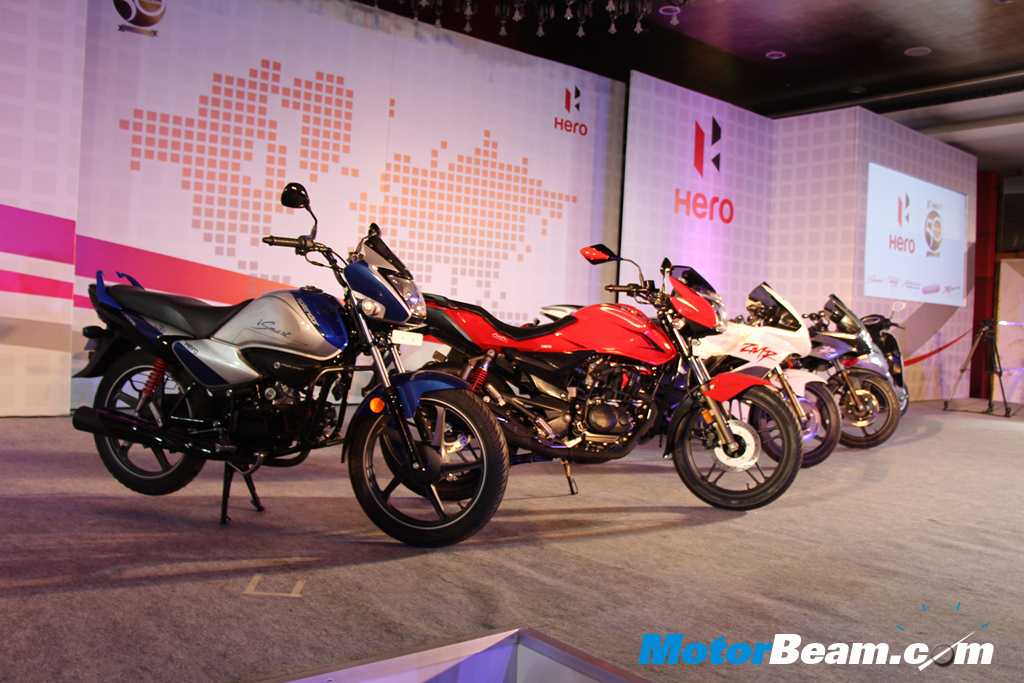 Hero Honda Motors Ltd. has been one of the most successful names in the Indian two-wheeler industry. The company which was a collaboration between Japan based Honda and Indian company Hero had a nice stint for around 26 years before parting ways in 2010. Hero, which is owned by the Munjal family bought over Honda's 26% stake in the company for Rs. 3842 crores and by signing to pay an amount of Rs. 2350 crore in four instalments by June 2014. This amount translated to around Rs. 180 crore per quarter excluding changes in exchange rates. After the separation, the company got the name Hero MotoCorp.
Since June is nearing now, Hero MotoCorp will soon stop paying the fixed royalty to Honda which will only result in one thing – bigger profits. It is said that the Indian manufacturer will generate savings of approximately Rs. 415 crores in the remaining three quarters of this financial year. However, since Hero has borrowed some technology from Honda for producing the Maestro, Impulse, Ignitor and Passion xPro, the company will still need to pay some royalty for these particular products. Sales of the Maestro and Passion xPro are only increasing and hence the royalty is calculated to be around Rs. 100 crore this year.
Hero MotoCorp is one of the highest two-wheeler selling companies in India and the company generated 6.11 million sales in the last fiscal. Hero MotoCorp is expected to announce their profits and earnings to the public by 28th May 2014. Financial analysts have stated that the manufacturer's net profit for this year will be in the whereabouts of Rs. 2834 crores. Hero is also set to see an operational growth of around 18% and its net profits will see a rise of 20% after the royalty period with Honda ends.
Since Hero MotoCorp will record huge savings from now onwards, not everything of it will make its way to the profit register. The company has big plans for expansion and hence some of the savings will be utilized for investing in factories set up abroad along with its existing facility in Colombia which will cater to the Argentina and Brazilian markets. Hero MotoCorp will also utilise some of the savings for the R&D of new products.