Hindustan Motors To Assemble Isuzu Vehicles In India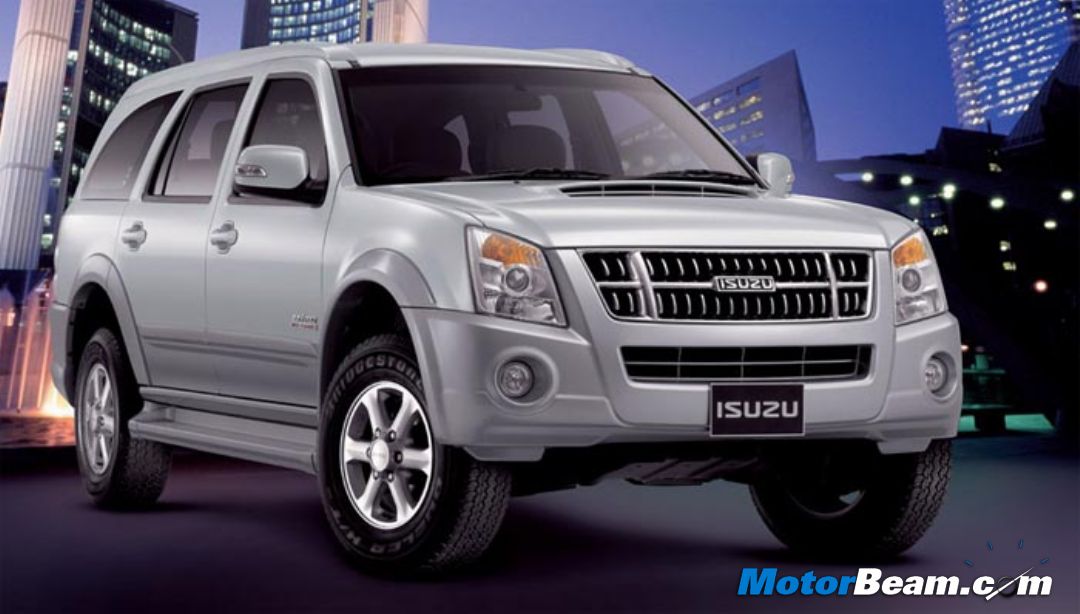 In the past two days, we have reported about Mitsubishi discontuining three cars in India – the Lancer Cedia, Evo X and Outlander. All this has freed up capacity at Hindustan Motors' Tamil Nadu plant (only the Lancer Cedia was manufactured here while the rest two were imported) and the company has signed an agreement with Isuzu to contract manufacture vehicles in India. Isuzu entered India earlier this year with the D-Max pickup truck and MU-7 SUV. The company is setting up a manufacturing plant in Andhra Pradesh, which is expected to start production by 2015.
While Isuzu's plant takes shape, the company has decided to utilize HM's capacity to locally assemble vehicles in India. The move is a good one as CBU duty has increased by a significant amount from April 2013. Isuzu will import components from its Thailand plant while Hindustan Motors will assemble the vehicles at their Thiruvallur plant. HM's plant is only 70 kms away from Isuzu's upcoming production facility, thereby offering good logistics support. This agreement between both parties is mutually beneficial as HM has lot of spare capacity.
This is not the first time Isuzu and Hindustan Motors are joining hands. In 1980, HM collaborated with Isuzu to manufacture 1.8-litre and 2.0-litre Isuzu engines in India, which were used in the Contessa and Ambassador. This joint venture lasted ten years and HM even sold Isuzu trucks in the country. Mitsubishi and HM are parters in India since the former's entry into the country in 1998. Mitsubishi has a minor stake in Isuzu which has catapulted this contract manufacturing alliance between HM and Isuzu. Expect prices of the MU7 and D-Max to be revised soon.
Currently Isuzu sells the D-Max pickup and MU-7 SUV in Coimbatore and Hyderabad but now the Japanese company will expand sales to other parts of South India. Soon Isuzu vehicles will be available for purchase pan India. Currently the Isuzu MU7 is priced at Rs. 24.18 lakhs, while the D-Max is offered in two versions – regular cab and crew cab, priced at Rs. 6.89 lakhs and Rs. 8.10 lakhs respectively (all priced are ex-showroom, Hyderabad). These prices were announced in February and are set to be revised since these vehicles will no longer come via the CBU route.