HM Ambassador Revival By Peugeot On The Cards
Peugeot might consider HM Ambassador revival in India as the company plans to start operations by 2020.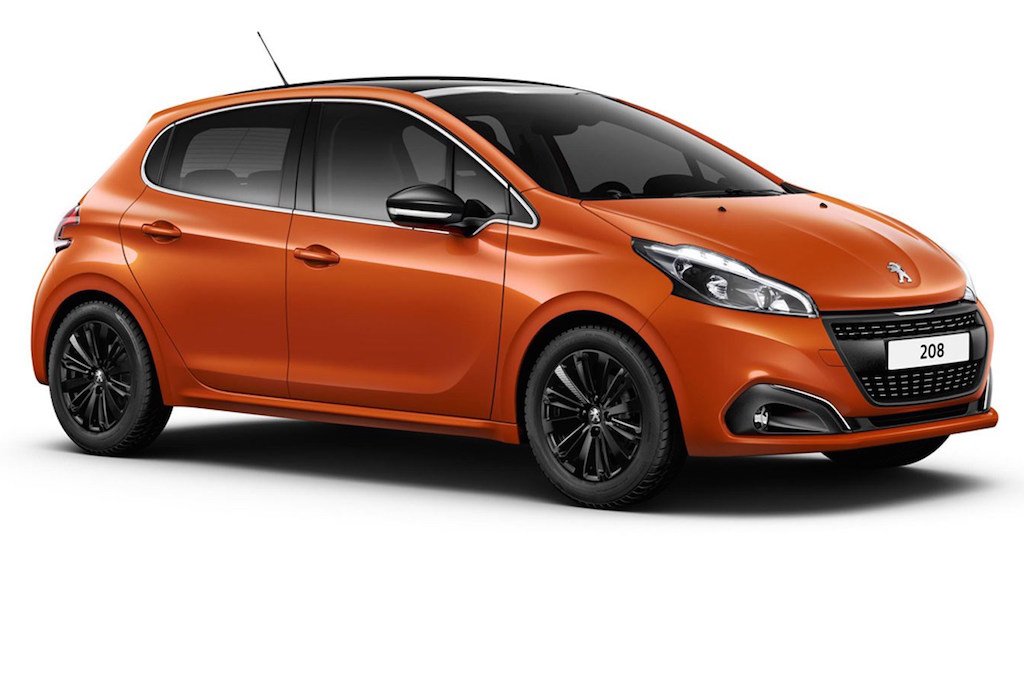 PSA Group, the parent company for multiple car brands including Peugeot, Opel and Citroen, acquired the Ambassador brand in February 2017 for a meagre amount of Rs. 80 crores. The French company has partnered with CK Birla Group and the two hold equal stake in the Ambassador brand. If speculations are to be believed, the joint venture could result in HM Ambassador revival in the country.
A couple of months back, PSA and CK Birla group commenced the construction of a powertrain production plant in Hosur, Tamil Nadu. A total investment of Rs. 700 crores has been planned for setting up multiple car and powertrain production plants in the future. The Hosur plant is expected to start operations by 2019 with an annual production capacity of 2 lakh units.
A recent report on the internet suggests that the group will start its operations in India by the end of this decade. While the company is not planning to bring any A-segment contender at the moment, it is expected that the most affordable product in the portfolio will be a B-segment hatchback (likely to be the recently spied Peugeot 208) that will go against the likes of the Maruti Swift. Going by the market trends, a crossover based on the same is also likely to follow.
It is being speculated that the HM Ambassador, a highly successful model in the 1960s and 1970s, could also be revived. Earlier, a company spokesperson hinted that the revival could also be in the form of a closely related product. This is the third time that the PSA Group is trying its fortunes in India after two failed attempts in the past. Only time will tell whether the French company will be third time lucky or not!
HM Ambassador Revival
– PSA Group and CK Birla Group partnership could result in revival of Ambassador brand
– The partnership acquired equal stake in Ambassador brand recently
– Powertrain production plant construction started in Tamil Nadu
– India operations likely to commence from 2020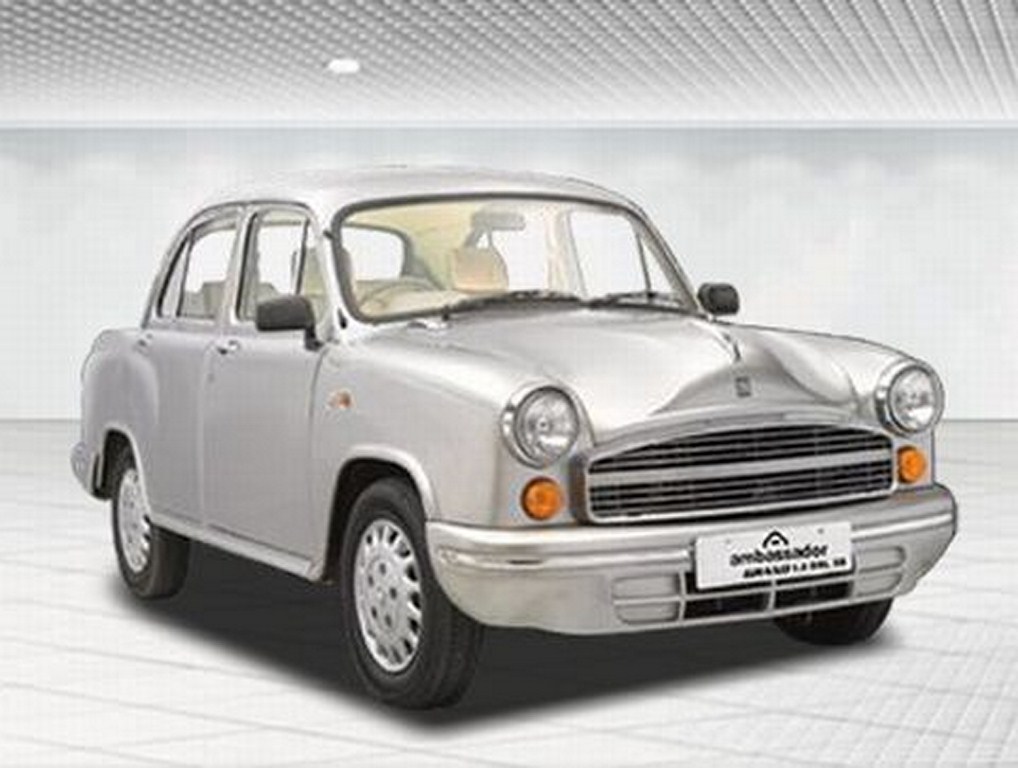 Source – FinancialExpress.com