Volkswagen Ameo DSG Issues Make It An Unreliable Car
The casing of the mechatronic unit of the Volkswagen Ameo has been placed in a vulnerable position without any shielding.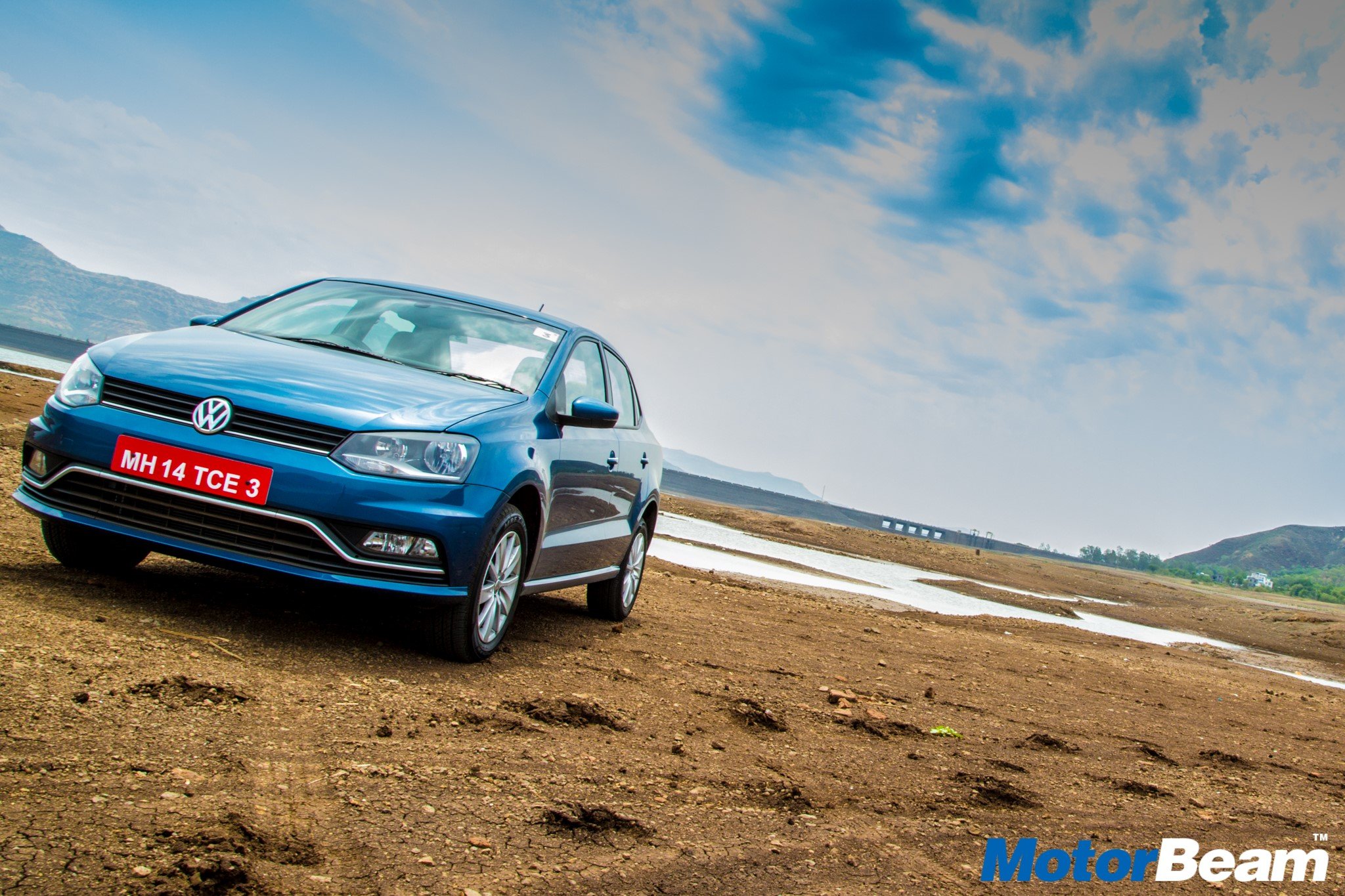 Mr. Clint Thomas is an automobile journalist who was looking to purchase a compact sedan. He had shortlisted the Ameo but a used car expert friend of his told him not to consider the Ameo DSG. Still, Mr. Clint went on to buy the Volkswagen as he probably had his heart on the car. Few months post the purchase, he was very happy with the purchase and you can't go wrong with a Volkswagen, can you?
Sooner things got worse, as, on a drive back home after a late night dinner he heard the bottom scraping thud. Although he knew it could be a minor belly scrape, he decided to stop the car and take a look. He could see oil leaking and immediately dialed the 24-hour roadside assistance but unfortunately, there was no response from them. He assumed that there could be no support after midnight and decided to push the 1184 kgs heavy car to a safe corner and go home. Thoughts of whether the DSG gearbox could have been damaged (as it would cost a bomb!) gave Mr. Thomas a sleepless night.
The car somehow reached the dealership the next evening and to his surprise and shock, the mechanic said there was just a small crack at the edge of the mechatronics unit casing and it would cost him Rs. 1.2 lakhs to replace the unit! In spite of him writing to Volkswagen to just repair and not replace the unit, the car was ready with a new mechatronics unit after a period of 30 days and he was billed north of Rs. 1.2 lakhs. Mr. Clint was helpless as for a minor damage that could be repaired at a much cheaper cost, he had to shell out so much leaving a huge dent in his family's finances.
While the car in itself is a good alternative to the other compact sedans in the market, the aftersales of the German carmaker is what is playing the antagonist here. Firstly, Mr. Clint was charged a bomb, second, the car was left unattended for almost a day in spite of having two Volkswagen dealerships very nearby, third, it took the company 30 days to replace the faulty part despite having the regional Parts Distribution Centre in Bengaluru and last but not the least, Mr. Thomas points out that why is such an important and expensive part placed at such a vulnerable location and that too without any underbody shield to protect it?
High-time at least now Volkswagen fits a shield to protect the car's underbody and high-time people at the workshop really 'listen' to what the customer has to say.
Volkswagen Ameo DSG Issues
– Mr. Clint, an owner of the Ameo DSG says do not buy the car
– He is a known automobile journalist in India
– The bottom scraping sound while driving led to small crack on the mechatronics unit
– The workshop replaced the faulty mechatronics unit despite being asked to just repair it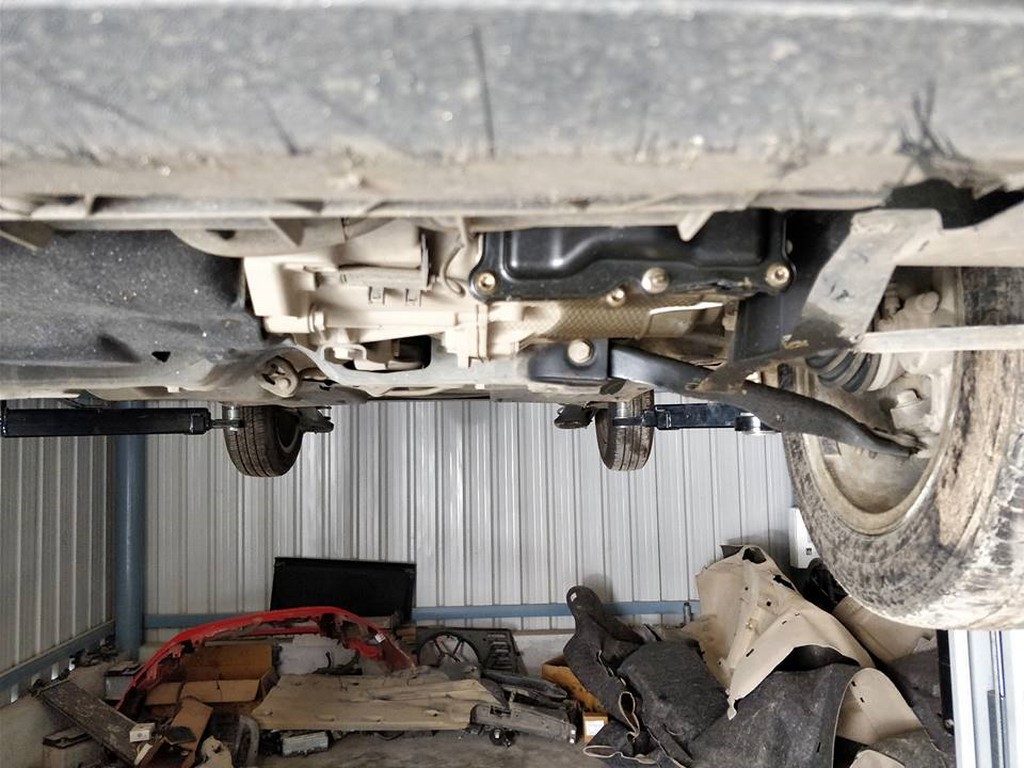 Source – Clint Thomas on Facebook