Honda Accord Recalled Over Faulty Takata Airbag Inflator
The company is urging the customers to get the faulty part replaced at the earliest.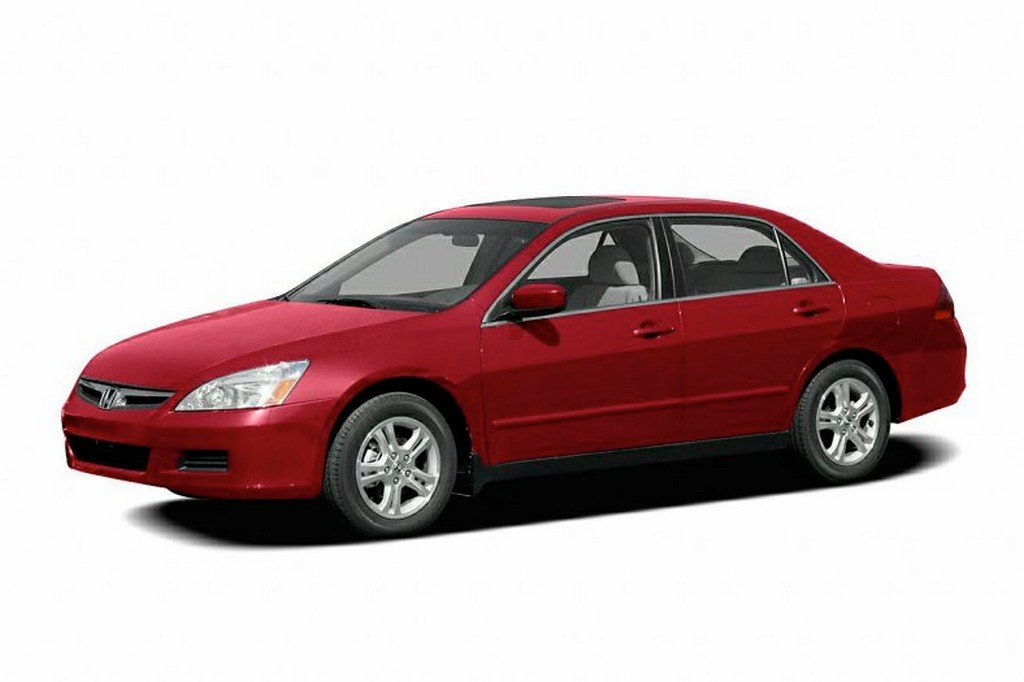 Honda has announced that they will replace the Takata driver front airbag inflators in India as a part of their global precautionary recall. A total of 3669 Honda Accords manufactured between 2003-2006 are said to be affected by this faulty airbag inflator. The replacement of the affected part will be done at all Honda authorised service centres free of cost 18th April onwards.
Customers can log in to the company's website and use their vehicle identification number (VIN) to check if their vehicle comes under the recall or not. Honda Cars India is also urging vehicle owners to get the replacements done at the authorised dealerships as soon as possible. Vehicle owners can also check their vehicle's recall status.
The company believes that the Takata front airbag inflators could deploy with excessive internal pressure when activated. This could result in the rupture of the airbag plastic casing causing injury and safety risk for the driver and the occupants inside the vehicle.
Honda Accord Recall
– Honda has issued a recall for the Accords manufactured between 2003-2006
– The company will replace the faulty Takata front airbag free of cost
– The faulty airbag inflator could deploy with high pressure causing injury to vehicle occupants