Honda Amaze Diesel Uses Honeywell Turbocharger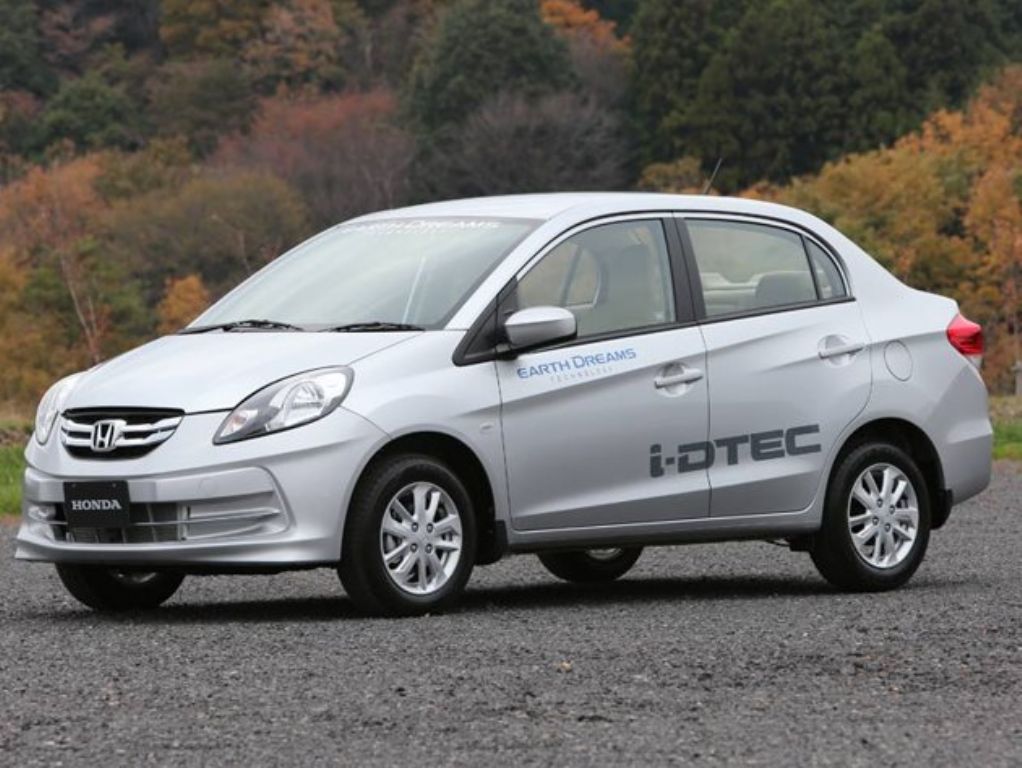 The launch of the Honda Amaze has already set the compact sedan segment on fire. With over 22,000 bookings received since it's launch, the Amaze has proven to be a huge success for Honda in India. Market leader and Honda's prime rival, Maruti Suzuki has already felt the heat of the Amaze and so it recently launched a special variant of the DZire called the DZire Regal. However Honda's low production capacity will favour Maruti Suzuki as Honda can't produce as many cars as India's largest car maker can.
India has recently seen a steep rise in the price of petrol and this has prompted buyers to go for diesel cars due to the lower cost of diesel and also higher fuel efficiency. With a mileage figure of 25.8 km/l (as per ARAI) delivered by Honda Amaze, the 1.5-litre i-DTEC diesel engine has emerged as the most efficient diesel motor in the country. The story behind this success is the introduction of a new turbo diesel technology developed in conjunction with Honeywell Turbo Technologies (headquartered in Pune in India). It is to be noted that the base version of this technology was developed entirely in India.
With an aim to reduce vehicle emissions, the Indian market has seen a great demand for turbochargers. Every manufacturer now opts for a turbocharged engine as it offers greater performance and higher savings on fuel. Honeywell currently supplies technologies to many automobile manufactures globally. In India, Honda has utilized this technology successfully to bring out the best mileage out of its diesel motor. Will Honda keep the momentum up and bring out more diesel cars? We are quite confident they will.