Jaguar Crossover 'XQ' Due In 2015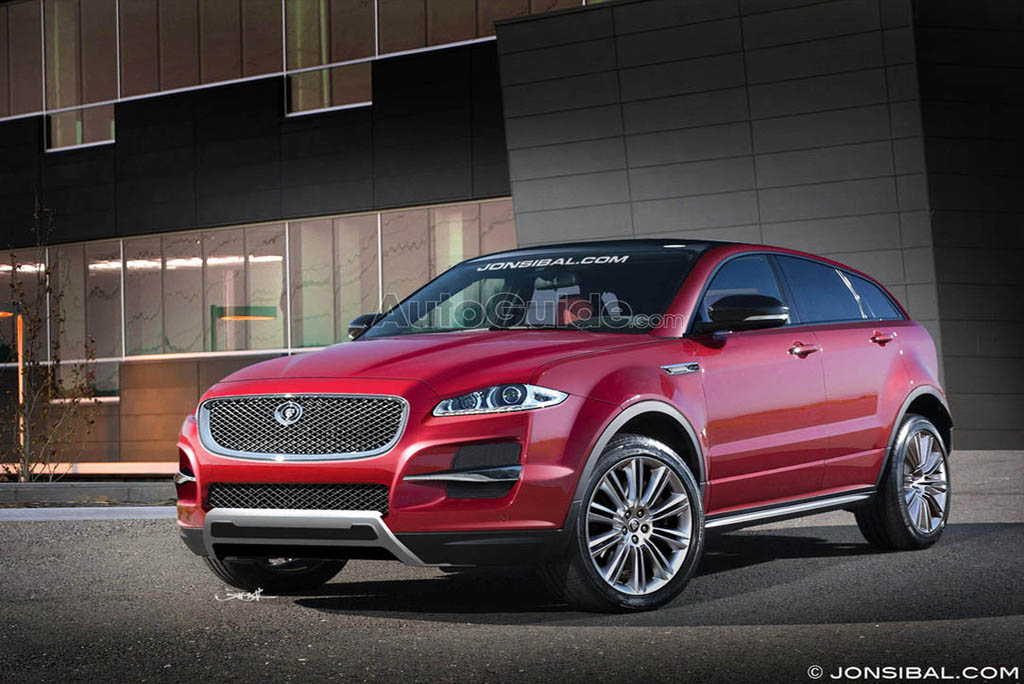 Jaguar has filed a trademark application for name 'XQ' under the US Union and Trademark Database, suggesting the first Jaguar crossover is on its way. Although, company officials haven't shared a word yet, but it is certain that Jaguar is seeking to enter in the crossover market and the company will launch a mid-sized crossover by 2015. Jaguar currently competes in the luxury sedan market, which is the reason behind company's endeavour towards this new development.
On the other hand, Land Rover dominates the SUV market which directly helps Jaguar to craft a competent vehicle for the crossover segment with the added luxurious prestige of the Jaguar brand name. For the mechanical structure, the XQ might be built on the stretched version of an all new platform which is being developed for Jaguar sports sedan XS, to be launched in 2015.
The rear wheel drive platform will incorporate the all-wheel drive system for the XQ. Apparently, the other possibility is the use of extremely light all-aluminium D7u platform doing the flawless job on the Range Rover and Range Rover Sport. If we forecast about the market scenario in the next few years, Jaguar will probably launch the XQ with a wide range of engines, from 2.2-litre diesel engine derived from the XF to the more eco-friendly hybrid motor options.
Jaguar is the most premium brand in the UK's auto market, whereas maximum sales come from China. Steep rise in the total sales post-launch of the XQ would be a cinch for the company. The crossover will follow the sports sedan XS and is expected to make its debut by the end of 2015.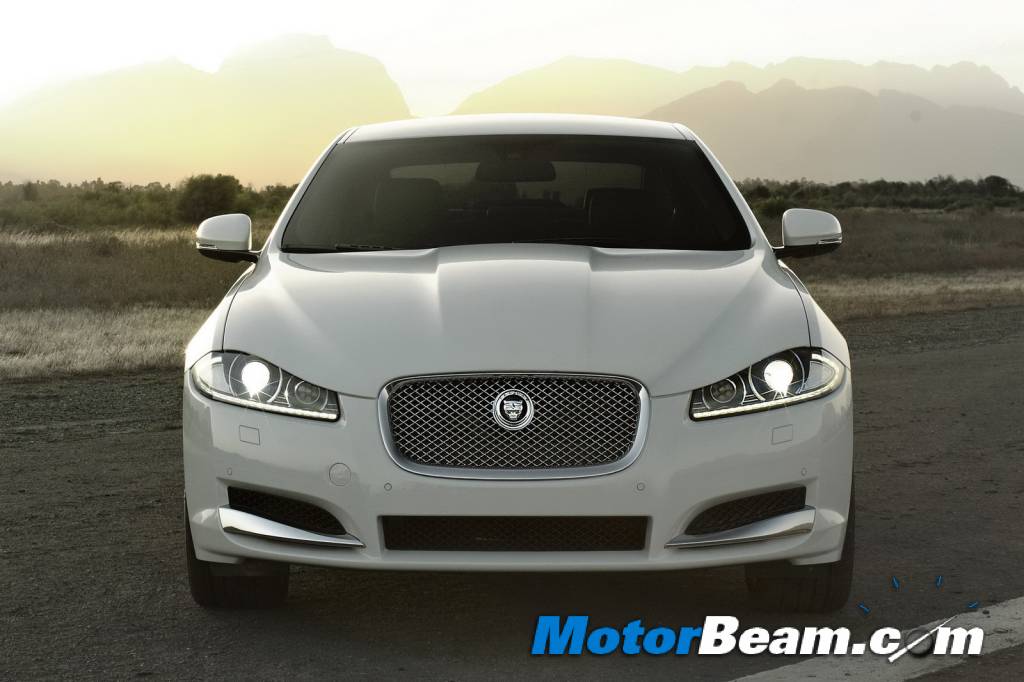 Source – AutoGuide