Honda Announces 2014 Auto Expo Plan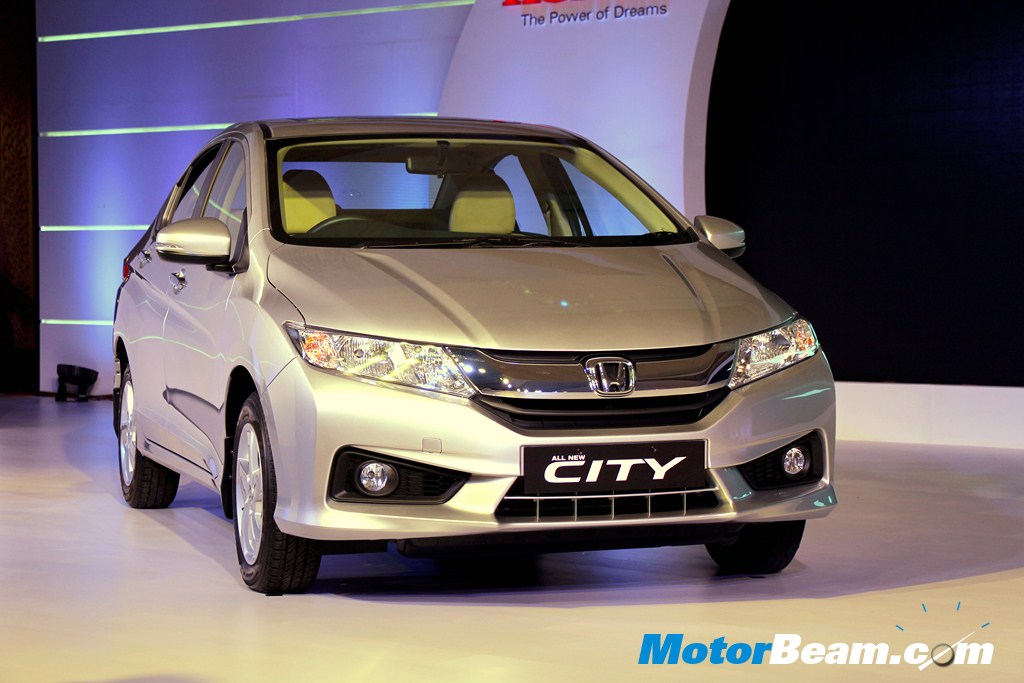 The 12th edition of the Indian Auto Expo is all set to take place in February 2014 and manufacturers are betting big by showcasing their new products to prospective customers and car-lovers. Honda entered the Indian market in 1998 and the Japanese automaker has developed a strong foothold here. The 2014 City was recently launched to take on the Hyundai Verna, VW Vento and Skoda Rapid and now Honda is all set to display some more amazing products at the Expo.
First up, we have the XS-1 concept vehicle which is a crossover, likely to be the compact SUV based on the Brio platform. The XS-1 will feature the latest technologies and it will have a very futuristic approach just like other Hondas. Honda designers have some great abilities to spin out the maximum space from a limited area and we've already seen this in the Jazz and now the XS-1 too will display Honda's very unique packaging technologies. A couple of other products from Honda will be the NSX Concept and the Accord Hybrid.
Recently, Honda had showcased the Mobilio MPV and this vehicle too will grace the Honda pavilion. The Mobilio will compete with the Maruti Ertiga. Honda is also going to showcase the 2014 Jazz that is all set to enter the Indian market later this year providing some tough competition to the Hyundai i20. Besides all these vehicles, Honda will display the current range of products which includes the Brio, Amaze, City, Accord and CR-V. Honda will also display all its two-wheelers along with a brand new product.