Honda BR-V Digital Teaser Campaign Launched
Honda Cars India has just launched a digital teaser campaign for its upcoming car, the BR-V in order to showcase its competency in various terrains and domains.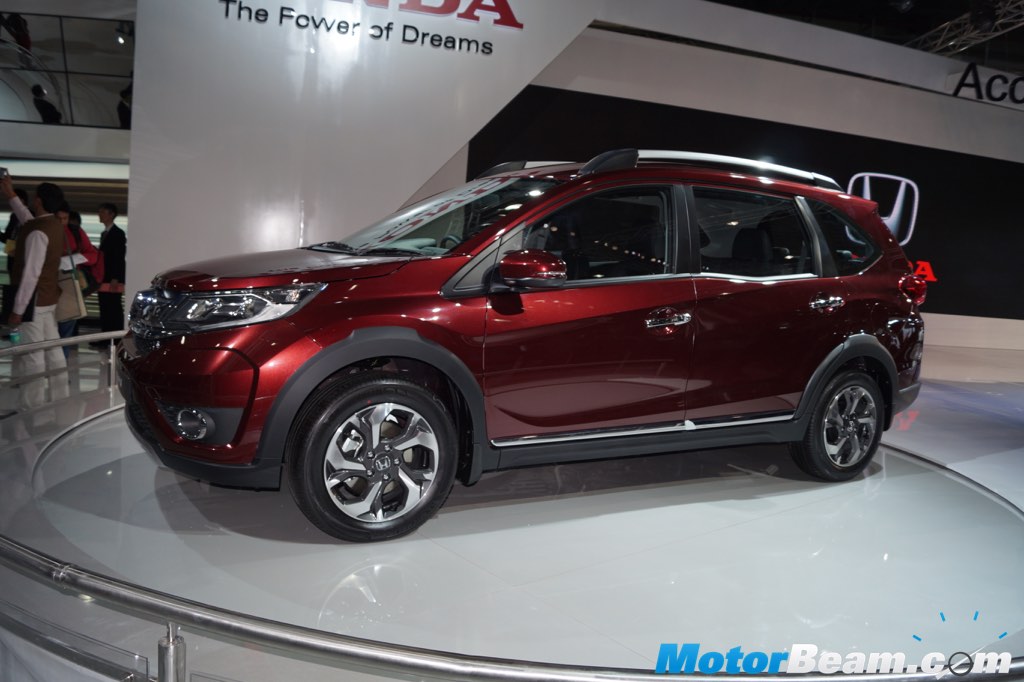 The digital teaser campaign launched by Honda is all about showcasing and promoting the varied potential of the BR-V on digital platforms including Facebook, Twitter and Instagram. The Japanese automaker has strategically used the tag line "#Where Next With BR-V" to catch the eyes of its customers. The BR-V is expected to explore various locations as suggested by its audience. The locations will exhibit the versatility of the car and expose its performance through different terrains. This will be a 20 days campaign and will surely allow the consumers to connect with the BR-V on various digital media platforms.
Honda is expected to launch the BR-V in May 2016 in the market. Built on the Brio platform, the BR-V is a 7-seater compact SUV. The petrol variant is powered by a 1.5-litre i-VTEC petrol engine while the 1.5-litre i-DTEC motor is running the diesel variant. Honda has done an excellent job with the interiors and has provided ample legroom and cabin space. The muscular looks of the BR-V clearly defines it as a crossover and may be stated as a true compact SUV.
According to a Honda official, the digital teaser campaign will promote the BR-V's performance on various locales and terrains ranging from the treacherous mountains, the dirty countryside tracks and even the coastal plains. This thrilling journey of the BR-V will be recorded and shared with its audience on Honda's social channels as well as the BR-V website. The BR-V is believed to be a new generation crossover vehicle and certainly has to offer a lot more in the compact SUV category.
Honda BR-V Digital Teaser Campaign
– The Digital Teaser Campaign is launched for the promotion of the BR-V
– It will record the thrilling journey of the BR-V on various terrains and locales
– The campaign is an attempt to showcase the varied potential of the car
– Honda will promote the campaign on its social channels and different social networking platforms