Jaguar XE Diesel & Mercedes GLE 400 Exclusive Imported To India
As competition in the luxury car segment spices up, Mercedes-Benz and Jaguar have taken note. The Jaguar XE diesel and Mercedes-Benz GLE 400 Exclusive have just been imported to India.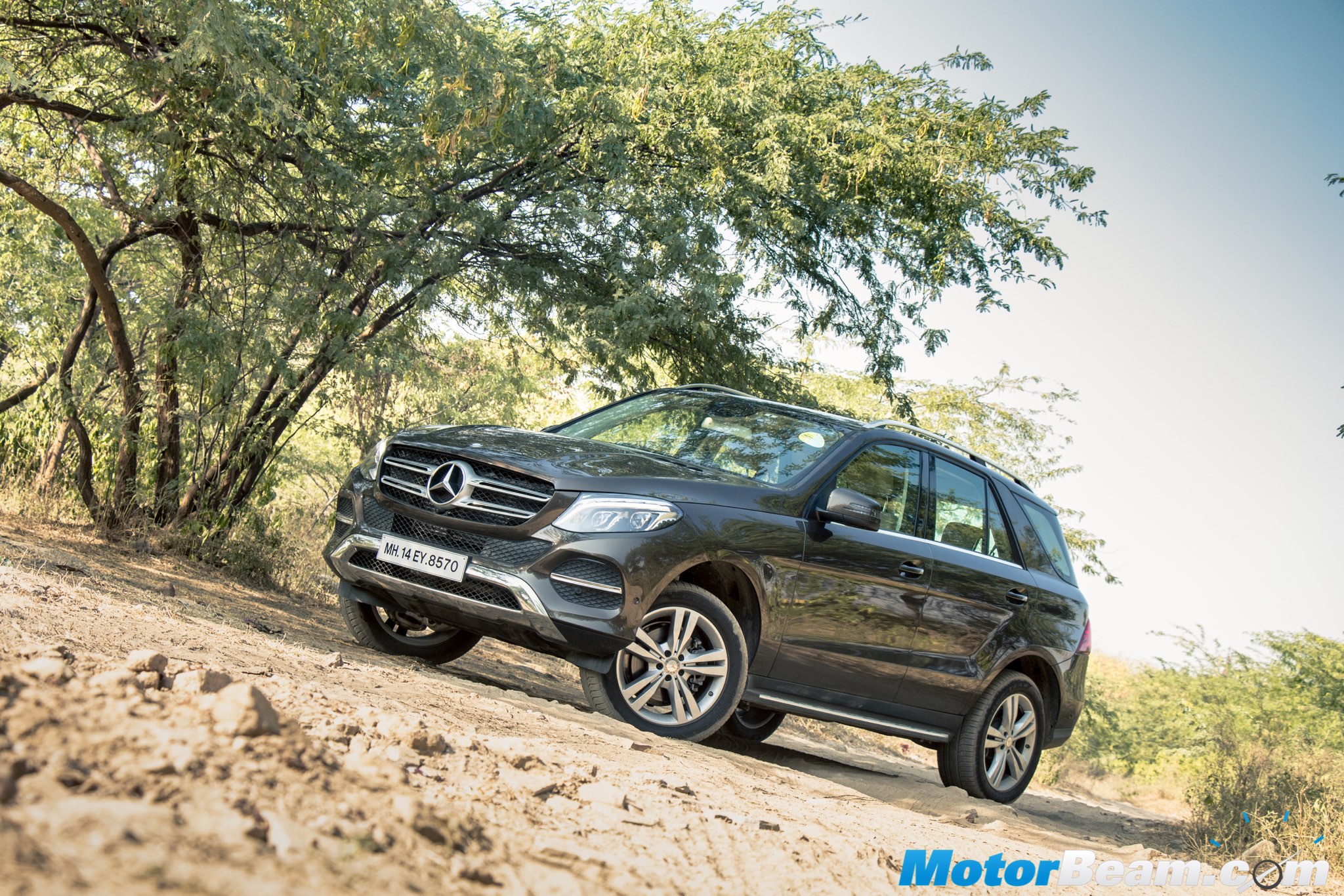 Import data website Zauba has listed the the Mercedes-Benz GLE 400 Exclusive and the Jaguar XE diesel in its list of imports. These cars have been imported specifically for homologation purposes which means we could see their launch in the near future. This spells out as some very exciting news, especially for fans of the German luxury car maker.
According to data, while only one unit of the GLE 400 has been imported, Jaguar has imported 2 units of the XE diesel. But both units are priced differently, indicating that Jaguar might launch the XE diesel with both power variants that are available internationally. Also, the price listed for the GLE 400 is around Rs. 33 lakhs while the two units of the Jaguar XE are priced at around Rs. 17 lakhs and Rs. 21 lakhs respectively. Obviously, these don't even amount to half of the actual selling price of either of the cars.
In India, as of now, Mercedes sells only the GLE 250d and GLE 350d, which means the GLE 400 Exclusive will be positioned above them. Powering the GLE 400 is a 3.0-litre, twin-turbo V6 petrol engine that produces a whooping 333 PS of power at 5250 RPM and 480 Nm of torque at 1600 RPM. This will be the second petrol car in the GLE series, after the GLE 450 AMG Coupe.
The Jaguar XE diesel on the other hand will be the first diesel car in the XE series to be launched in India. The lower priced variant is powered by a 2.0-litre, 4-cylinder oil burner that produces 163 PS of power at 4000 RPM and 380 Nm of torque at 1750-2500 RPM. The other variant gets the same engine but is tuned for more power and torque at 180 PS and 430 Nm respectively.
Although still in the testing phases, both these cars, when launched, are sure to create disturbance in their respective segments. While the Jaguar XE faces competition from the German big three, the GLE 400 Exclusive will go up against the Audi Q7. It remains to be seen how quickly these cars hit the roads.
Mercedes GLE 400 Exclusive, Jaguar XE Diesel imported
– As per import data, Mercedes-Benz GLE 400 and Jaguar XE diesel were imported to Mumbai
– Both cars were imported for homologation
– The GLE 400 Exclusive is powered by a 3.0-litre petrol engine while the XE is powered by a 2.0-litre oil burner