Honda Reduces CBR250R Waiting Period Drastically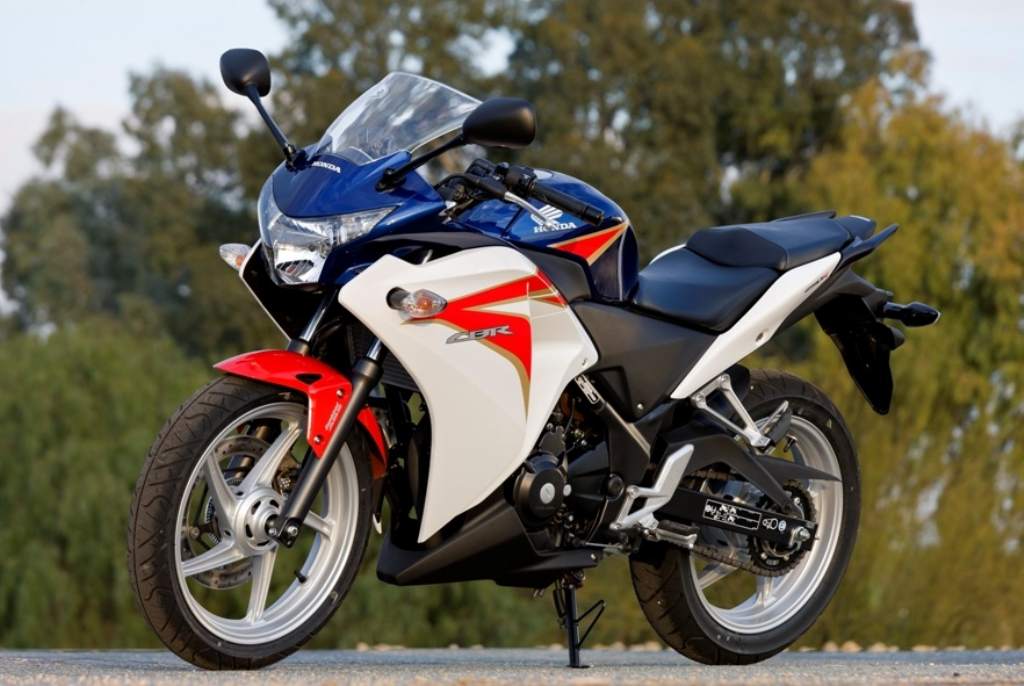 When Honda opened bookings of the CBR250R during new years time, everybody rushed to book one. Honda got so many bookings that dealers started to quote insane waiting period for the quarter-liter machine. However, the Japanese automaker has finally managed to get the production upto the level of demand. Thus prospective buyers can walk in a Honda showroom and ride out on their CBR250R. Obviously your mode of payment and colour choice will alter the delivery time, but dealers now have ample amount of bikes to serve the needs of performance enthusiasts.
Now, it is quite certain that the waiting period on any bike can be cause alot of issues for buyers, who now have a varied choice. Yamaha recently launched the R15 Version 2.0 and although the R-series bike is comparatively slower than the baby CBR, many prefer the former over the latter. With Bajaj Auto all set to unleash the KTM Duke 200 this month, the timely delivery of the CBR250R comes at the right time for buyers who will now be more confused to chose their performance machine.