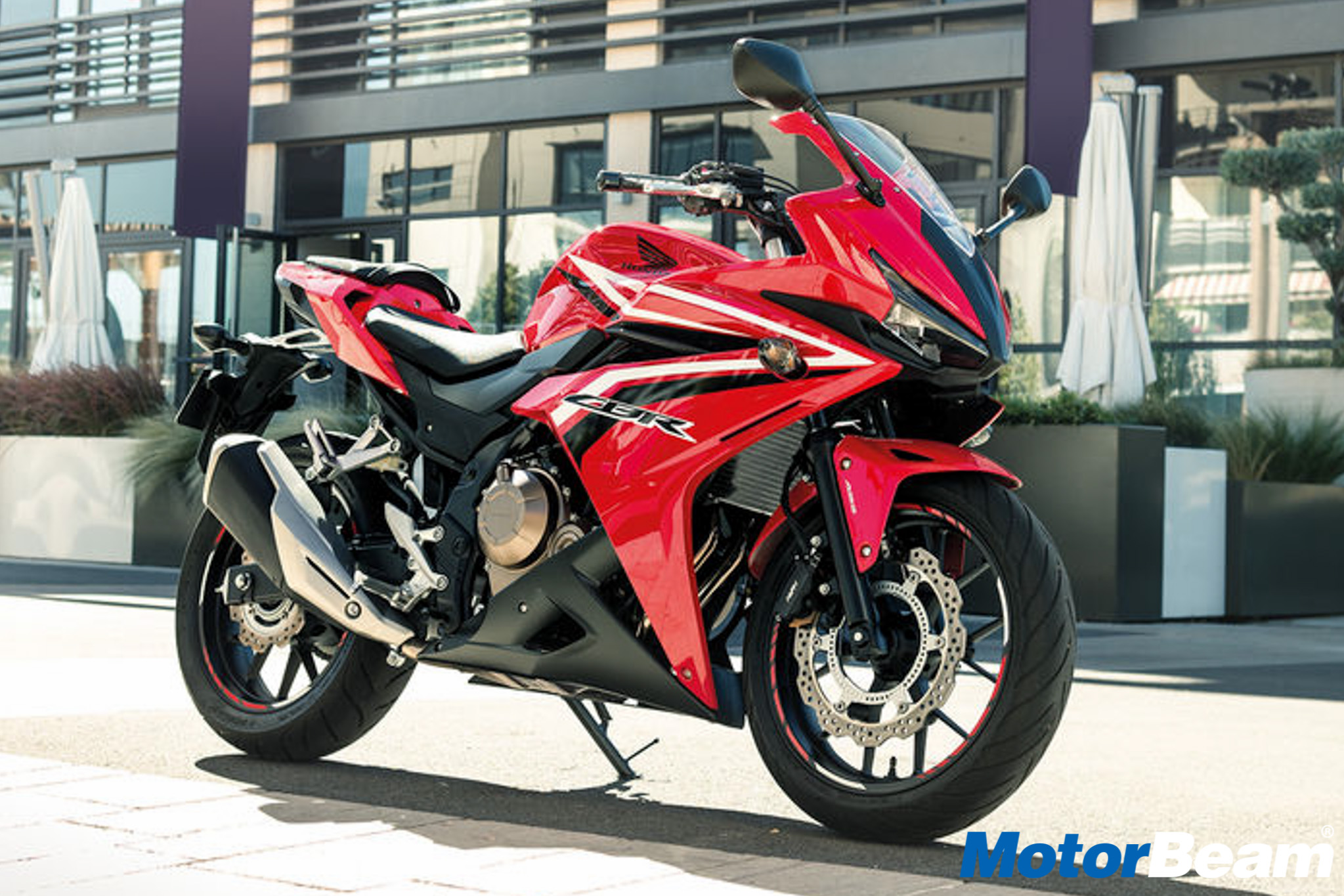 Honda CBR500R Review
Bike Tested: Honda CBR500R; Road Test No. 1049; Test Location: Malaysia
Price OTR Mumbai: Rs. 5.5 – 6 lakhs (est.)
The 2017 Honda CBR500R inspires confidence to ride hard and fast, that's the beauty of this machine
One of the most revered three letters in the world of motorcycles is CBR. While other parts of the world get a host of bikes from the CBR line-up, we've been fortunate to get only 3 (CBR250R, CBR650F, and the CBR1000RR) of them. Nonetheless, the bike we're talking about is the Honda CBR500R and MotorBeam went all the way to Malaysia to sample the bike. Questions running in our mind are one, is this a true-blue entry-level big bike, two, does it live up to the CBR nameplate and three, is it headed anytime to India? Let's find out.
Motor Quest: The Honda CBR500R has been on sale since 2013 along with the CB500F and the CB500X. All the motorcycles were given a minor update in 2016 and in 2017, the Japanese bike maker made them EURO 4 compliant.
Styling – In terms of the design and looks, the Honda CBR500R looks radical and very attractive. Borrowing its design cues from its elder sibling, the CBR1000RR, the fully-faired sports tourer gets racy graphics as well. The dual headlights with LEDs look imposing and lend some aggression to the vehicle while the bulbous exhaust, the fat 160-section rear rubber and the minimalistic-looking rear profile give it a sporty and beefy appeal. We particularly like the 12-spoke alloy wheels and the gold-finished crankcase but we also had a tough time to digest the fact that there were no LED indicators on offer. Overall, the CBR500R is a handsome-looking motorcycle with no room for complaints in terms of the fit and finish.
Instrument Cluster and Switchgear – There's some good news and bad news here. Good news is that the switchgear on offer is of good quality. On the RHS, there is an engine kill switch, headlight on switch and an electric starter button. While on the LHS, you get a horn switch and a button for the high/low beam. The bad news is the instrument cluster, it feels straight out from a CB Hornet 160R. Though it does show all the necessary information, this unit feels a tad too modest, especially considering the price of the motorcycle.