Honda Civic To Be Relaunched In India By 2018
In a bid to offer more premium products in the Indian market, Honda is looking to launch the new Civic here in the coming years.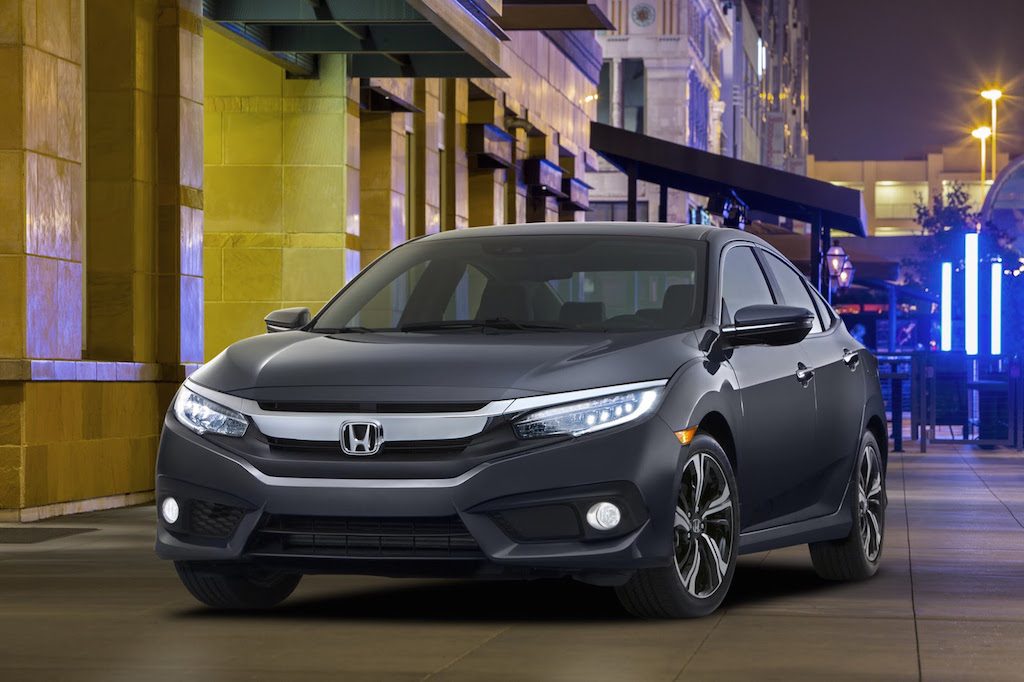 The Honda Civic was an extremely popular D-segment sedan in India in its hay days. The Civic was selling really well and it remained a hot pick in its segment throughout its life span in our market. Honda had launched the 8th generation Civic in India in 2006 and it was discontinued in 2013. Due to the falling demand for D-segment sedans, the automaker didn't find sense in launching the next generation Civic here.
Currently, Honda's line-up in India consists of the Brio, Amaze, City, Mobilio, BR-V and CR-V. The City is the one which is bringing in the highest numbers. However, now that Honda is established in mass-market segments, the company again wants to start offering premium products.
Honda will launch the new Accord in India in September this year but there will still remain a huge gap between the City and Accord and to fill this gap, the company will launch the Civic in the coming years, likely in 2018. Honda is aiming at owners of the current generation City to upgrade to the new Civic in the next couple of years.
The relaunch of the popular Civic could change the fortunes of Honda. The D-segment is currently ruled by the Toyota Corolla Altis while others like the Hyundai Elantra, Volkswagen Jetta and Skoda Octavia aren't really fetching high sales. If Honda positions the car attractively, then it definitely could bring in decent sales for the company.
Honda Civic To Be Relaunched In India
– Honda wants to offer more high-end and premium products in India
– The automaker will slot the Civic between the City and Accord
– The company wants owners of the current City to upgrade to the Civic
Source – AutocarIndia.com