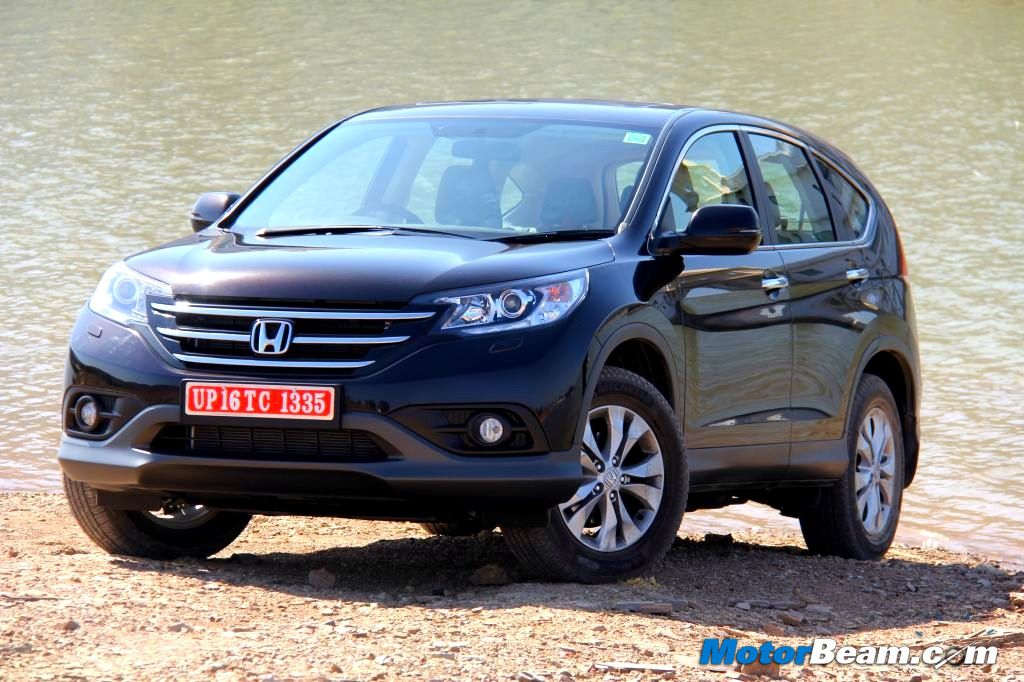 While the Indian audience is quite underwhelmed by receiving the Honda CR-V without a diesel engine, the global sales chart for SUVs in 2012 tells us a different story altogether. The Honda CR-V has led the SUV segment last year, selling around 6,35,256 units globally in 2012 followed by Hyundai ix35 with 4,94,453 units and Volkswagen Tiguan taking the third position at 4,29,013 units. Toyota's RAV4 churned out 4,28,514 units while Ford Kuga managed to score 4,03,841 units followed by Kia Sportage and Nissan Qashqai selling out 3,87,142 and 2,98,066 units respectively.
The very popular compact SUV, Renault Duster managed to do 2,95,096 units taking the eight position in the global SUV sales chart, while the Chevrolet Equinox came ninth at 2,93,125 units followed by Hyundai Santa Fe taking the tenth place at 2,37,562 units. The Honda CR-V is not a popular SUV amongst Indian buyers as it lacks a diesel engine as well as carries a hefty price tag of Rs. 19.95 lakhs (ex-showroom, Delhi) for its base variant. At that price point, buyers have many options to choose a frugal diesel SUV over the CR-V, hence it is not a volume churner in India.
The Honda CR-V is doing well in other countries as the demand for diesel engine is less in other markets when compared to the Indian market. The CR-V is known for its smooth ride, spacious cabin and strong performance. The softroader is powered by 2.0-litre and 2.4-litre i-VTEC petrol engines. The 2.0-litre motor produces 156 PS of power and 190 Nm of torque, mated to an options of 5-speed automatic and manual transmissions. The 2.4-litre motor churns out 190 PS of power with 226 Nm of torque, coupled with only a 5-speed automatic gearbox. In select markets the CR-V is also available with the all new 1.6-litre i-DTEC diesel engine but the automaker has no plans to introduce a diesel engine in the Indian CR-V.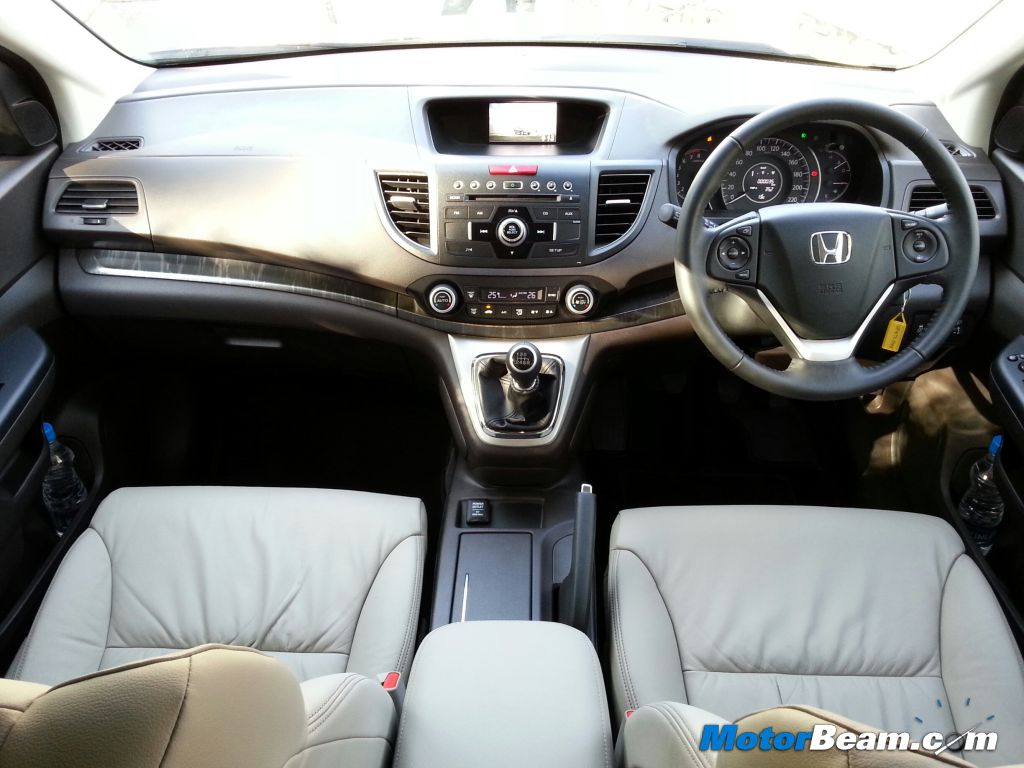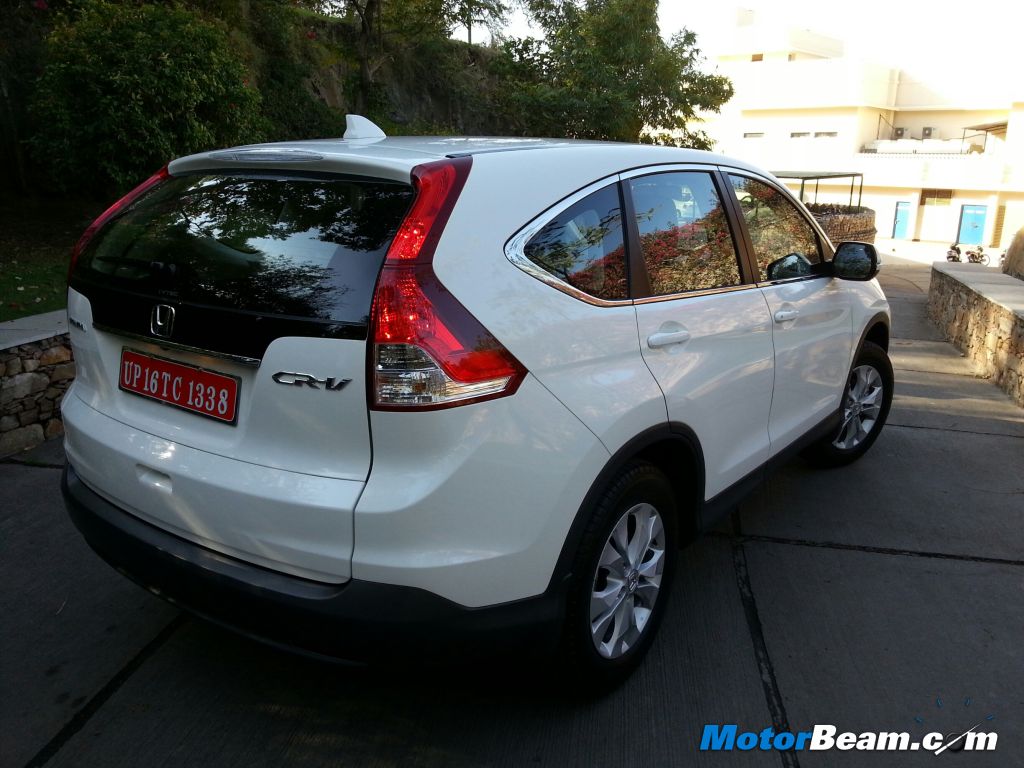 Source – InAutoNews