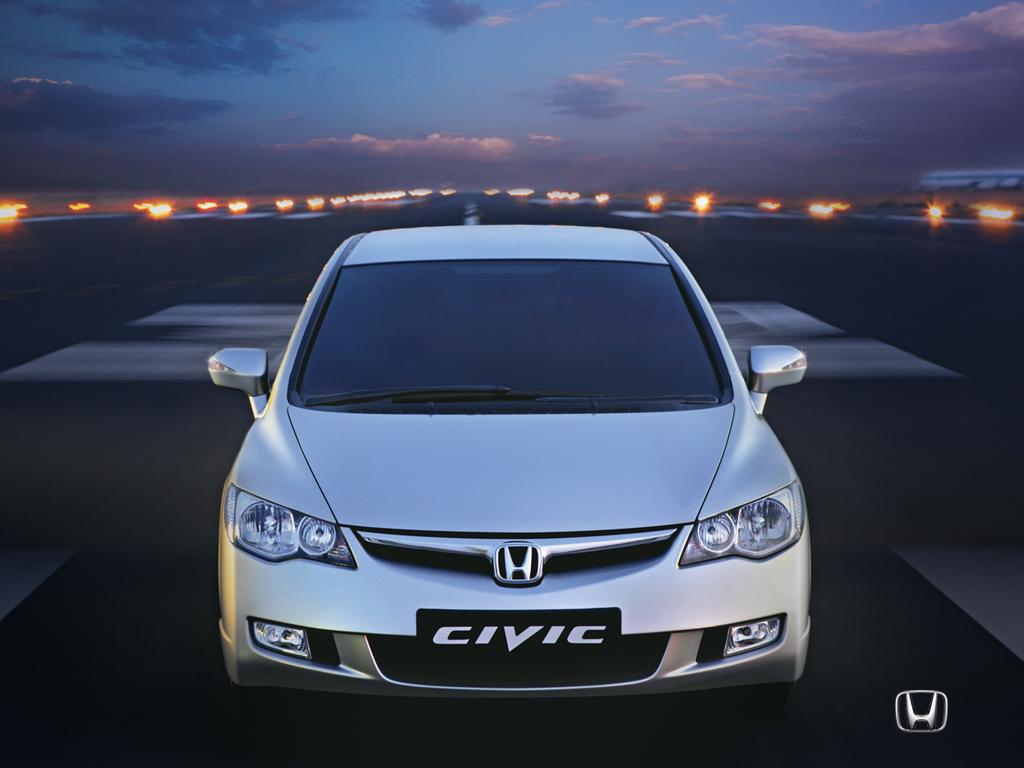 Honda Siel Cars India today slashed the prices of its products by up to Rs 31,000 in response to the government's move to cut Cenvat by four per cent. The company's largest selling sedan City will be cheaper by Rs 19,000-Rs 21,000, while Civic will cost Rs 29,000-Rs 31,000 less, Accord will be cheaper between Rs 27,000 and Rs 28,000. The company, however, has not reduced the price of its sports-utility vehicle 'Honda CR-V' as it is a fully imported unit.
"We welcome this move by the government. The reduction in duty will give the necessary boost to consumer demand and fuel growth in the Indian economy," HSCI President and CEO M Takedagawa said.
HSCI said the proposed price increase of all the models has been postponed for the time being. However, it is planning to increase the prices of 'CR-V' between Rs 1 lakh and Rs 1.25 lakh in the early next year. It had announced to increase the price of the SUV by up to Rs 1.5 lakh.