Honda To Launch First Electric 2-Wheeler In India In FY23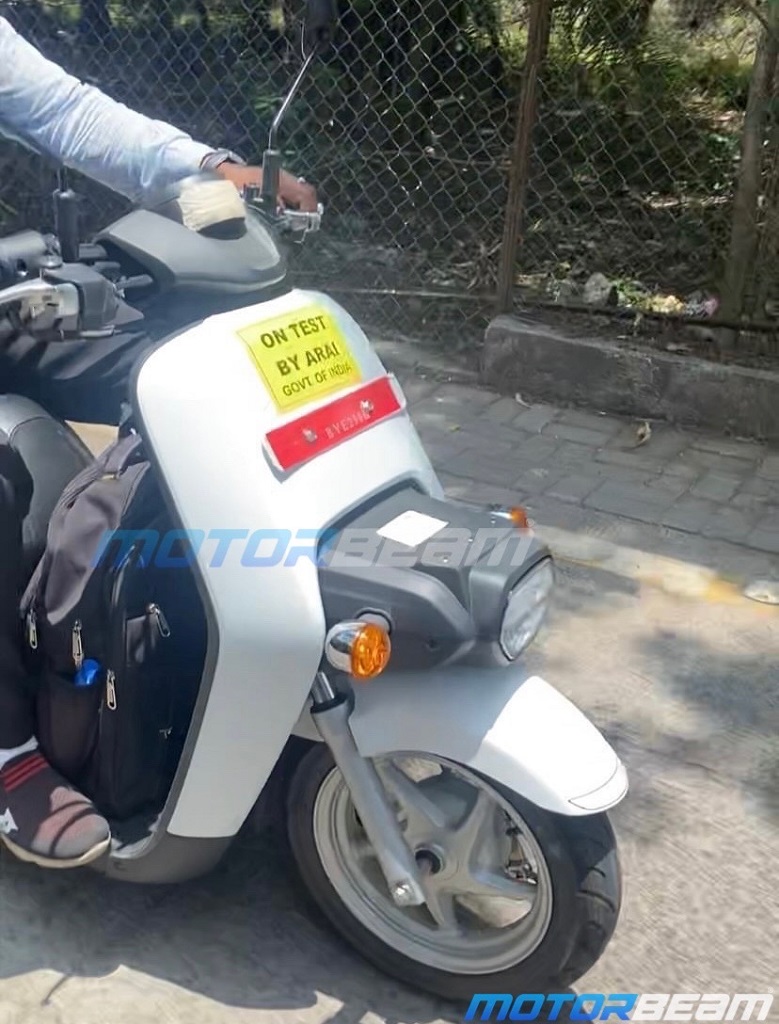 Upon launch, the new electric 2-wheeler from Honda should rival other mainstream models
Honda Motorcycle & Scooter India (HMSI) will launch an electric 2-wheeler in the next financial year (FY23) to make a mark in the fledgling segment.
This was recently revealed by President, Managing Director and CEO of the country's second largest 2-wheeler maker, Atsushi Ogata.
The company is in talks with supply chain partners to increase localisation at present. As Ogata puts it, "Why not utilise Indian local manufacturers? 'Make in India' is a key point for HMSI."
While Honda aims to accelerate its feasibility study, HMSI's chief also hinted that the electric 2-wheeler it launches in India will be considered for exports as well.
Thus, although it could produce the battery-powered 2-wheeler this year if it is for India alone, due to Honda's plans to put in place a global strategy from the beginning, the launch of the vehicle has likely been pushed to the next financial year.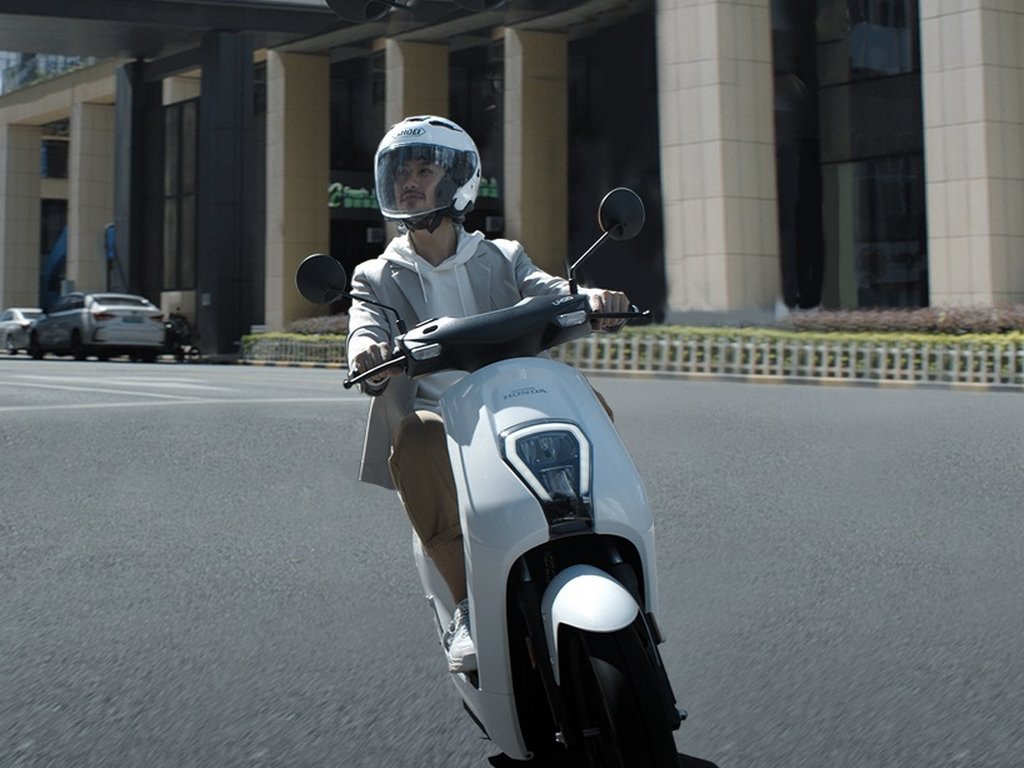 Ogata said the company's 'Mobile Power Pack' (MPP) (detachable and swappable 48 V Lithium-ion batteries) technology will be utilised in its EVs from the beginning.
"…the MPP battery can be used not only for scooters but also other light vehicles like e-rickshaws, (which are in) high demand in India. We are taking some time to enter mobile power pack as we need partnership for this kind of business," he added.
In June, MotorBeam revealed that the Automotive Research Association Of India (ARAI) was testing Honda's Benly e, a business-use electric scooter, which is also equipped with the MPP (read article here).
However, HMSI also understands that a move to electric 2-wheelers will impact dealer profitability, in the short-term at least. The Japanese firm is also devising plans to minimise impact and this includes installing battery charging stations at its dealerships.
By 2024, Honda will globally launch 2 new electric 2-wheelers (2 scooters and 1 motorcycle) which will compete against 50cc and 125cc 2-wheelers.
In India, Hero will launch its first electric scooter in March 2022. It has teamed with battery-swapping network giant Gogoro to create a proper infrastructure as well. Yamaha is also working on an electric scooter for the Indian market.