Tata Motors To Form New EV Subsidiary, Sell 10 Electric Cars By 2026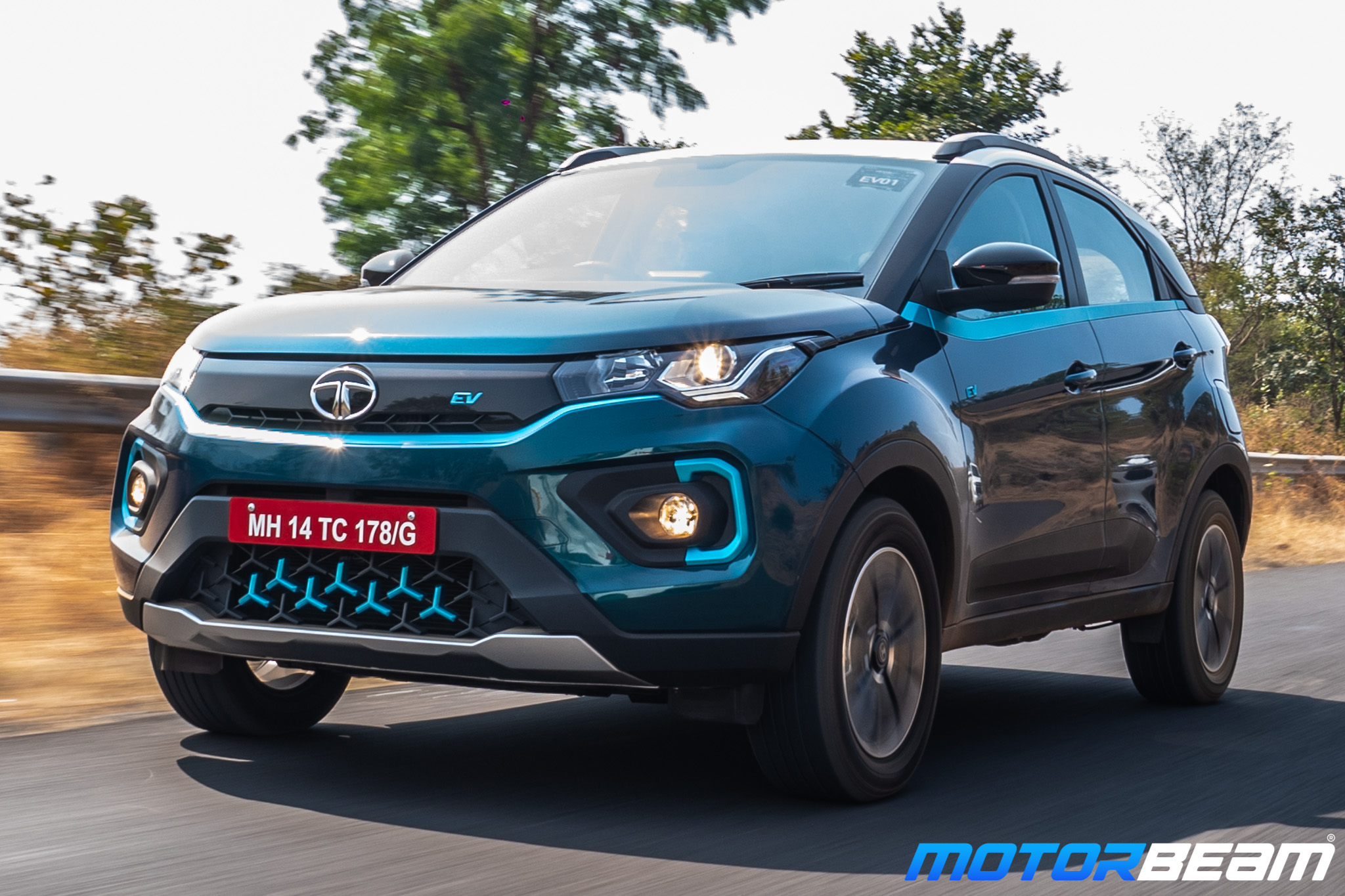 The soon-to-be formed Tata Motors EV subsidiary will also work on creating a widespread charging infrastructure
Tata Motors has decided to form a new electric vehicle (EV) subsidiary and have a portfolio of 10 electric cars which will be created over the next 5 years.
The new EV subsidiary of Tata Motors will, according to a statement released by the company, leverage all existing investments and capabilities of Tata Motors.
Further, it will channelise the future investments into EVs, dedicated battery electric vehicle (BEV) platforms, advanced automotive technologies and catalyse investments in charging infrastructure and battery technologies.
Apart from creating a strong range of electric cars, the new EV company will also manage the creation of charging infrastructure in association with Tata Power.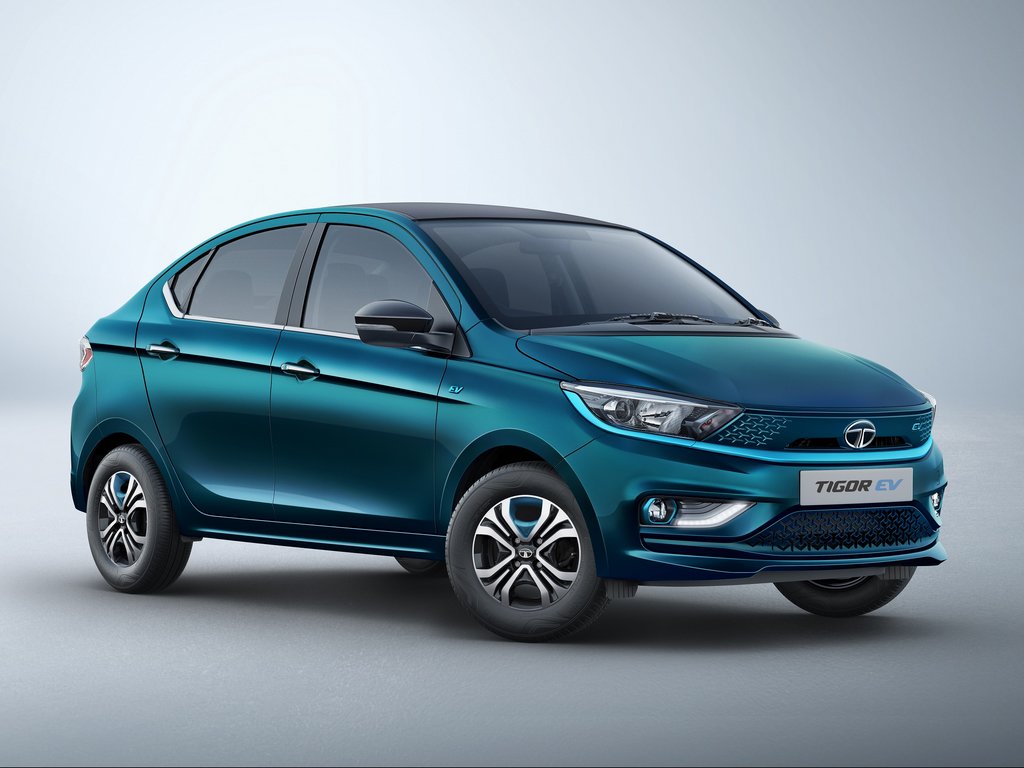 To that end, Tata Motors and TPG Rise Climate today entered into a binding agreement whereby TPG Rise Climate, along with co-investor ADQ, will invest Rs. 7500 crores in Tata Motors' EV subsidiary.
The companies will be securing 11-15 percent stake in the company, which translates to an equity valuation of up to $9.1 billion (Rs. 68,723 crores).
The first round of capital infusion into Tata Motors' passenger EV business is expected to be completed by March 2022 and the entire funds will be infused by the end of the year.
Chairman of Tata Motors, N Chandrasekaran, said, "We will continue to proactively invest in exciting products that delights customers while meticulously creating a synergistic ecosystem. We are excited and committed to play a leading role in the Government's vision to have 30 percent electric vehicles penetration rate by 2030."