Honda HR-V (Vezel) Confirmed For Indonesia Launch, But Not For India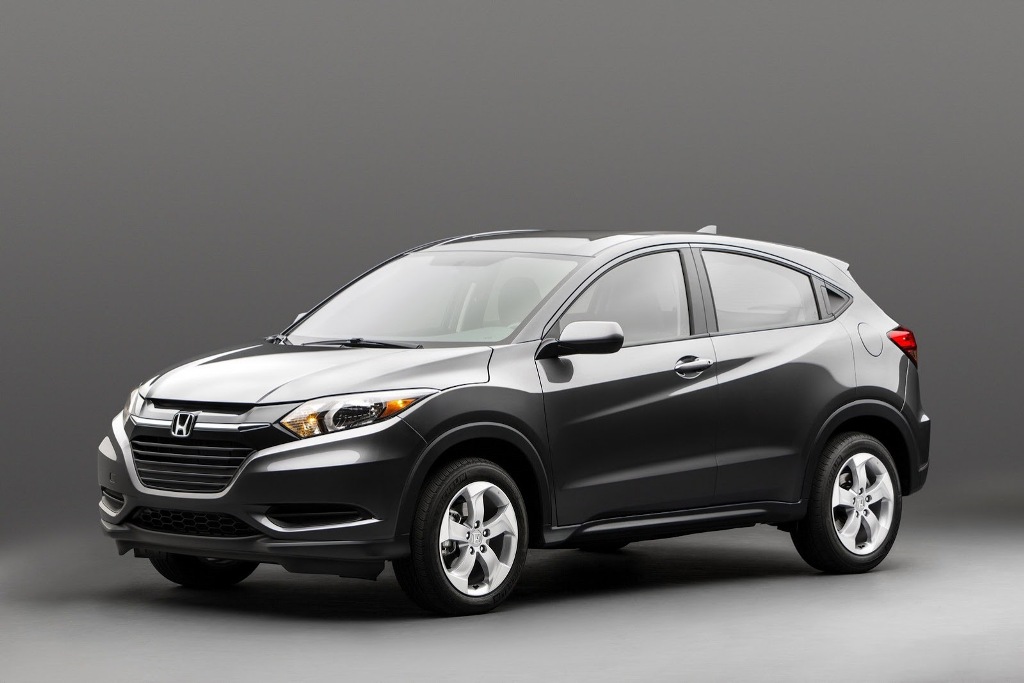 The Vezel crossover is Honda's answer to the compact SUVs of the world and certainly is a good looking one. Unveiled at the 2013 Tokyo Motor Show, the Vezel (HR-V in the US) is targeted at emerging as well as developed markets globally and was a product that would have suited the Indian customer tastes competing with the Renault Duster, Ford EcoSport and the likes. But, the Japanese auto giant thought otherwise and decided not to bring the crossover to our market. However, Honda has now confirmed the Vezel crossover for the Indonesian market, which leaves us perplexed in more ways than one.
Indonesia and India share similar automotive market dynamics with almost same vehicles sold in both the countries. Several manufacturers even sell made-in-India vehicles in Indonesia, while Honda too retails the Brio, Amaze, Mobilio and City in both the countries, further showing the familiarity the markets share. With the Honda Vezel scheduled for launch in Indonesia, there seems to be no reason why the crossover can't be launched in India.
To begin with, Honda chose not to bring it to India stating it would be too expensive for the market, despite the fact that the Vezel would have be competing in a very popular segment. With issues such as the depreciating value of Rupee and the rising input costs, the Vezel did not make financial sense and would be priced around Rs. 15-16 lakhs. However, our market certainly has the space for a Rs. 15 lakh SUV from Honda. Moreover, if Indonesia can get it, why can't we?
Nonetheless, the issue is not the absence of the Vezel in India, but its replacement that is to be offered. Honda chose not to bring the Vezel, which is based on the Jazz platform, which in turn shares its underpinnings with the City, but is planning to bring a Brio based compact SUV instead. While the Jazz is based on a global platform, the Brio is a small car platform developed for emerging markets. If similar markets can get a global product, why is India not being given the same treatment? There is no particular reason why Honda can't launch the Vezel in India, without having to break the bank.
Compared to the economic situation last year, the country is a tad bit more financially stable. Moreover, Honda already retails the City in India that enjoys 90 percent localisation. The company is also bringing the Jazz by the end of this fiscal. So why would it be difficult to get a global product at a competitive price, considering localisation would be heavy as parts will be shared with the Jazz and City. Currently, Honda is not retailing any global product in India, apart from the CR-V.