Honda Will Not Launch Vezel Compact SUV In India
Honda showcased the compact SUV Vezel at the Tokyo Motor Show during November this year. This car built on the company's new "H-design" concept and was anticipated to be launched in the Indian market to take on the likes of the Renault Duster and the Ford EcoSport. However, Honda has discarded plans to introduce the Vezel in India citing various reasons. Instead, the company plans to develop a new compact SUV based on the Brio platform. Cars such as the Amaze and the Mobilio are based on the Brio platform.
The value of Rupee has depreciated by a margin of 20 percent in the previous two years alone. This has increased costs for carmakers and the only logical solution for these companies is to transfer the burden on to the consumers. This has resulted in decline of sales and lower profits for the carmakers. Also, the Vezel has electronic handbrake feature and it is expensive to locally design and incorporate the system. Redesigning and engineering the other technologically advanced features would almost be pointless since the compact SUV would have to be priced at around Rs. 16 lakhs when launched.
The Ford EcoSport falls under the sub 4-metre category and hence it bears an extremely competitive price. This is a tried and tested strategy in India. Honda will follow the same footsteps and as a result, it will develop a compact SUV based on the Brio. Since the Brio is technically a hatchback, lots of changes in terms of design will be made and by the time the SUV materialises and is ready for launch, we reckon it will be 2016. Honda is on a roll in India with its launches and addition of diesel engines to its lineup. There is little doubt about the new compact SUV being successful in the Indian market.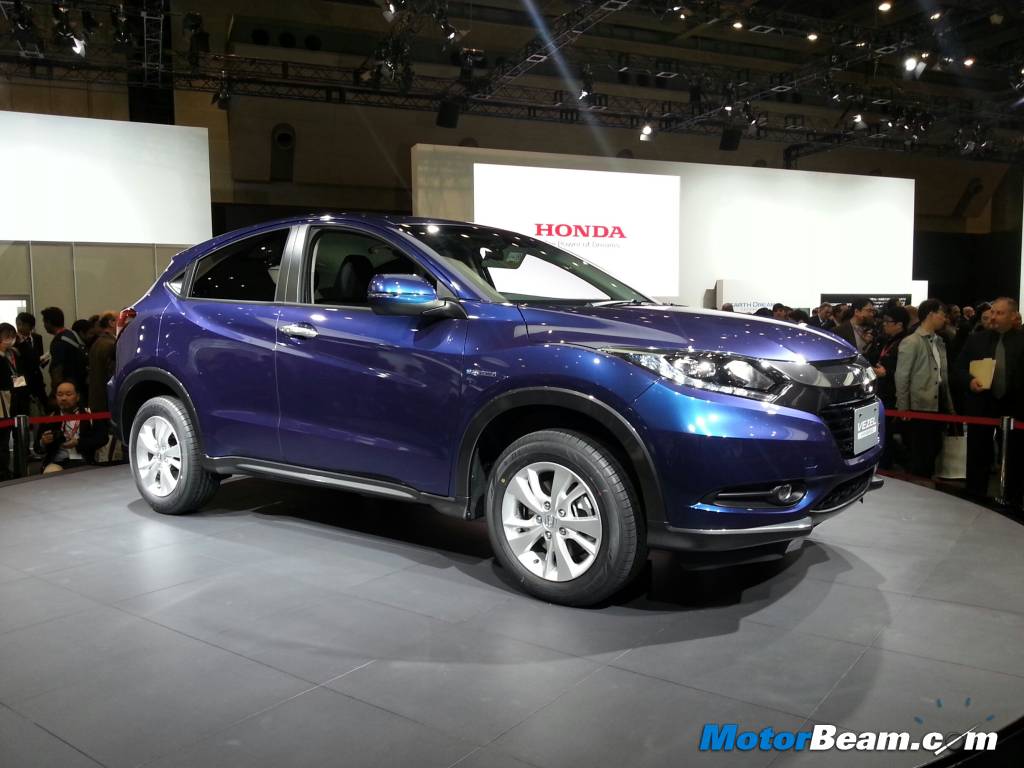 Source – Autocar