Honda India Postpones Brio Unveiling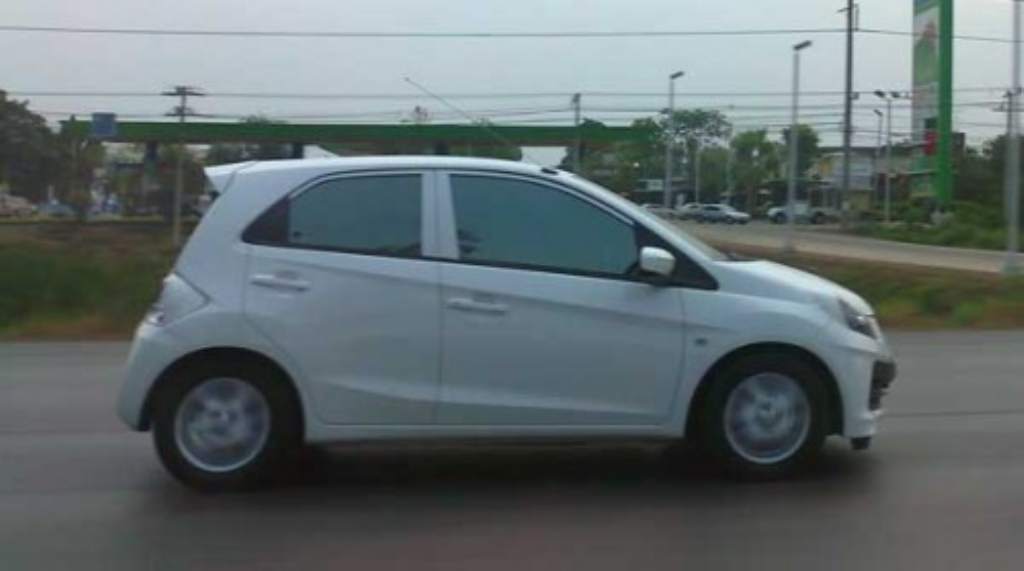 Honda India was scheduled to unveil the production version of the Brio on the 17th of March, 2011. However the company has canceled the event, due to the recent earthquake and tsunami that hit Japan. The company has not released any information on when it will unveil the production ready Brio to the media in India.
"In light of the recent devastating earthquake that hit Japan causing massive damage to life and property, Honda Siel Cars India Ltd. has postponed the Honda Brio India Preview event scheduled to be held on 17th March 2011 at The Grand, Vasant Kunj , New Delhi. Honda Siel Cars India Ltd. extends heartfelt condolences to all those who have suffered or lost their near and dear ones in this tragic disaster and stands in solidarity with the Government and people of Japan," Honda said in a statement.
Image Source – Pantip