Yamaha India Considering Launch Of 150cc Plus Bikes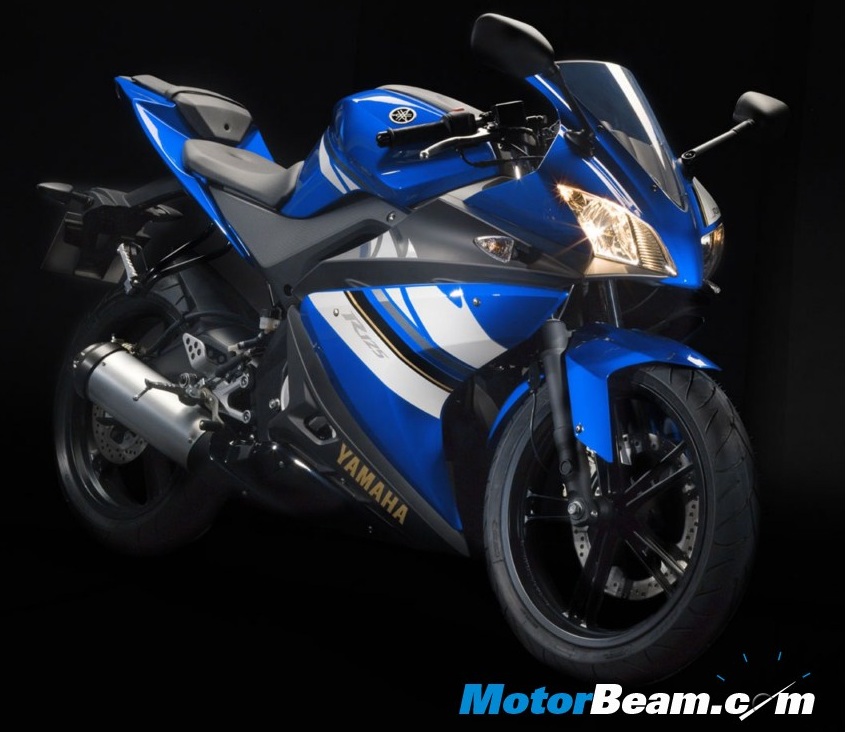 Yamaha has made a mark in the Indian market with just two products – the FZ and R15. However the company hasn't kept the momentum going and decided to concentrate on the high volume segment, comprising of scooters and commuter motorcycles. Bike enthusiasts expect more from Yamaha and everyone is looking for a quarter-litre machine from the Japanese firm. A performance bike from Yamaha is not far away as the company recently unveiled the R25 Concept at the 2013 Tokyo Motor Show. This will surely arrive in India by 2015 at least.
Yamaha is betting big on the Indian market and is looking at boosting production output for which it will invest in new manufacturing facilities. Yamaha currently has two plants in India with only one of those producing vehicles, the other is used for making parts for its bikes. By 2020, Yamaha plans to produce 50 lakh units in India which is a considerable amount considering the current sales of the company. The automaker is targeting a market share of 10 percent by 2016 and plans to export 30 percent of the total production by the same time frame.
Yamaha's upcoming plant in Chennai will be able to churn out 18 lakh units by 2018. A new commuter bike and scooter will be launched in the next couple of years which will be placed in the volume segment but Yamaha is also betting big on the 150cc plus segment. The company plans to launch multiple products in the 150-400cc space but only in the later part of this decade. There are no plans to enter the cruiser segment although Yamaha did sell the Enticer cruiser in the early 2000s. Yamaha has posted a good growth in sales this year, thanks to the good performance of its scooters.