Honda Launches Mobile Service Van For Bikes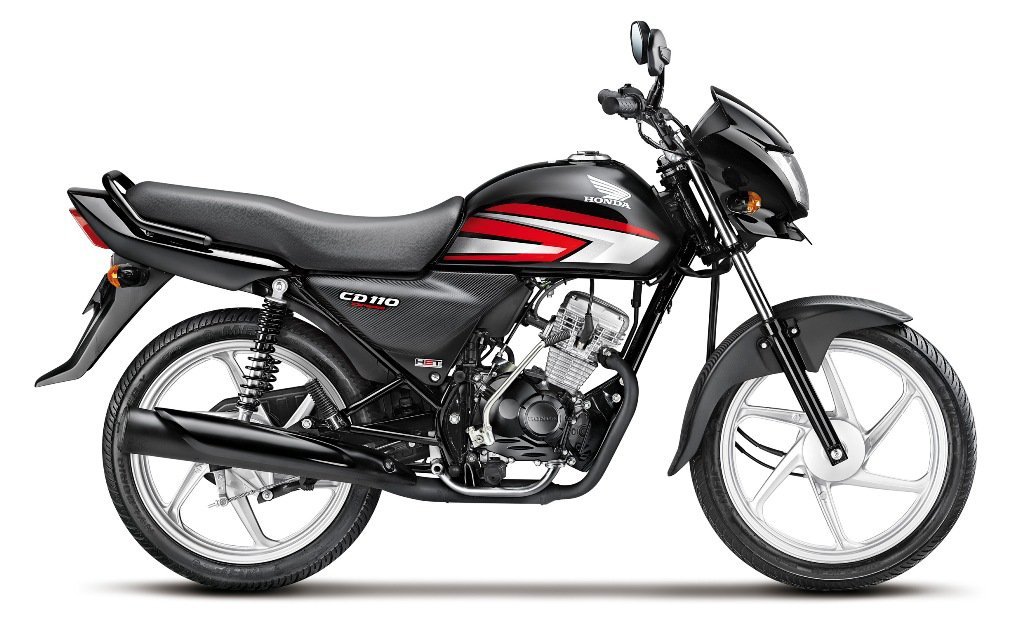 In attempts to capture the rural market and snatch some pie from Hero MotoCorp, Honda has announced their 'Mobile Service Van' for its customer in rural areas. These mobile units of the dealership and service centre will have all the services and comfort of a dealership/service centre, for example a customer lounge. The motorcycle will be addressed in front of the customer (for good measure) and servicing can be commenced. Meanwhile, customers can also check out new vehicles which are kept for display and also test ride if they want to. The technicians doing these duties will be specially trained for this job and will provide spare parts and service at that very moment.
This initiative has been clearly done to penetrate as far as possible in rural areas as it is a mobile unit. People in urban areas who don't ride fast all the time may have noticed these vans in their locality as display units only, standing across the traffic signal or a place which is easily noticeable. These are the same vans which are now modified to help people with servicing and making spare parts easily available. Don't be in an impression that it is going to happen in cities as this idea and concept is mostly for rural areas.
Honda is trying real hard to be the next Hero in our country. The rivalry gets intense day by day after either of these companies do something new or the other. Recently, Hero got BMW's top engineer for their R&D while just before that news came about Honda planning to set up over 1000 touch points mostly in rural markets and the list from the past and the coming future is going beyond counting as the erstwhile partners fight it out. Meanwhile, rest of the manufacturers are fighting for something or the other at any given point. Whether its sales, product launches or pumping money into our country, the war between 2-wheeler firms is unending.