Honda Livo 110 To Replace CB Twister, Based on Dream Platform
Honda will be launching the Livo motorcycle in India soon which is set to replace the poor performing CB Twister. The Livo will be based on the Dream platform and will look similar to the CB Unicorn 160.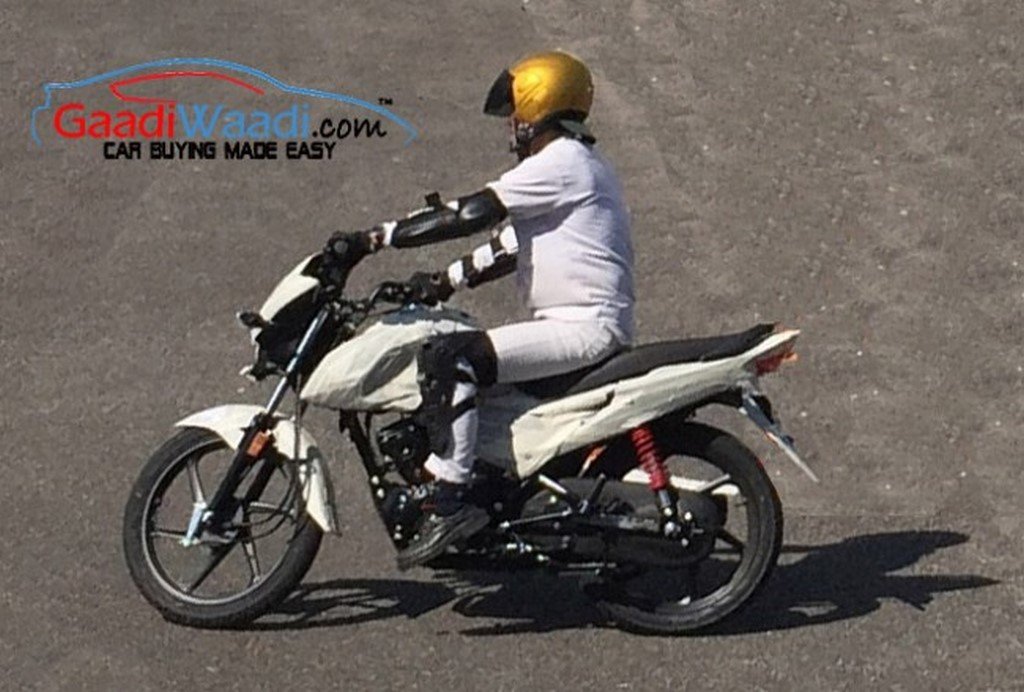 Honda's two-wheeler division revealed that they will be launching 15 new models this year. Six of these have already been launched and most are only the same crop of motorcycles save for new colours and stickers. The remaining nine products on the other hand include major updates and new launches. The company will be launching the new CBR150R, CBR250R, CBR650F, two motorcycles which will fall in the 110cc to 125cc category and a supposed electric scooter as well. The Honda Livo is one such motorcycle (in the 110cc to 125cc category) which will be launched in India soon. However, the more important update is that the Livo will be replacing the CB Twister, which hasn't done well in the market, selling a paltry 171 units in April 2015.
The upcoming motorcycle will feature heavy changes both in the mechanical and cosmetic departments. The Honda Livo will most likely be based on the Dream Yuga platform because the reasons for the CB Twister not performing well is that it did not feature a single long seat, rugged footpegs, a covered chain case and the likes. These basic elements are available on the Dream series. It remains to be seen whether the Livo will carry the CB nameplate or not.
However there is also a bad side to it. The CB Twister is styled with sporty characteristics which is unique when it comes to comparing other motorcycles from the same stable and the upcoming Livo will be carrying the CB Unicorn 160's design language, which is relatively boring as compared to the CB Twister. Therefore, it seems that Honda is taking the Dream route with this model to make it a more viable and practical offering.
On the pricing front, nothing is certain at the moment but the same is expected to be similar to that of the CB Twister with mileage figures also expected to improve. It is also interesting to note that only the CB Twister and CB Stunner models from the Honda stable (in the mass market segment) are deprived of HET, so the Livo might get the same.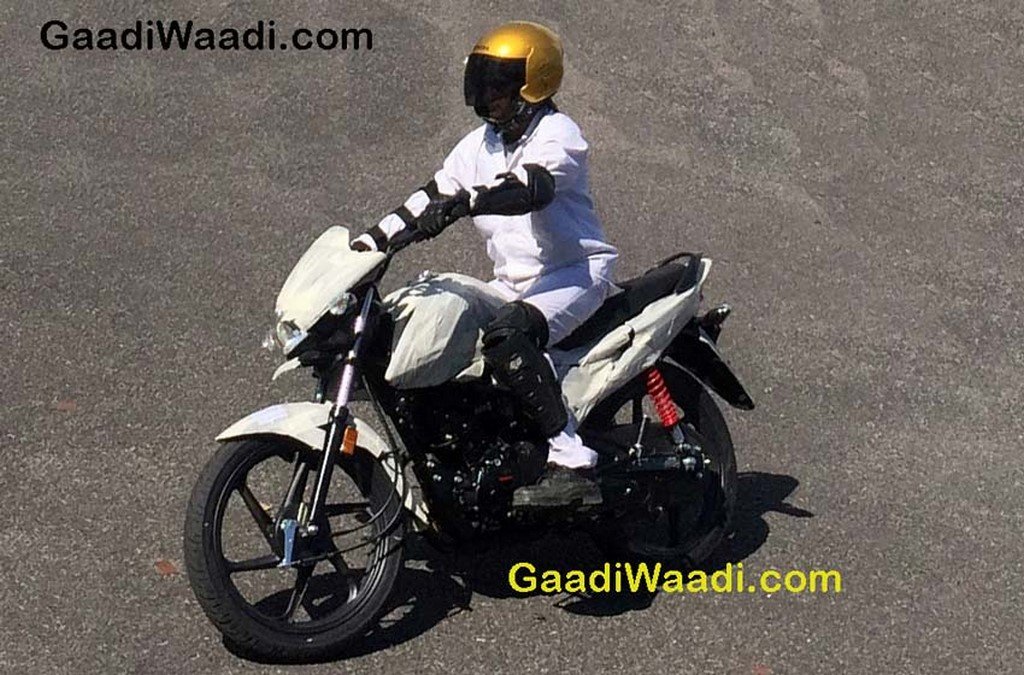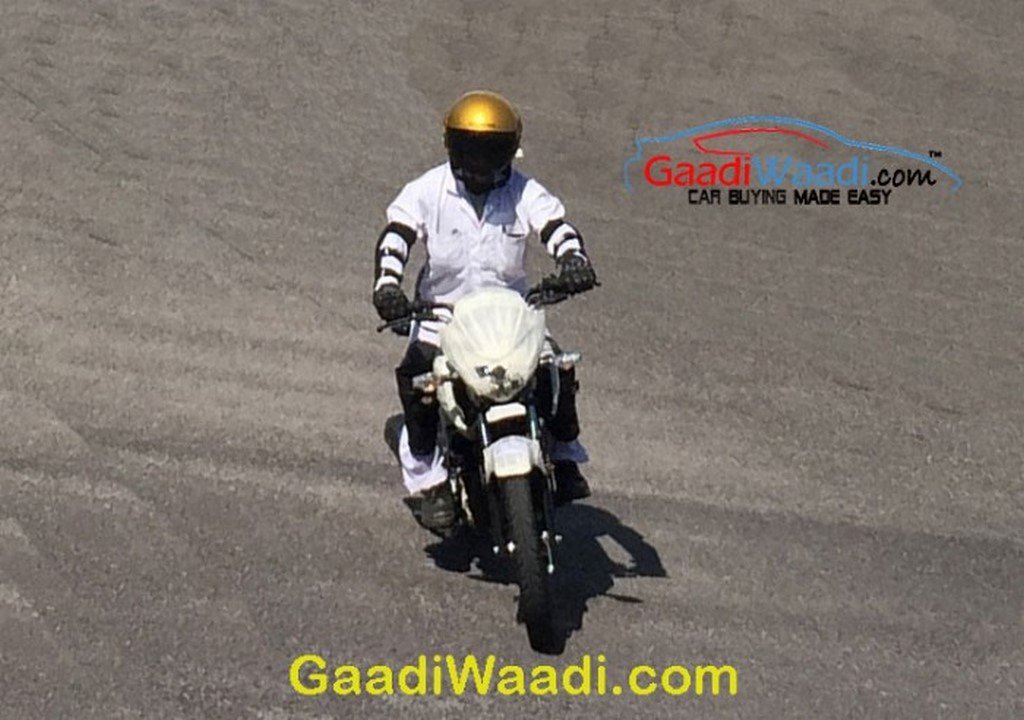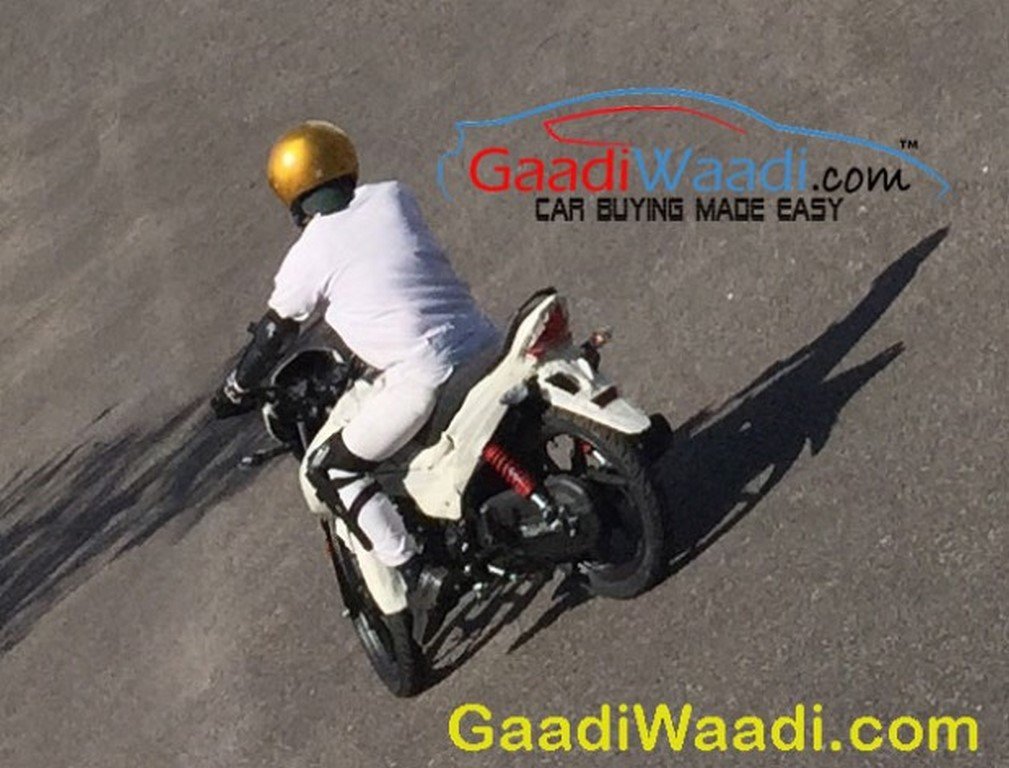 Source – GaadiWaadi.com