Honda Recalls 1338 Units Of 2003 Accord & CR-V In India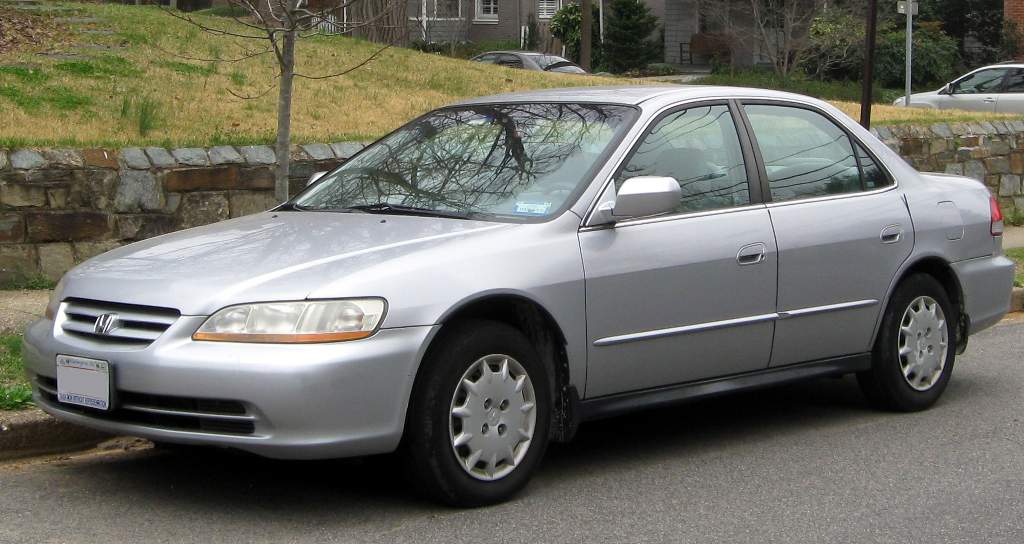 Honda Cars India has announced the recall of 1085 units of the Accord sedan and 252 units of the CR-V SUV that were manufactured in 2003, while one unit of the CR-V was manufactured in the year 2002. As part of a global recall campaign announced in June 2014, Honda will be replacing the passenger side airbag inflator on the affected vehicles. The automaker also confirmed that the replacement being made is preventive and there were no reports of incidents related to this part in the country.
Honda states that in case of certain vehicles, the casing of the inflator may get damaged when the airbag deploys in the event of an accident, due to a problem during the propellant forming process. This could adversely lead to injuring the vehicle occupants. Honda India will be carrying out the part replacement free of cost at dealerships across the country in a phased manner. The company will communicate and contact the affected customers directly.
Customers can also check whether their car is a part of the recall campaign by submitting the 17-character Vehicle Identification Number (VIN) on Honda's microsite created for the recall issue. It could be a daunting task for Honda India to track down owners of 12 year old vehicles. Both the Accord and CR-V are most likely to have found new homes by now switching hands of ownership in the past years and it will not be easy to track down their current whereabouts.
Last month Honda had announced a global recall affecting over 2 million vehicles including the Accord, CR-V and Jazz manufactured between August 2001 and December 2005 for having potential faulty airbag inflators that were produced from 2000-2002. The automaker joins the list of Toyota, Nissan and BMW that were also affected by the airbag issue, all of which sourced the safety equipment from Takata Corporation.