Honda Recalls 2.23 Lakh Cars In India Over Defective Airbag Inflators
The recall affects the previous generation models of Honda's products that were manufactured between 2003-2012 and are part of the expansive global recall over defective airbag inflators.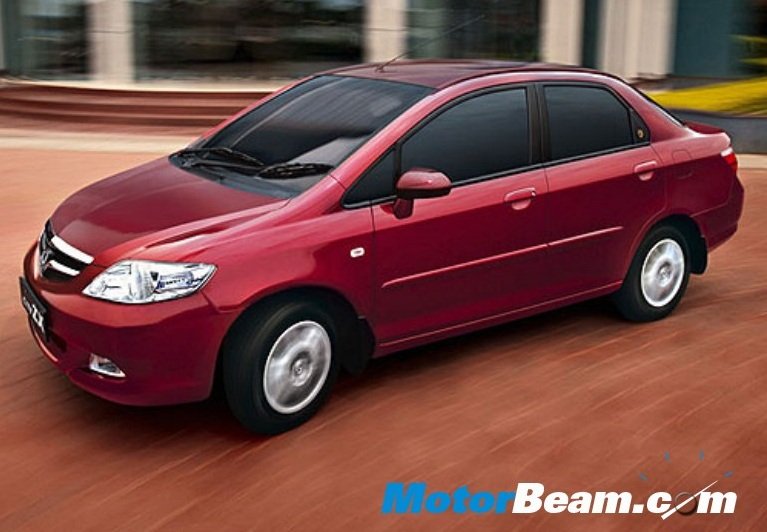 Honda India has voluntary issued a recall for 2,23,578 units of the Jazz, City, Civic and CR-V models in the country to replace defective airbag inflators. The recall involves all the previous generation models that were manufactured between 2003 to 2012, as part of its global campaign. The airbag inflator needs to be replaced on both the driver and passenger side for all models except the Jazz that needs replacement only on the driver side. The recall is part of the global initiative relating to defective airbags that were sourced from Japan's Takata Corporation.
The exercise covers 15,707 units of the Jazz premium hatchback that were manufactured between 2009 and 2011 along with 1,40,508 units of the City sedan produced between 2007 and 2012; 54,290 units of the Civic sedan produced between 2003-2012 and 13,073 units of the CR-V SUV manufactured between 2004-2011. Globally, the recall has affected over 2 million vehicles from Honda while over 24.5 million vehicles have been recalled from several manufacturers including Renault, Nissan, Toyota among others. In India too, Nissan recalled 9000 Micra and Sunny models, whereas Toyota recalled 7000 units of the Corolla for the airbag inflator issue.
Honda will be getting in touch with affected customers directly in order to inform them about the voluntary recall. Customers can also check whether their car is part of the recall list by submitting the 17 character alpha-numeric Vehicle Identification Number (VIN) on the company's special microsite. The automaker has stated that it will be carrying out the necessary replacement free of cost at Honda dealerships across the country in a phased manner starting from 12th October 2015.