Honda Recalls Jazz & City Over Window Fault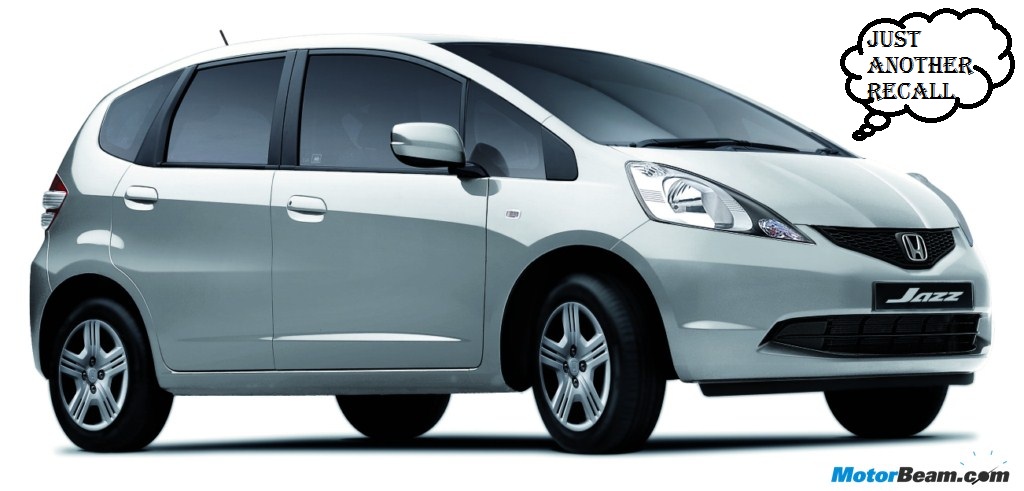 Honda has recalled 6,46,000 Fit/Jazz and City cars globally over a faulty window switch after a child died when fire broke out in a car last year. The recall includes 140,000 vehicles in the United States and covers the models sold in North America, South America, Europe, South Africa and Asia, but not Japan. Honda said the recall was to fix a defective master switch, which could cause water to enter the power window switch resulting to short circuit and thus fire.
There were three reported cases of fires due to the defect, two in the United States and one in South Africa. At the recall a waterproof skirt will be fitted to the window to avoid any damage. There won't be any impact on the recall in India because the Jazz that is being sold in India is a second generation vehicle, which is not a part of the global recall.