Honda Sells 300 Million Bikes Globally, Yet No Engine Kill Switch In India
Honda's cumulative worldwide motorcycle production reached the 300 million unit milestone with the 300 millionth vehicle produced being the 2015 Gold Wing at the company's facility in Japan.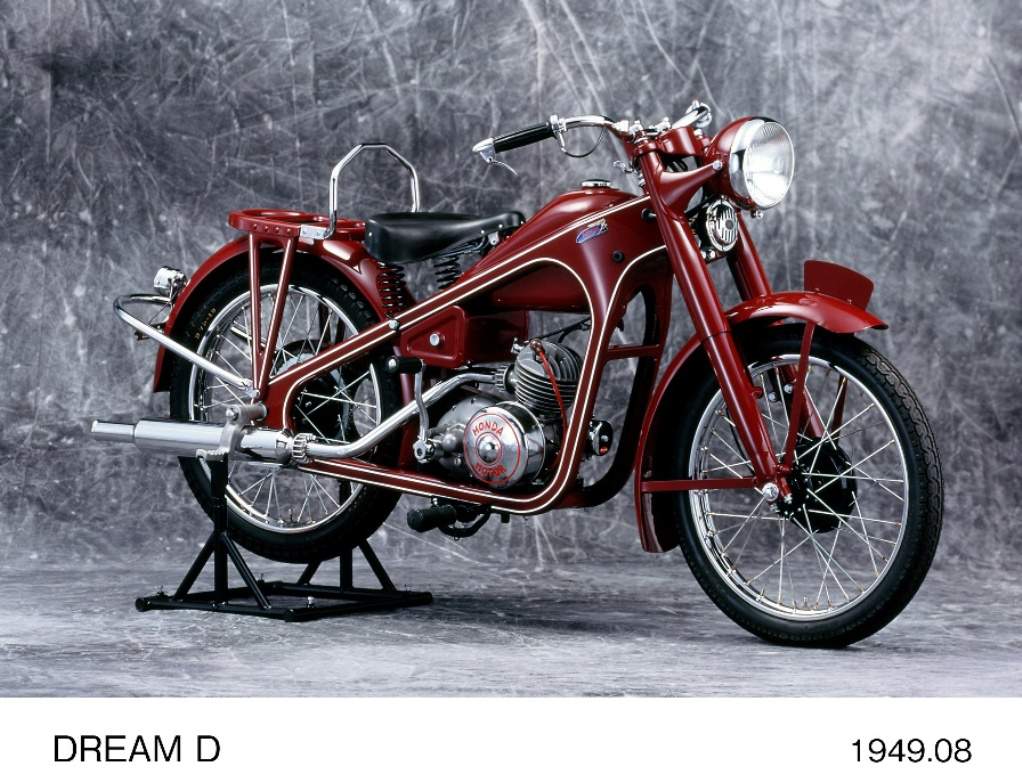 Selling motorcycles in Japan since 1949, Honda announced a significant milestone of achieving cumulative worldwide motorcycle production of 30,00,00,000 units. The milestone was celebrated in a ceremony held at the automaker's Kumamoto factory, its primary motorcycle production plant in Japan, while the 300 millionth model to be rolled out was the highly capable 2015 Gold Wing from the facility.
It took 66 years for Honda to produce 300 million motorcycles over the years, having begun production in 1949 with its first mass market offering the Dream Type-D. The Japanese auto giant soon found acceptance in other markets and commenced international operations at the Belgium facility in 1963, moving on later to the Americas and Africa. Over the years, Honda has expanded through several markets across the globe with local production being its mainstay based on the company's commitment to build products close to the customer.
Honda is currently producing motorcycles at 33 plants in 22 countries around the world. Out of the total production, Asia has contributed the most to the milestone with 180 million units sold across the continent, which is around 60 percent of its total production. In the Indian context, Honda was one of the early entrants into the then nascent two-wheeler market. For 25 years, the company ruled the roost with partner Hero and most recently parted ways, establishing its own set-up in the country.
At present Honda enjoys the title of being the second largest two-wheeler company in India after Hero with the Activa scooter being the company's second largest selling model in the world. Despite India being one of the premier markets for the Japanese manufacturer, the company has time and again failed to provide for something known as the engine kill switch on its range of offerings. A small switch that is found on the right handle stalk, the feature is too basic to be ignored, yet significant enough to make its absence felt. While we congratulate Honda on the marvellous achievement, we also expect the company to take customer feedback a bit more seriously.