Honda To Launch Superbikes This Friday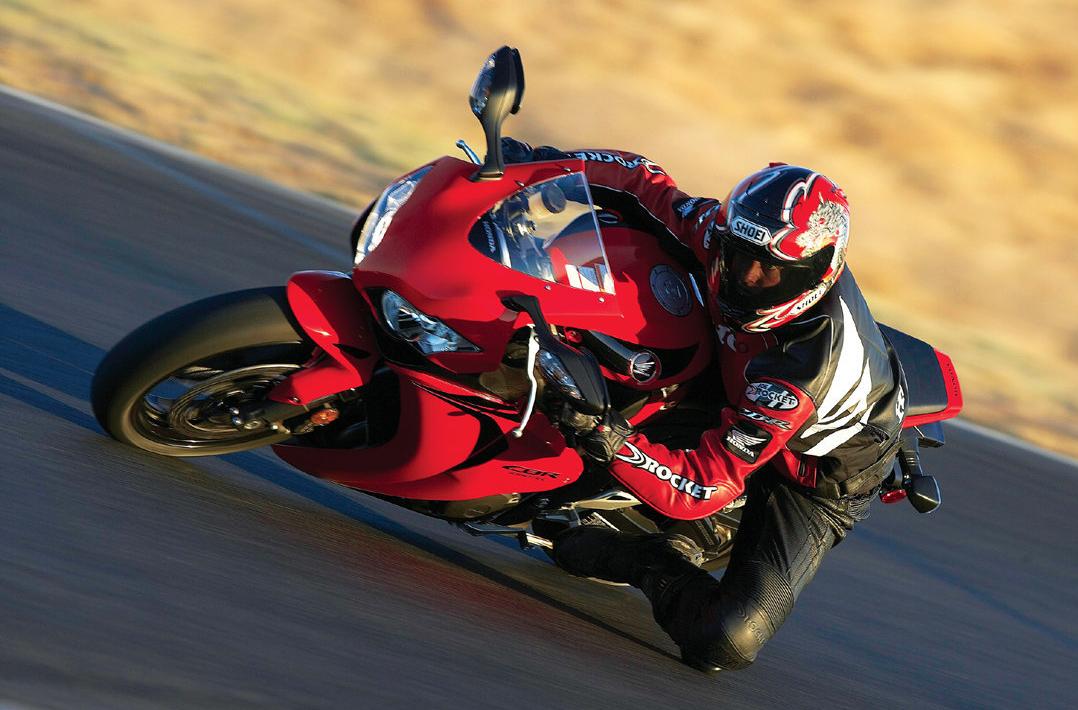 Honda Motorcycle and Scooter India will unveil their "Big Bikes" range of motorcycles in New Delhi on Friday. Two motorcycles are expected to be unveiled. One undoubtedly will be the CBR 1000RR and the second will be the CB1000.
The CBR 1000 RR is the flagship motorcycle for Honda two-wheelers the world over. It received a thorough overhaul in 2007/08 and the all-new motorcycle will soon be on offer at select Honda Showrooms in India. As the super sports motorcycle the CBR will go head to head with Yamaha's R1 even in India. The CBR comes prepared for the job, with 174bhp in a 199kg body. However, the CBR confounds riders by being underwhelming to ride. It is a trait that has earned the CBR the "gentleman's racer" tag. Despite its easy-going nature, the CBR 1000RR has blitzed the time sheets at the race tracks. We expect the pricing to be in the Rs 11 – 12 lakh range.
The second motorcycle will be the CB 1000R. The striking looking street-naked from Honda is bound to be a hit with the riders that look for something to unwind on. The low-stress 1000cc engine pumps out a decent 125 bhp for many stress free kilometres of riding. Stay tuned for final pricing and availability on Friday.
Source – ACI