Nano Effect – Used Car Prices Fall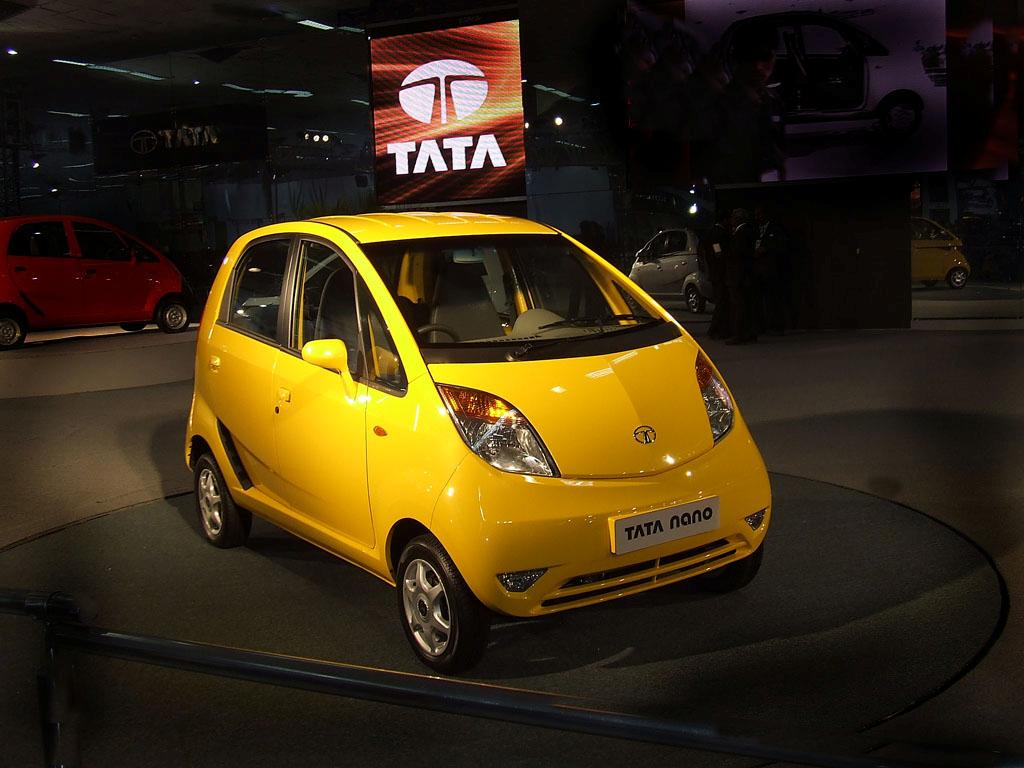 Close to the launch of Nano, jittery used car dealers have slashed prices by more than 25-35% in recent weeks. Industry officials say dealers are trying to move prices closer to the Rs 1 lac mark to be competitive with Nano. Prices of mid-sized cars are down by over 25% and by 20% for smaller cars. Dealers are offering the four-to-five-year-old Ford Ikon, Maruti Esteem, Opel Corsa or Fiat Sienna for around Rs 1 lac.
"When the Nano gets launched, the A and B segment (small) cars will see a further correction. Currently, the price erosion is lesser in the A and B segment used cars," said Vinay Sanghi, chief (new business development for the after-market sector), Mahindra First Choice Wheels.
In recent months, car manufactures have dropped prices of new cars and also started offering discounts to clear inventories. This is having a direct bearing on used car prices, said a few used car dealers. Dealers feel customers are now looking at used cars more closely.
"Why should a customer buy a Nano base variant without AC for a lakh, when he can get a 4-5 year old mid-sized car with all the features for the same price," said a used car dealer based in Mumbai. The Nano variant with AC is expected to be priced around Rs 1.4 lakh.
Demand for used cars has been sluggish in the recent months. Poor financing options and dull stock market trends have also kept buyers away, say dealers. Besides PSU and co-operative banks, other finance players have also stopped funding used car purchases.