Honda To Price Amaze Sedan Aggressively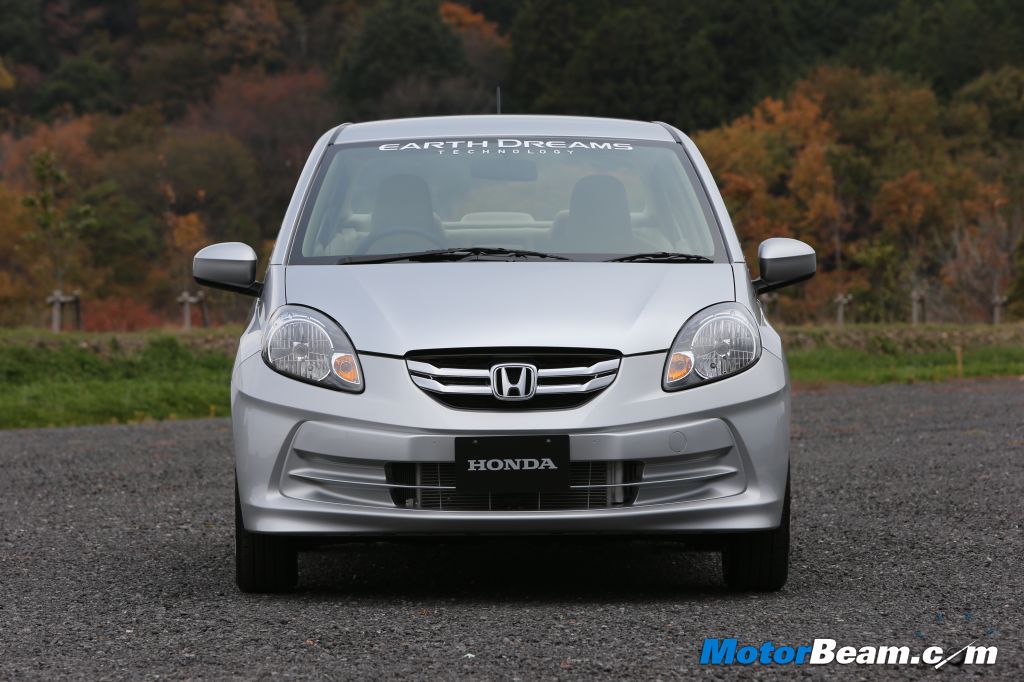 Honda will launch its first ever diesel car in the coming months, the Honda Amaze compact sedan. Honda will aim to price this car as aggressively as they can, either just undercutting the cost of the market leader, the Maruti Suzuki Swift Dzire, or only slightly more. Honda aims to regain its market share it enjoyed a few years ago, when lack of a diesel engine badly hurting their sales and its position plummeted in the Indian car scenario.
Honda will highly localize the Amaze sedan, almost 80 percent, to keep the production costs minimum. The 1.5-litre turbo-diesel engine will be India's first ever all-aluminium engine with, as Honda claim, best-in-class refinement levels, fuel efficiency and driviability. The engine too will be highly localized. Honda will manufacture many of the engine components and body shell in their new plant at Tapukara in Rajasthan. But the final product will be built and assembled at the Greater Noida plant in Uttar Pradesh.
Honda is also building a solid base for maximum sales of the Amaze sedan by expanding their dealer network in many remote and sub-urban towns as well, to be more exposed to the public and shed its urban and expensive image. Honda recently slashed prices of almost all their offerings, like the Jazz, City and the newly launched CR-V SUV to maintain sales despite lack of a diesel engine. Now due to slow rise in diesel prices too, the trend has started tipping in favour of petrol cars again, but still Honda is confident that in spite of a late entry, the Amaze diesel will change the fate of the Japanese car company in India and will help them to rise to the top again.