Man Steals Motorcycle To Return Home And Then Couriers It Back
A bakery employee from Coimbatore stole a motorcycle to travel to his native place.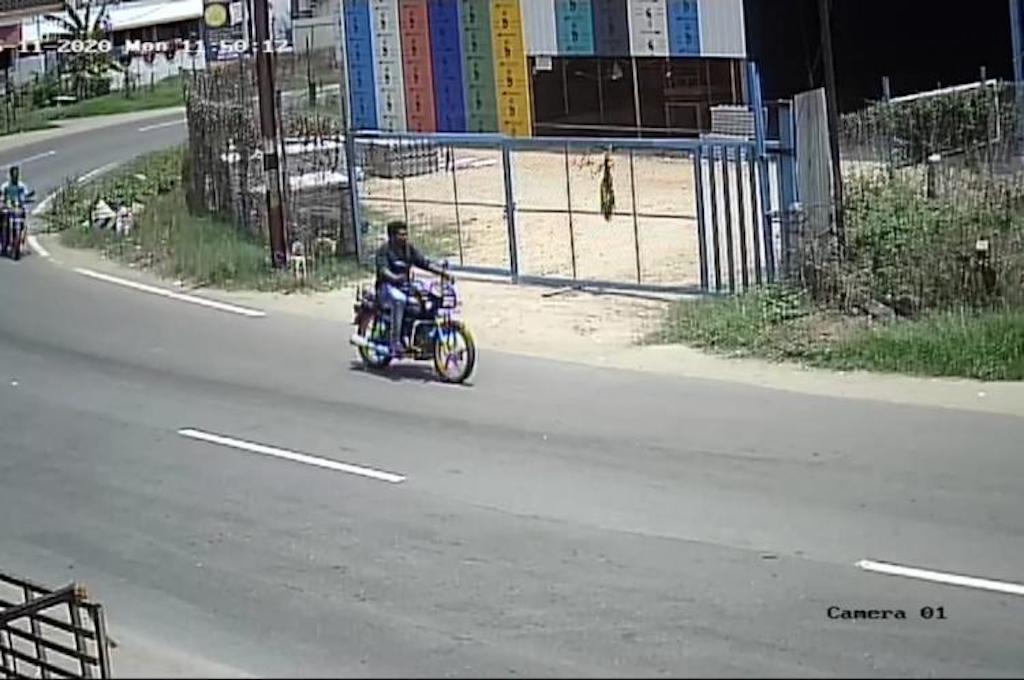 The ongoing coronavirus pandemic has affected everyone's lives and we all know that a lot of people are using different ways to reach their homes. Some people are walking long distances while some are using transport facilities offered by the Government or other people.
However, in a bizarre incident that took place in Coimbatore, a person stole a motorcycle to reach his hometown and then promptly couriered it back to the owner's address! Prasanth, working in a bakery in Coimbatore, stole a motorcycle belonging to Suresh Kumar on 18th May to travel to his hometown Mannargudi in Tiluvar, Tamil Nadu.
Suresh had parked his motorcycle outside his workshop in Kannampalayam Pirivu and when he realised that the bike was missing, he approached the Sulur police. The police were busy with work related to Covid-19 and he was informed that they'll look into the matter after the lockdown.
Suresh decided to take matters in his own hands and he checked the CCTV footage to see if he could locate the thief. He managed to get some footage showing the person's face and circulated it on WhatsApp. Soon enough he found Prasanth's details and quickly went to his place only to find out that he had left for his hometown.
Meanwhile, Prasanth reached his native place and found out that he had been traced by the owner of the motorcycle and fearing legal action, he couriered the motorcycle to the address found in the motorcycle's RC. Suresh then received a call from the courier company's office in Sulur that his motorcycle was ready to be delivered. He had to pay Rs. 1400/- as luggage and packaging charges but since he got his motorcycle in an undamaged condition, he decided to not pursue the case anymore.
Man Steals Motorcycle
– Prasanth stole Suresh's motorcycle to travel from Coimbatore to Mannargudi
– Suresh traced Prasanth via CCTV footage
– Prasanth couriered the motorcycle back to Suresh