Honda Won't Launch Any New CBR Model In India In 2016
Honda has cleared the air around the launch of newer low capacity CBRs and has said that it doesn't intend to launch any middle-weight motorcycle this year in India.
If you have been waiting for the CBR150R, CBR250R or CBR300R, there is disappointing news. After keeping people high on hopes, Honda has left them high and dry. At the recently concluded Auto Expo, the Japanese brand cleared the air around the launch of the new generation CBRs which are available in other countries but not in India.
When Honda conducted the RevFest in 2015, bikers had high hopes of seeing the CBR300R which was to replace the ageing CBR250R. But all that the Japanese brand gave us was new colours and stickers for its existing motorcycles. As if that wasn't enough, they didn't even showcase the new CBRs at the recently concluded Auto Expo.
After the disappointment of the RevFest, news was that the CBR300R and CBR500R will make their Indian debut at the 2016 Auto Expo with a launch soon after. This had the fanboys salivating. But the happiness ended as soon as the expo began. The Activa maker didn't display either of the two bikes and conveyed that they won't be launching any middle-weight bike this year.
What surprises us is Honda's confidence on its current CBR150R and CBR250R as the products are very old and were launched in 2012 and 2011 respectively. Over the years, the only changes both these bikes have got is new graphics and colour schemes. With competition continuously increasing, sales of these motorcycles will go down unless Honda decides to rethink its strategy.
Honda CBR Launch In 2016
– Newly launched 2016 Honda CBR150R not coming to India
– The CBR300R not coming to replace the ageing CBR250R
– The Honda CBR500R will also not make it to our shores this year
– Basically, Honda is concentrating on mass market motorcycles only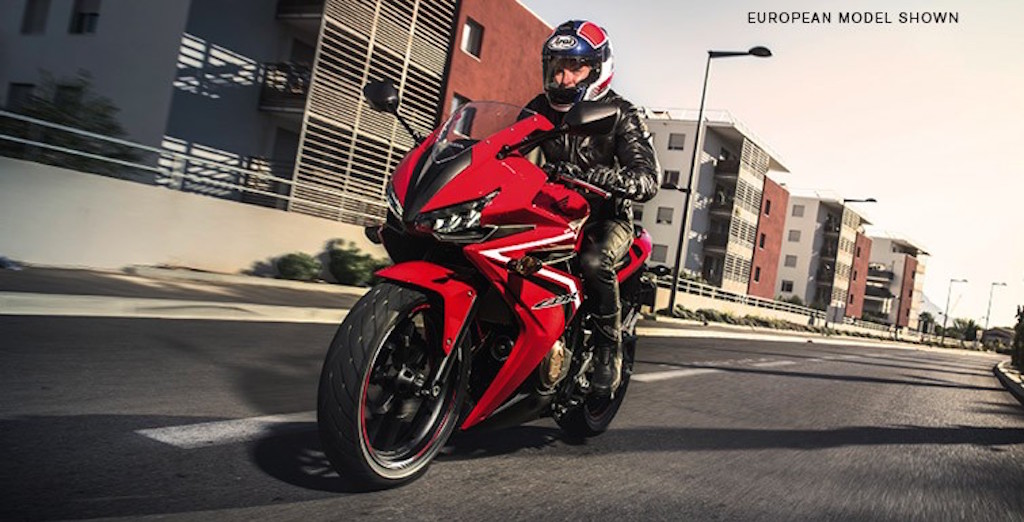 Source – BikeAdvice.in