Honda & Yamaha To Collaborate For 50cc Scooters In Japan
Honda and Yamaha to collaborate to produce small scooters with a 50cc engine or an electric motor for the Japanese market.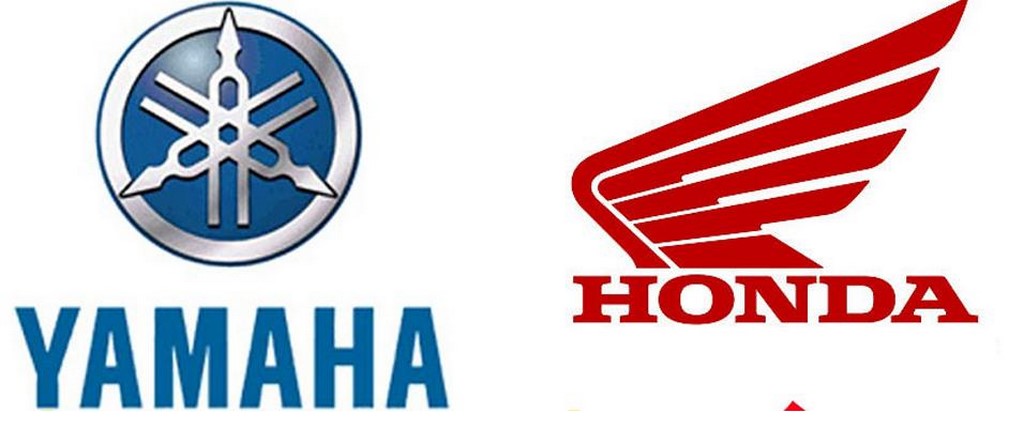 Honda and Yamaha have announced that the two companies are in talks towards a possible collaboration in the Japanese market for Class-1 category scooters. The Road Vehicles Act Of Japan defines Class-1 category of scooters as 'Vehicles equipped with two or more wheels and an engine with total displacement of 50cc or less or an electric motor with rated output of 0.60 kW or less.'
Under the alliance, Honda will supply 50cc scooter models to Yamaha as an OEM (Original Equipment Manufacturer). The models will be based on the Honda Tact and Giorno, the scooters it currently produces and sells in Japan.
The development is expected to be as early as the end of 2018. Yamaha is expected to sell these scooter as the Yamaha Jog and Vino. The two manufacturers are currently producing and selling 50cc scooters in the Japanese market like the Yamaha Gear.
Both the companies will further analyse the feasibility of the collaboration to supply the next generation of 50cc scooters in the Japanese market. To increase the appeal of the scooters in the market, the companies are further expected to join hands to sort out the various issues relevant to electric motorcycles such as range, charging time, etc.
Executives of both the corporations see this as an opportunity to increase the popularity of electric 2-wheelers in Japan and carve out a future culture of motorbikes in the country.
Honda & Yamaha Collaboration
– The new models are expected by the end of 2018
– Honda will be the OEM partner for the alliance
– The scooter could come with an electric motor