New X0 Hatchback From Tata Motors Under Works
With an aim to hold the top spot in the Indian car market, Tata Motors is ramping up its passenger vehicle division. The manufacturer looks promising to offer new products frequently with improved standards of quality and equipment. The company is currently working on a B-segment hatchback to compete with the likes of the Honda Brio, Hyundai i10, Maruti Suzuki WagonR, etc. The new Tata Motors hatch will be based on a re-arranged Indica platform codenamed as 'X0' and is expected to boast new design elements.
The hatchback is expected to feature a 3-cylinder, 1.05-litre diesel engine, 1.2-litre turbocharged petrol engine and a few higher displacement engine options in order to offer a wide range of trim levels. The new hatchback is said to be one of the biggest launches from Tata Motors. According to sources, the hatchback will be positioned under the Indica Vista and can be expected to replace the standard Indica hatchback, being offered at a competitive price.
Apart from the upcoming hatchback, the manufacturer is also focusing on a compact sedan and a compact SUV, which are planned to be launched within the next few years. We can expect significant improvement of quality and equipment in the upcoming line-up of Tata Motors with different styling treatment. The X0 hatchback is expected to be launched in 2015, offering good amount of space, adequate power and good mileage at an affordable price point. We are digging more information from our sources to find out what exactly the X0 will look like.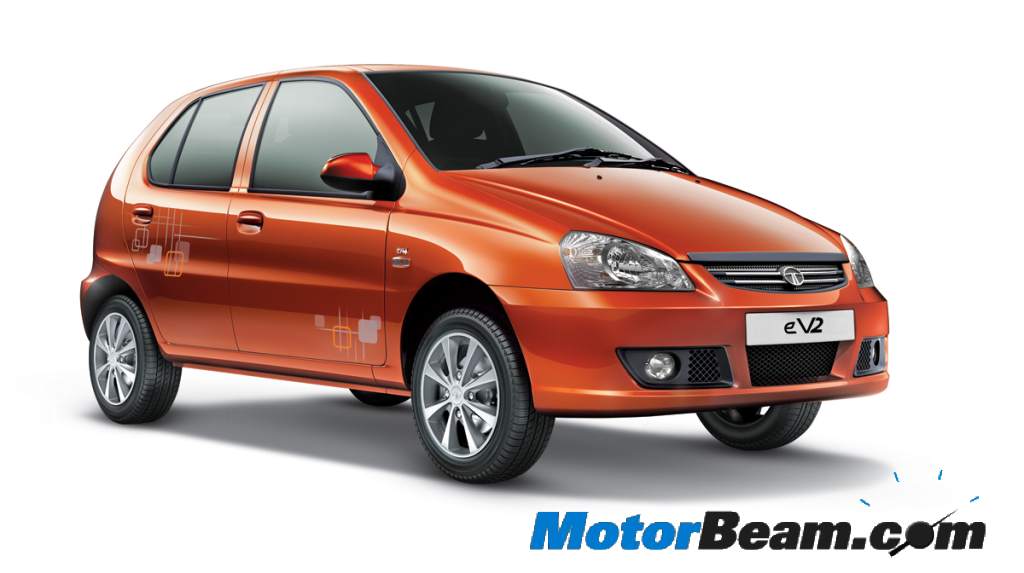 Source – Economic Times