Husqvarna CBU Models To Be Launched In India Initially
Bajaj Auto will use this as their brand building strategy for Husqvarna Motors to beat locally manufactured products.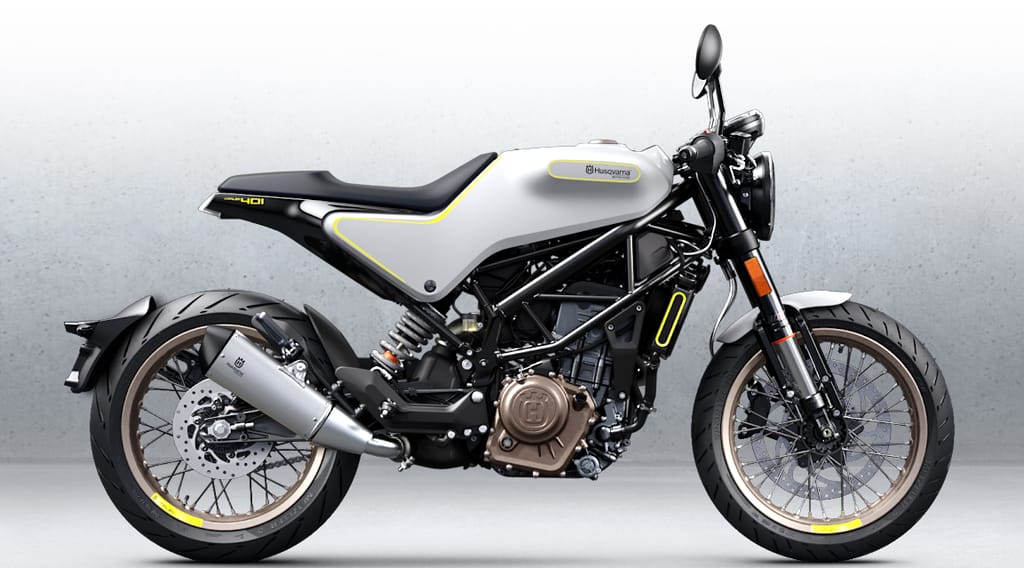 In alignment with its goal to shake the Indian motorbike market, Bajaj Auto has restructured its plans of launching the Husqvarna range of bikes in India. The third largest two-wheeler manufacturer in India will introduce Husqvarna CBU models until local manufacturing is set to start.
In earlier statements, KTM and Bajaj Auto had said that the bikes would connect well with the people because of its "modern retro" design. A centurial among the street and dirt bike makers, the Swedish brand is second to none in this segment.
Bajaj's factory in Chakan which manufactures Pulsars and the KTM bikes for India and overseas, is getting ready to accommodate the Husqvarna manufacturing line as well. Bajaj Auto said that while the models are being sourced from Austria, KTM is currently working on extending the partnership for design and development in India for the Husqvarna brand.
The production of its two models, the Vitpilen 401 and the Svartpilen 401, are said to be shifted to Chakan and is set to start in late 2018 or early 2019. Both bikes will be using a 373cc, 44 BHP, single-cylinder engine, similar to the one that runs the KTM Duke 390 and the KTM RC 390.
In other news, Bajaj has not released any official confirmation about its non-equity partnership with Triumph Motorcycles. While the talks have been going on a positive note with the UK-based motorcycle maker, Bajaj claims that they will only release an official statement after they are able to draw out a proper set of protocols.
Triumph is planning to take on the Eicher Motors-owned Royal Enfield, which has championed the Indian market in the mid-capacity bike segment. For this the British company is relying on Bajaj's expertise in manufacturing small-displacement motorcycles.
Husqvarna CBU
– Bajaj Auto to introduce imported models until local manufacturing plans are set
– Two models of the Husqvarna will hit the Indian market – The Vitpilen 401 and the Svartpilen 401
– Bajaj yet to confirm partnership with Triumph Motorcycles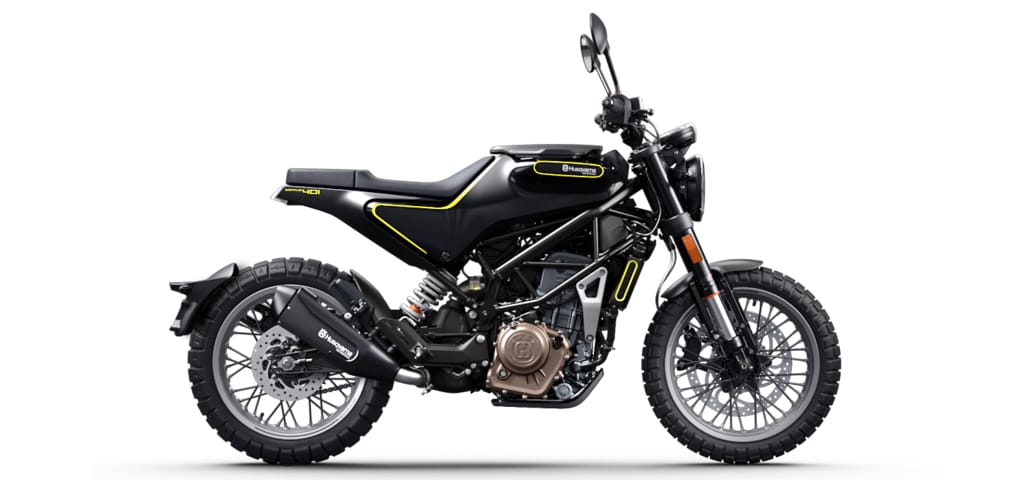 Source – Moneycontrol.com