Husqvarna Svartpilen 401, Vitpilen 401 To Get Automatic Clutch
The India-bound Husqvarna Svartpilen 401 and Vitpilen 401 will come with an automatic clutch.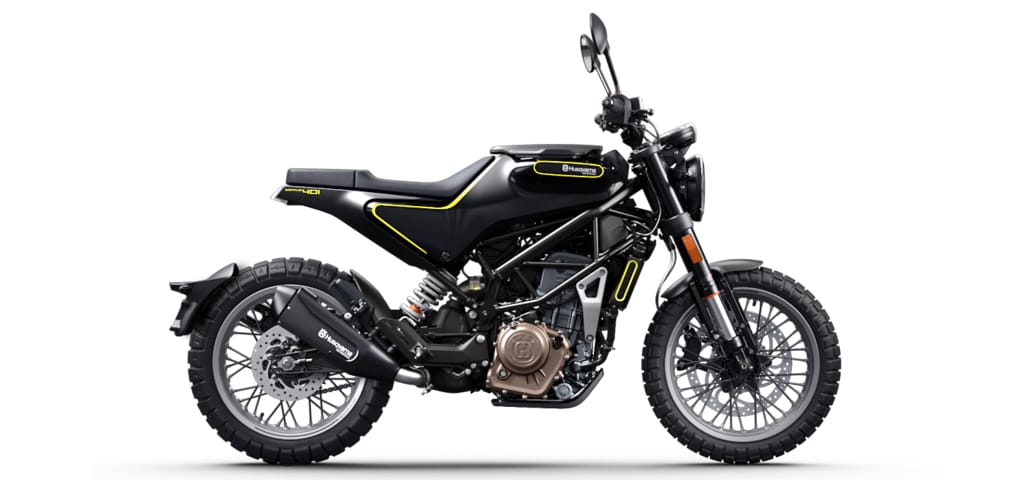 Husqvarna shared an announcement saying that the Vitpilen 401 and Svartpilen 401 will get the option of an automatic clutch. The motorcycles which are slated to launch in India later this year will have the option of an automatic clutch which undoubtedly is a premium feature for these retro themed motorcycles, and also a segment first.
However, the automatic clutch, is not to be confused with a quickshifter or a dual-clutch transmission. With this replacement, it would be impossible to stall the motorcycle. The Rekluse Radius X Centrifugal force clutch has been considered for this replacement.
The clutch kit automatically engages and disengages the clutch allowing you to simply select a cog, go on the throttle and roll. It is unlike a slipper clutch which allows engine speeds to match the rear wheel speeds, an automatic clutch which takes care of the engine braking.
The company has claimed a long list of benefits of the automatic clutch which includes stopping the vehicle in any gear and going too, without having to use the clutch lever. This allows fatigue free riding on long distances. A wide use of these clutch systems can be seen on off-road and flat track motorcycles. It prevents vehicle stalling during hard braking, starting and stopping allowing the rider to focus more on riding. Additionally the clutch system also allows the rider to manually use the clutch like a regular motorcycle clutch.
The Rekluse Radius X centrifugal force clutch kit is on sale internationally for $599 which roughly converts to Rs. 41,000/-. If imported, expect a premium pricing for the clutch kit adding the additional import duties. The Husqvarna Vitpilen 401 and Svartpilen 401 are also likely to cost more than the Duke 390, on which the motorcycles are based on.
Husqvarna Rekluse Automatic Clutch
– The automatic clutch option considered is the Rekluse Radius X centrifugal force clutch kit
– The automatic clutch kit does not let the motorcycle stall
– It can be used without pressing the clutch on braking, starting and stopping of the motorcycle