Tata H7X Will Be Called Cassini In India
The Tata H7X was showcased as the Buzzard, but will be dubbed as 'Cassini' upon its launch in India.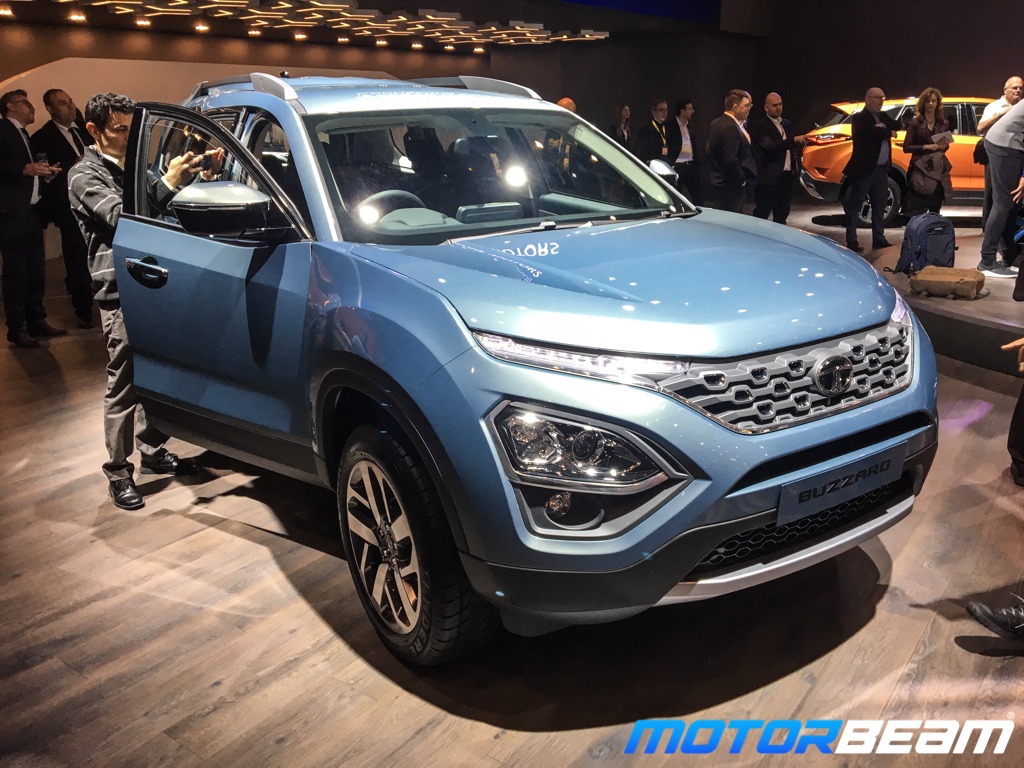 Tata Motors will be launching two new products this year in India. They showcased a slew of vehicles at the 2019 Geneva Motor Show which included the Buzzard, Altroz hatchback and the EV version of the Altroz as well. Tata is going to launch the Altroz hatchback in mid-2019 while the Buzzard would be launched by the end of the year.
However, Tata's patent filing for the name Buzzard has been rejected in India. They have now filed a different patent with the name Cassini that could be the name of the H7X in India. The name Buzzard is however likely to go with the European markets. The name Cassini has been derived from the Cassini Huygens Satellite that was developed by the European Space Agency and NASA through a collaboration.
Upon the launch of the Tata Harrier in India, enthusiasts were happy, but additionally everyone wished for better fit and finish. This makes the arrival of the Tata H7X even more anticipated. The H7X will come with a similar equipment list as the Harrier and will also get a 6-speed AT. A 4×4 system won't be offered at least initially.
The 2.0-litre engine driving the H7X will also get a different state of tune with the power output hitting the 170 BHP mark. This will make the H7X fun to drive with more torque and power whenever needed. Expect the Cassini to get a better terrain-management system, again courtesy of the Land Rover vehicles.
Now in terms of pricing, expect the Tata H7X to be very cut-throat. The SUV falls in the similar segment of the Mahindra Alturas G4, the Toyota Fortuner and Isuzu MU-X but a competitive price will pave the way for the SUV in India. Tata has already been sharing most of the bits of the H7X from the Harrier and so a serious undercutting of price from the competition is likely to occur making the upcoming Cassini an interesting vehicle to look forward to.
Tata Cassini
– Tata H7X will be called Cassini when launched in India
– The SUV will come with a 6-speed AT
– The 2.0-litre engine will also be offered in a higher state of tune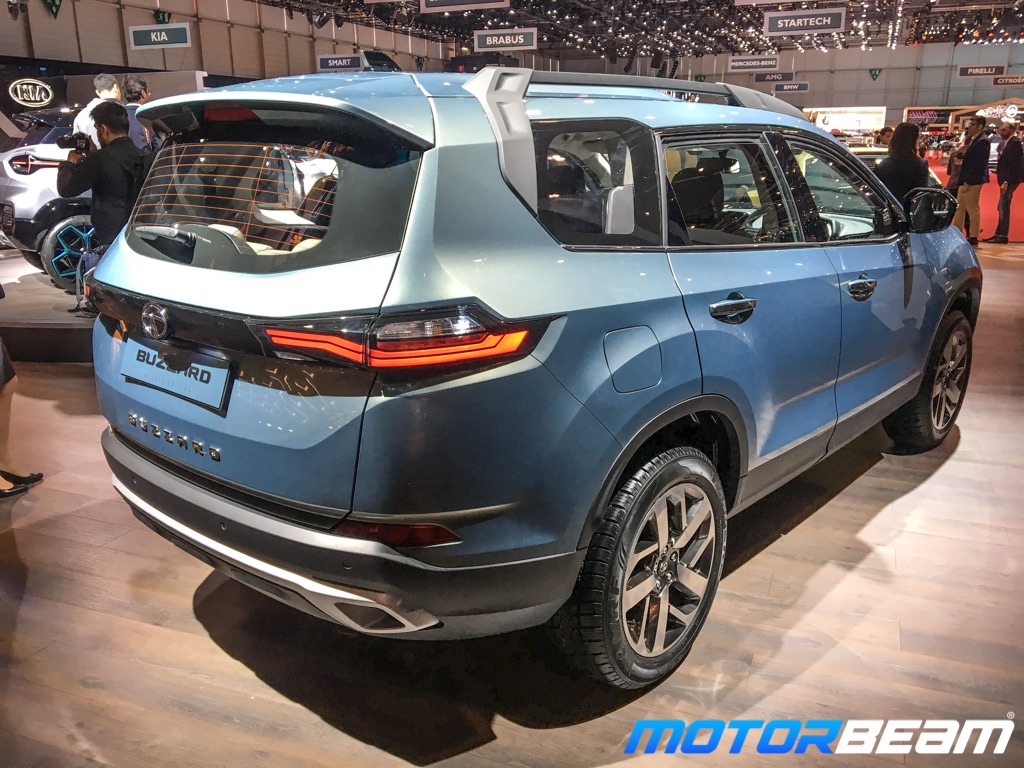 Source – FinancialExpress.com